Apple's out-of-court settlement with a group of developers is now paying out cash for the first time: The lawyers in the Cameron et al v. Apple (Case-No. 4:19-cv-03074-YGR) have published details on a website on how the compensation sum of up to 100 million US dollars will be distributed. Apple settled last summer after a private monopoly lawsuit was filed over Apple's controversial actions in the App Store. Such a comparison always comes without an admission of guilt.
conditions for money
The case concerned the question of whether Apple could forbid developers to inform their App Store customers via email about lower prices outside of Apple's infrastructure. This "principle of silence" has now been lifted, even if the developers still don't find it easy to reach their users. A reference to cheaper subscriptions on the web, for example, remains prohibited in the apps themselves so as not to jeopardize Apple's in-app payment interface, through which the company earns its commission.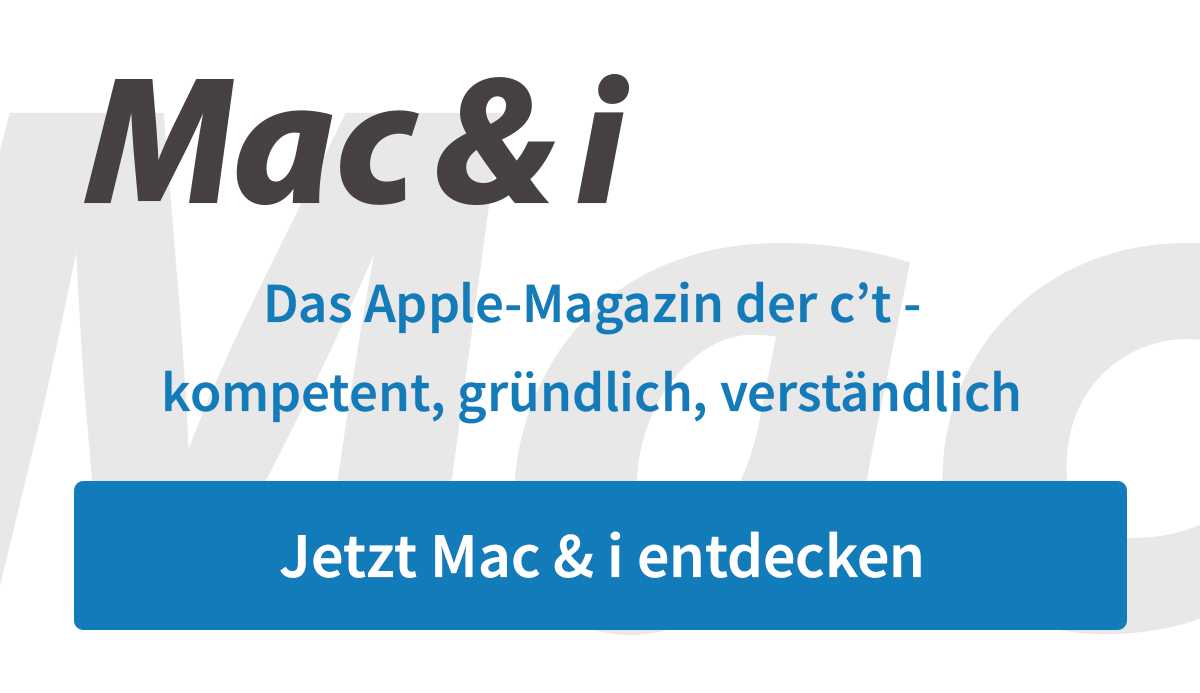 The comparison should now distribute the penalty amount as fairly as possible. However, it is only available to American developers. According to the plaintiffs' website, which was built to coordinate, the payments range from $250 to $30,000. It depends on which sales were made via the respective developer account. In addition, only developers whose app cost money and which was available between 2015 and 2021 will receive a payment.
Only small devs get paid
In addition, the maximum sales amount must not be more than one million dollars – this is also the price limit that Apple itself draws as part of its "App Store Small Business Program", through which you have to give 15 instead of 30 percent commission if you go to the smaller developers counts. Anyone who receives money from Apple as part of the process can no longer sue the company for the incident. Alternatively, one can also object to the settlement or request a testimony before the court at the final approval of the settlement on June 7th.
With the out-of-court settlement, Apple had settled one of the many legal battlefields surrounding its controversial App Store policy. The group is still arguing with the gaming giant Epic Games, among others, and is being subjected to its own procedures by various antitrust authorities around the world – including in Europe. The question is always whether Apple has an illegal monopoly in the App Store.

(bsc)