For one more day, AliExpress offers you 3 models of Xiaomi Redmi smartphones at a bargain price! From 80€ to 125€, we detail all the offers in this article.
To celebrate Valentine's Day, AliExpress hits hard and offers an exceptional offer: several smartphones available at low prices. Thus, until February 15 at 8:59 a.m., that is tomorrow morning, you can, for example, take advantage of the Xiaomi Redmi A1 for only € 79.99.
The Xiaomi Redmi A1 is an entry-level smartphone, especially thanks to its price below the 100€ mark, but that does not prevent it from offering very interesting services. On its technical sheet, we find in particular:
A MediaTek Helio A22 processor
A 6.52″ HD screen
2GB RAM
An 8Mp rear photo module
A 5Mp front camera
A 5000 mAh battery
The Xiaomi Redmi 9C also at a low price
For another 24 hours, you can also enjoy the Xiaomi Redmi 9C NFC for only €99.99.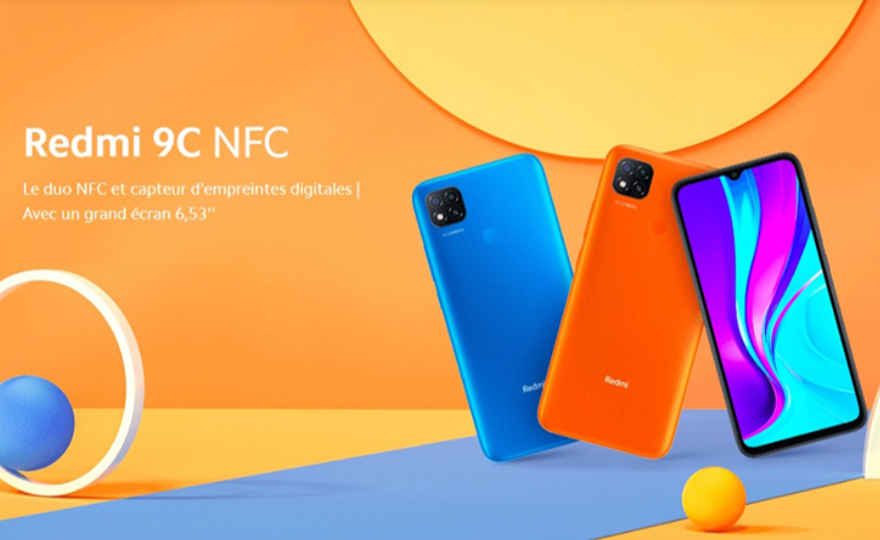 With this smartphone, you benefit from a MediaTek Helio G35 processor with 3GB of RAM for top performance. It also offers a 6.53″ HD screen and a 5000 mAh battery. It can hold up to 27 days on standby! Finally, on the photo side, it offers a 13Mp main camera, a 2Mp depth camera and a flash light. Hard to do more, especially for this price…
Do you want more ? No problem ! AliExpress also offers you the Xiaomi Redmi 9C for only 125€!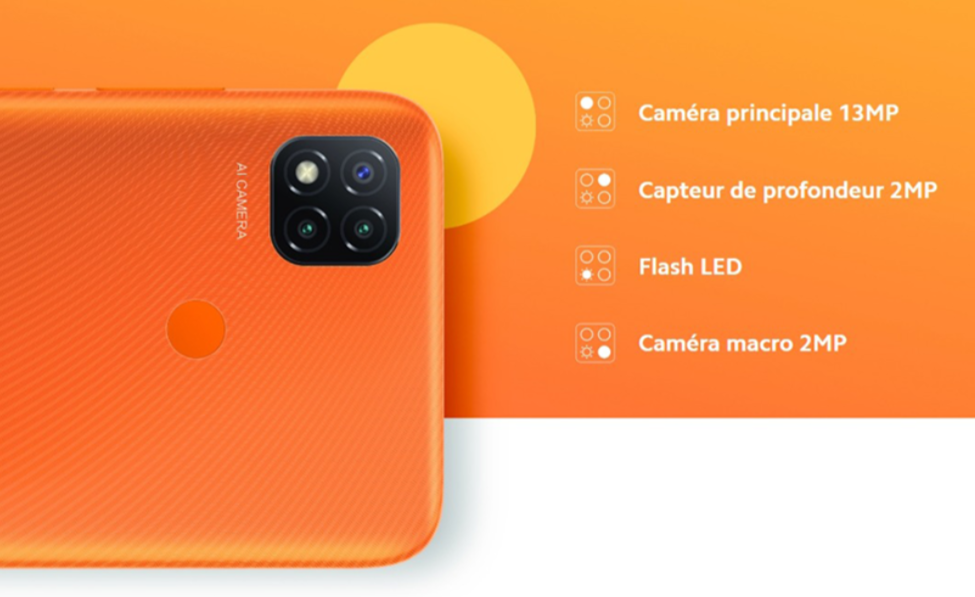 Closer to the mid-range, the Xiaomi Redmi 9C offers you in particular:
A Helio G35 octa core processor
A 6.53″ HD screen
3GB RAM
A 13Mp rear sensor
A 5Mp front sensor
A 5000mAh battery
10W fast charging
To take advantage of these smartphones and many other Valentine's Day deals, head to AliExpress now. Note that all the smartphones mentioned here are shipped from mainland France and delivered free of charge in France in just 3 days.
This article is a sponsored post offered by AliExpress.