You use Messenger every day to chat with loved ones, but you may not be using all the possibilities of Facebook messaging.
Facebook plans to globally merge all of its internal messaging services, i.e. Messenger, Instagram and WhatsApp. While a reconciliation has already taken place between the first two services, the inclusion of WhatsApp is taking longer than expected. Until the general unification of applications, you will have time to master Messenger at your fingertips.
Read a message without being "seen"
On your smartphone, there is a trick to read a message discreetly in instant messaging, without showing it to the people in the conversation. This trick works pretty well with an iPhone (you have to click on the conversation while keeping your finger pressed for a long time), less with an Android phone, which requires a maneuver to play with the chat preview. Handy, if you want to give yourself some time before you answer.
Show hidden filtered messages
Facebook may filter out some conversion requests when they come from people who are not on your contact list and who do not appear to be related to you. These filtered messages are to do a bit hidden within the messaging. But it is possible to access them, consult them and decide what to do with them: respond or ignore them.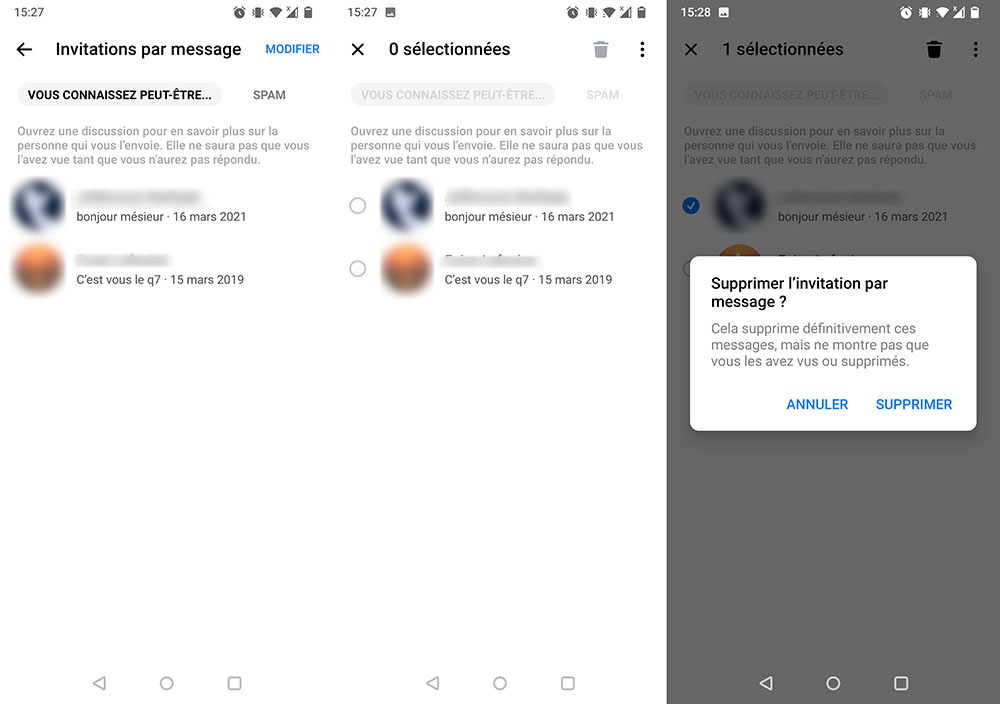 Activate the locking of your conversations
Facebook has deployed, first on the iPhone and iPad, a layer of protection to strengthen the security of conversations in Messenger. This is the "App Lock" mode, which in fact consists of using biometric information previously stored in the phone (such as fingerprints or the face) to validate access to discussions.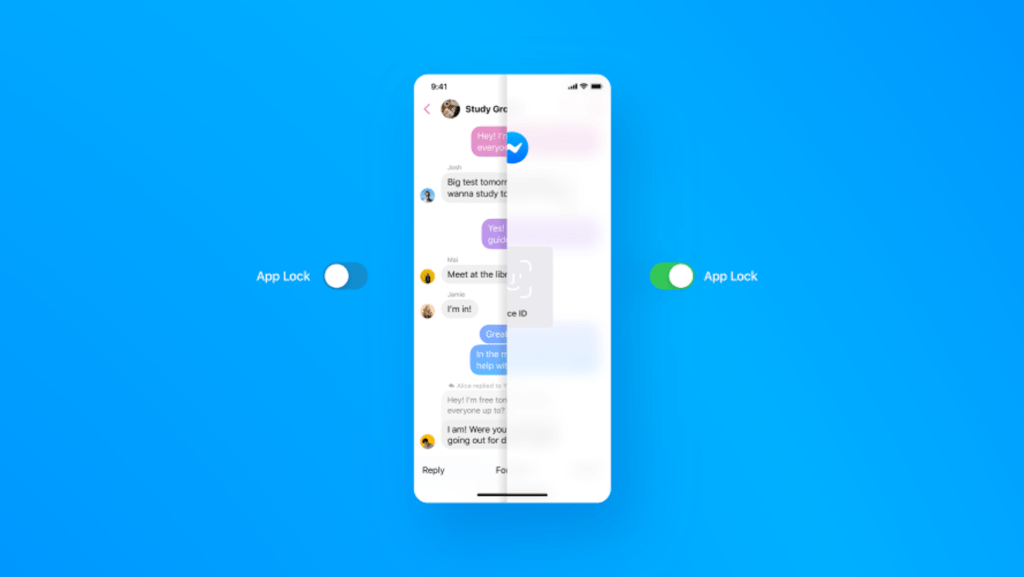 Use secret encrypted conversations
End-to-end encryption has been around by default on WhatsApp since 2016. But it's not the only Facebook subsidiary to do it: this layer of protection is also found on Instagram and Messenger, but as an option. This is called secret private conversations. Eventually, Facebook plans to activate this mode by default.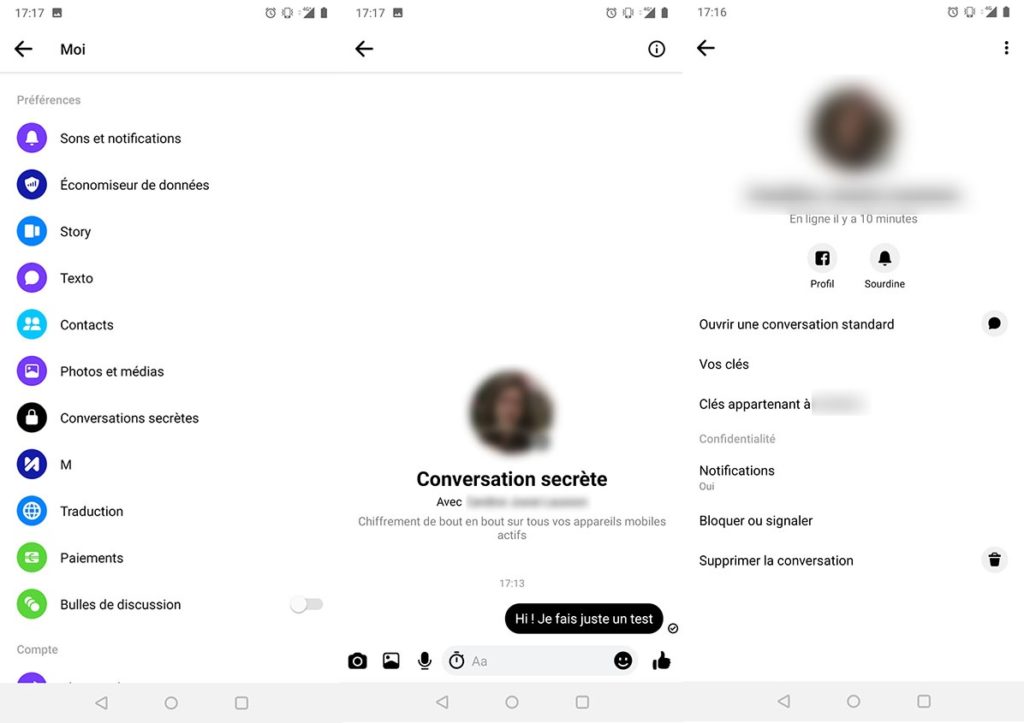 Send ephemeral messages
Facebook Messenger allows, like Snapchat, to send and receive ephemeral messages, which disappear after a certain time, which the people in the discussion define. At the end of the count, the exchanges are deleted. It is important to handle this option sparingly: screenshots can still be taken. Watch out for what you send.