Reserved for subscribers
The father of "Little Nicolas" died Thursday at the age of 89. The humorous designer died peacefully surrounded by his loved ones. Tribute.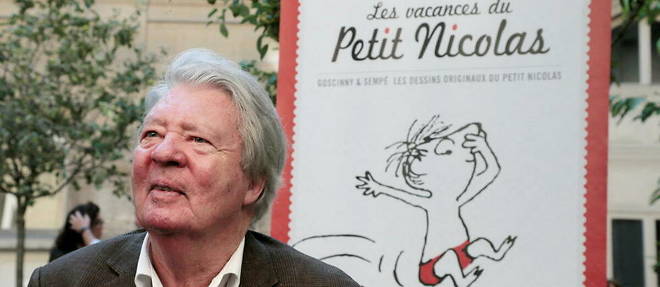 By Teresa Cremisi


Published on
– Modified


Link copied
Copy link

Une day Sempé came to the office of the publishing house where I worked, he looked like a child. He had decided to tell about Paris; he had already made drawings of the city where he lived and worked, but now he wanted to devote an entire album to it. When it came to finding the title, we had a high-level discussion. Well, we agreed, Paris had to be written on the cover, but then? I proposed ten titles, nothing really went. He looked at me with a puzzled look: "I'm not like that." Then how ?
A little
With patience, his voice hesitating, he said softly: "I don't know how to tell a whole story". He was trying to explain to me: "I tell… things… just a little". He had always drawn like that. A bit of life, a bit of women…
You are currently reading: A daisy for Sempé