A new story trailer for Horizon Forbidden West
Published
Through
Camille "Effylia" Bouin

On the PlayStation Blog, Horizon Forbidden West has a brand new trailer which aims to give a small overview of the history of the game. Aloy will have to overcome many trials, in a story rich in emotion.
Ben McCaw, the narrative director at Guerrilla, highlights the latest trailer for Horizon Forbidden West. Aloy will have to face new problems: a plague that threatens to end the world, the antagonist Regalla and his rebels, Sylens and his machinations as well as an environment that is not very prosperous.
Fortunately, Aloy will not be alone to fight against these perils. She will be accompanied by companions, some of whom we already know. We can find in this new chapter Varl and Erend, but also get to know new allies like Zo, Alva and Kotallo. This new chapter seems to be darker and harsher than the first, Aloy seems to be dealing with much more adult issues and this goes in the direction of the game, as we follow the progression and changes of this little girl who has become a young woman since the beginning.
The developers give us an appointment with the players on February 18th for an action-packed adventure exclusively on PlayStation. Also note that the world of Aloy should receive a spin-of in virtual reality on PlayStation VR2.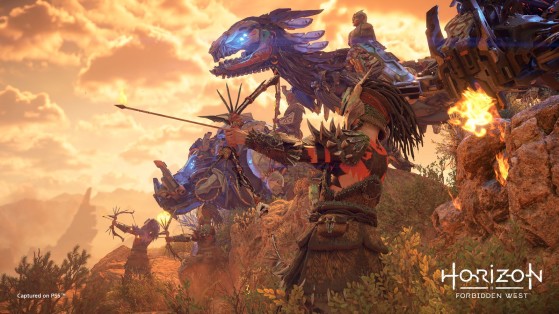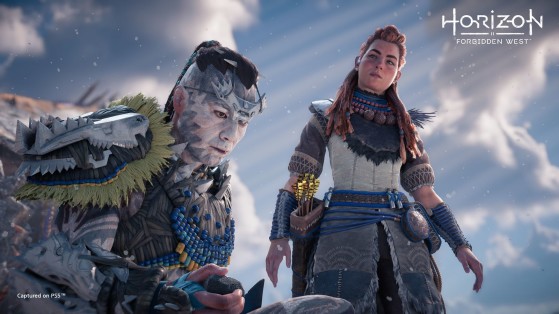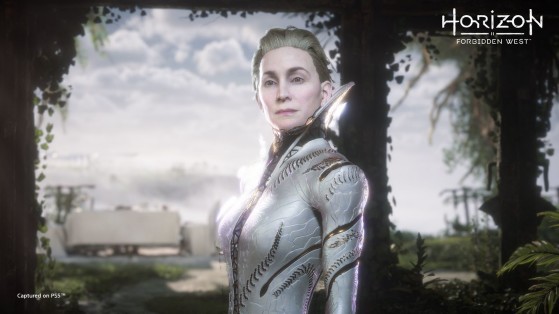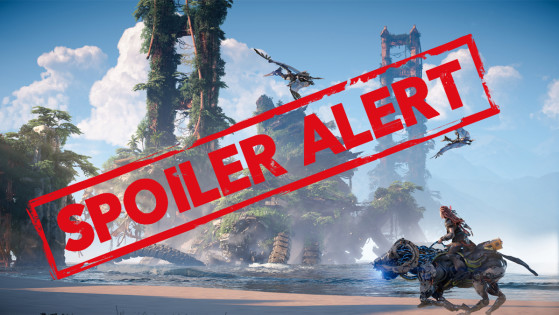 The PS4 version of Aloy's next adventures is already in the hands of a privileged few, who can therefore travel the Forbidden West of Horizon 1 month before the rest of the world. It is therefore time to sound the alarm and operate the usual procedure: spoiler alert!