More than a year from the launch of its new processorsAMD already has to deal with what looks like small leaks.
No, no reason to panic, you haven't missed any essential information about AMD's next generation Ryzen processors. A guinea pig has just been spotted on the Net.
Two "engineering samples"
As usual, the leak in question comes to us from the BenchLeaks databases and, as always, absolutely nothing of what follows has been confirmed by AMD.
On the two entries identified and relayed by our colleagues from Videocardz, it clearly shows what is called the OPN, i.e. AMD's own product number. This number is identical in both cases and looks like this: 00-000001290-11_N.
Where things are interesting is that such a number had never before been used by AMD. In fact, the two processors affected by this leak are still unreleased models.
No release before mid-2024
As pointed out Videocardz, it is also important to look at the identification number of the family of processors concerned. Indeed, it is here about ID 26.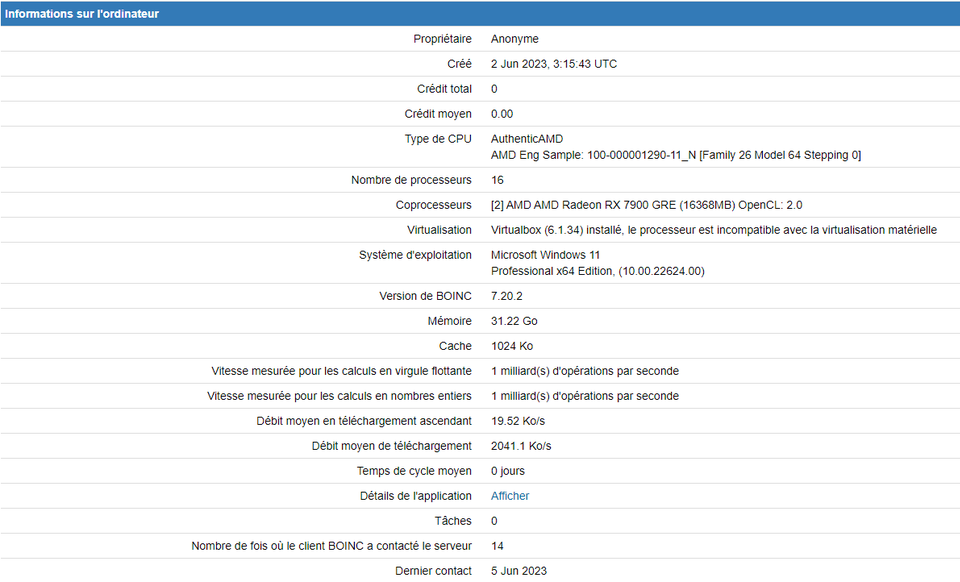 Until now, ID 25 had been used on Zen3 and Zen4 architectures while ID 24 corresponded to processors on Zen, Zen+ and Zen2 architecture. Without a precise indication from AMD, it is difficult to conclude, but everything suggests that it is therefore indeed Ryzen 8000 on Zen5 architecture. It is also clearly specified that the processors thus put forward are engineering samples, chips still in development.
Remember that AMD does not officially plan to market its first Ryzen 8000s before next year, probably more in the second half than the first. However, there is nothing surprising in seeing two entries for processors still in development: many tests are carried out during the design, some sometimes leaving traces.
AMD

Processor

Computer science

PC components