Are you in lack of novelties on Animal Crossing New Horizons? It seems that many other players are also in view of the various mods and other creations that they have been adding to the game for some time. It's normal after all: ACNH will unfortunately never receive an update again and we'll have to get used to it while waiting for the next spin-off or main game in the series.
Animal Crossing: this fan creates new inhabitants more real than life
At the moment, the fashion is to create new inhabitants who could settle on your paradise island. Recently, for example, we had the right to starters for Pokémon Scarlet and Violet recreated in the game. But a fan went much further by inventing fake inhabitants and incorporating them in-game. He started in January 2022 by opening a playlist, Villager Lab, on his YouTube channel, Timmy vs Tommy, explaining the process of creating his animals. Its objective is to create 1 new villager per species available in ACNH, i.e. 35!
Sqeaky – The Mouse
This mouse is inspired by early versions of mickey mouse (Steamboat Willie) in black and white. This is the first creation of the YouTuber although the latter has already managed to implement in the game, former inhabitants like those of the collaboration with Zelda. He explains that he was also inspired by Cuphead's designs.
Direct link to the creation video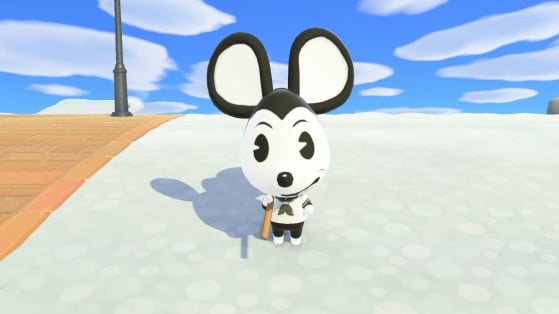 Tara – The Goddess of Deer and Nature
In ACNH, deer almost all have different horns. The creator's first choice was therefore to take a basic model that suited him for his new character: Nacer. He wanted to create something natural with sort of creepers/vines falling from deer antlers. For him, it is a female with the Big Sister character. His goal was to make a sort of Goddess of Nature and that's why he wanted to call her Terra/Tara (this character already exists in French, the new blue squirrel, but in English the latter is called Peter).
Direct link to the creation video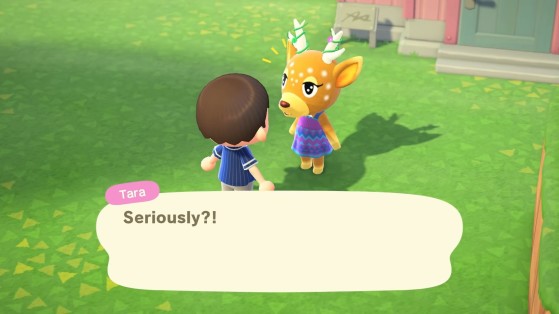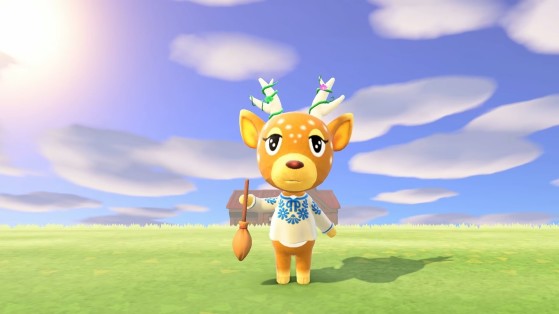 Cyboar – The robot pig
For this one, the creator absolutely wanted to create a new robot inhabitant like Crabot, Laflèche or even Octoborg. The common point between all these robot animals being their serial number indicated on the metal, it was necessary the same for this new pig. Even better, he wanted him to be the very first robot villager ever created. In English, "boar" means boar. The pun in his first name is therefore very ingenious: a mix between Cyborg and Boar. For him, it is a "female" robot with the Normal character. A little final touch: Cyboar's eyes light up a different color depending on the emotion. His signature phrase is "O1nk" (a reference to the English pig cry – oink – and binary 01).
Direct link to the creation video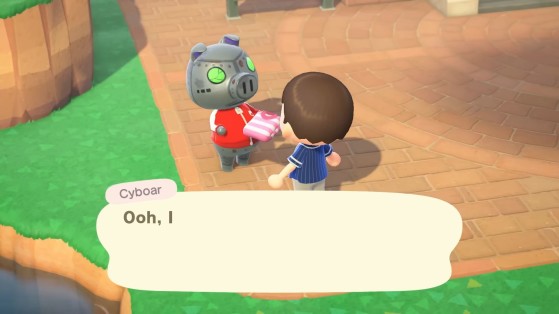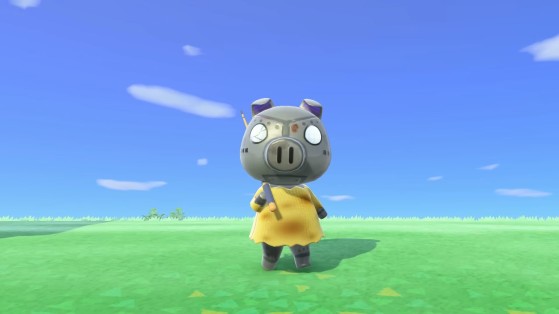 A tedious and mind-blowing project
Timmy vs. Tommy doesn't just come up with ideas for new inhabitants: he has to actually design the textures for each of the character's reactions, make sure everything animates well on the base model, come up with a name for him by doing long research on the species and the inspirations, a personality, but also a signature phrase with references. In short, he does a complete job as if he were a developer who had to create a new villager in Animal Crossing and that's why it's so successful!
Currently, he was able to make a total of 3 new inhabitants but he intends to make others so do not hesitate to follow him on Youtube Or on Twitter.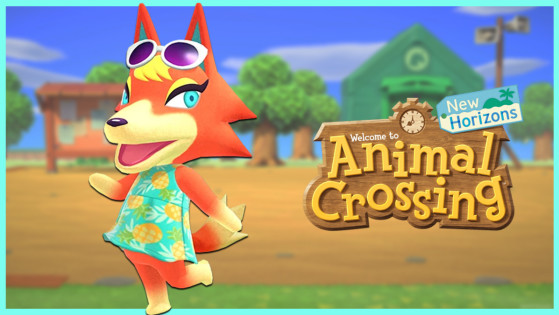 In Animal Crossing New Horizons, there are inhabitants with a very rare characteristic. With 3 lions and 3 scientists in the mix, can you guess what it's all about before reading the article?