Apex Legends: Visual clutter during combat may soon be reduced
Posted
Through
Laerezh

A real problem, especially at high level, the visual clutter during the fights of Apex Legends has been debated for many months now. It was on Twitter that the game's Game Producer, Josh Medina, claimed that the development team would look into the matter soon.
The announcement recently fell through our colleagues from Dexerto : Apex Legends Game Producer, Josh medina, revealed that the Respawn development team was aware of issues with visual clarity, visual clutter on the screen and the excessive impact of special effects and graphics present on the screen during combat.
Nothing has been specifically disclosed as to how to tackle these largely related issues, however Josh Medina said the development team will "discuss all of this in the near future."
This issue has been raised for quite a while by the Apex Legends community, especially high-level competitive players who regret, like PVPX, that a "Competitive" option does not exist in order to allow players who do not necessarily want a "good game" to be able to play serenely and without feeling visually attacked.
We should therefore have news of this graphical problem soon. A new option, as suggested by PVPX, could thus perhaps see the light of day, in any case what seems most likely with the information currently available to us.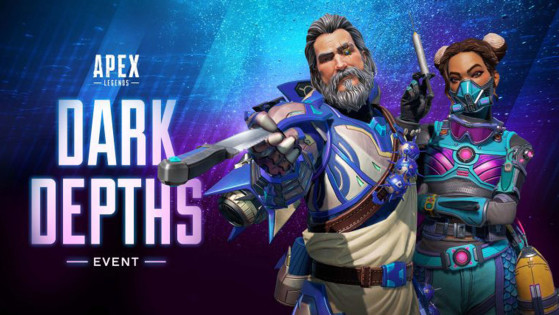 Throughout the month of January, the Abyss event lands in Apex Legends and introduces a host of new rewards (both in the store and obtainable through weekly challenges), as well as a new map for Arenas and new Flash events.