Apple Pencil: How to find out the charge level
APPLE PENCIL

If you use the Apple Pencil 2 with your iPad, the device will discharge itself over time. In order not to be surprised by the empty battery, you should check the charge level regularly. Here's how to do it.
The Apple Pencil 2 has a battery life of around 12 hours.
You can check the charge level by simply plugging the stylus into the magnetic connector on the right side of the iPad.
The charge status is displayed as a pop-up.
There's nothing more annoying than realizing that your Apple Pencil battery is dead in the middle of writing or drawing. To prevent this, you should regularly check the charge level and charge the pen regularly if necessary.
This is how you check the battery status of the Apple Pencil 2

To find out the charge status of your Apple Pencil 2, you can go the more complicated way via a widget or via the iPad settings. However, another method is much easier: You simply have to connect the pencil to the magnetic charging connector on the right side of your iPad.
If you do that, the iPad will greet you with a small pop-up. This contains the current charge level of your pen as a percentage, and the pen will also start to charge. In another tutorial, we will clarify whether the battery of the Apple Pencil can be changed.
Don't miss anything with the NETWORK-Newsletter
Every Friday: The most informative and entertaining summary from the world of technology!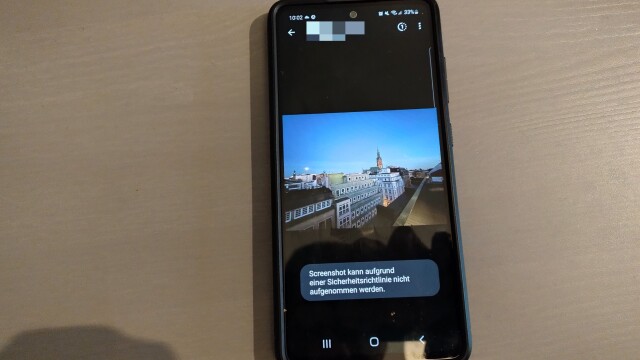 WhatsApp – bypass screenshot lock Is the?