The CW is developing a new superhero series called "Justice U" that will see Diggle (David Ramsey) recruit young meta-humans to become the heroes of tomorrow.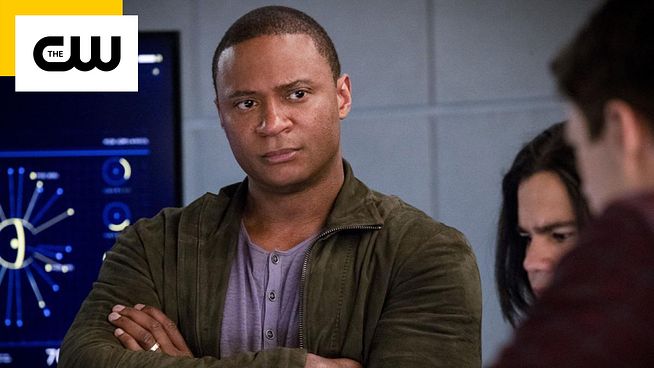 David Ramsey, who camped John Diggle in Arrow, could soon be entitled to his own series on the CW. According to information from variety, the actor should indeed be the star of Justice U, a fiction in development based on the characters of the DC Comics stable.
After several years of fighting alongside masked heroes, Diggle will embark on a new mission: to recruit five young meta-humans to live undercover as freshmen at a prestigious university. There, he will oversee their education and train them to become the heroes of tomorrow.
In addition to lending his features to the main character, David Ramsey will take care of the realization of this potential pilot. The actor has also signed a contract with Berlanti Productions which will allow him to direct several episodes of the many Arrowverse series.
Do not panic for the fans of this universe who could worry about not seeing this character in The Flash, Batwoman or even Superman & Lois, the actor will continue to appear as a guest in these.
Michael Narducci, executive producer of Superman & Lois, and Zoanne Clack, producer on Grey's Anatomy, will be in charge of the screenplay as well as the production of Justice U. Greg Berlanti, Sarah Schechter and David Madden of Berlanti Productions, who produced all the Arrowverse series will also be there.