On the occasion of the release of "Babylon", here are five things to know about this ambitious fresco on Hollywood in the 1920s by Damien Chazelle.
Babylon by Damien Chazelle
With Brad Pitt, Margot Robbie, Diego Calva…
What is it about ? 1920s Los Angeles. A tale of overweening ambition and wild excess, BABYLON traces the rise and fall of various characters during the creation of Hollywood, an era of boundless decadence and depravity.
Emma Stone tipped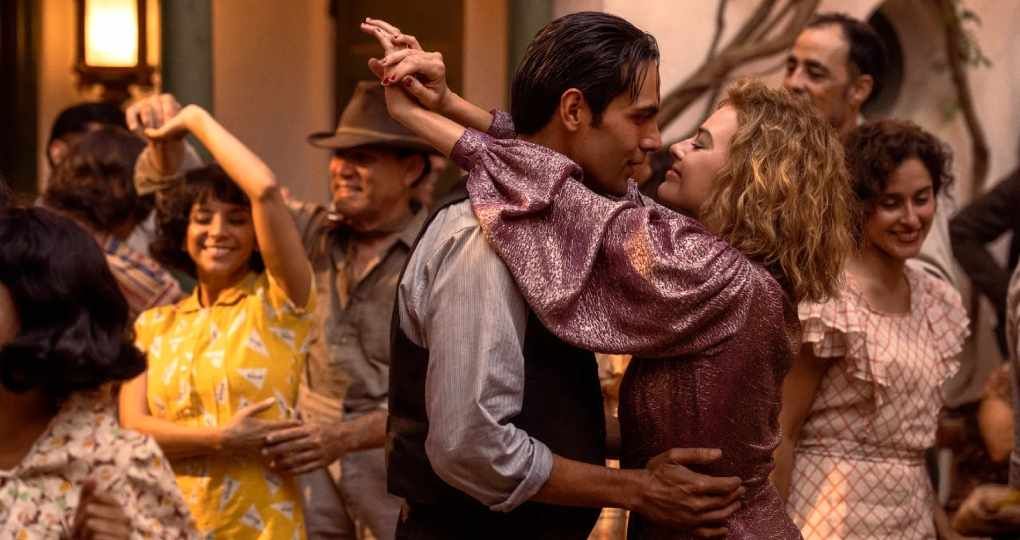 Emma Stone was to play Nellie LaRoy, but had to give up due to schedule reasons after filming was postponed due to the COVID-19 pandemic. If she had been there, she would have shot again for Damien Chazelle after La La Land.
It was Margot Robbie who was then chosen to play this character. The actress thus finds Brad Pitt after Once Upon a Time … in Hollywood and The Big Short: The heist of the century (two films where they do not however have any scenes in common).
The project of a lifetime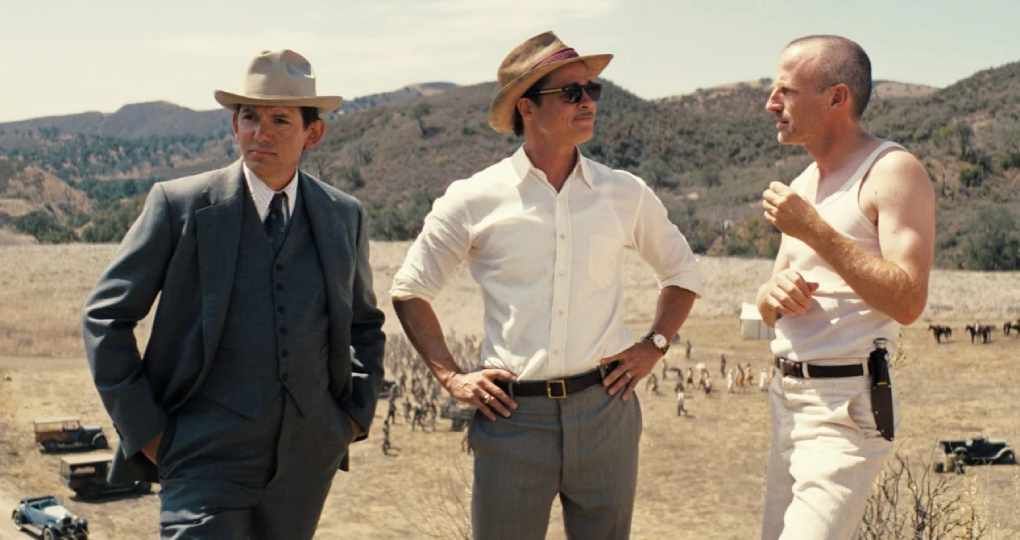 Babylon is the result of 15 years of research and world-building that took root in Damien Chazelle's head long before he typed the first draft of the screenplay: "I wanted to examine under the microscope the beginnings of an art form and an industry, when both were still finding their feet and, on a deeper level, I liked the idea of ​​observing a changing society. ."
"Hollywood went through a series of rapid, cataclysmic-looking changes in the 1920s. Some people came out unscathed, but many didn't. In contemporary terms, we'd call it a break-up. Looking closer at what these people had to go through, you get a sense of the human cost that came with that kind of ambition in LA."
"There is a darker side to the story of this transition, which I had already perceived. This period lasted beyond the arrival of talking pictures and included a number of new moral codes – with a point culminating in the writing of the Production Code of the 1930s – and the reorganization of a freer, unregulated community into the global industry we know today."
"Coinciding with all of this, Los Angeles grew from a mostly rural desert city in the early 1920s to one of the largest megacities in the world by the end of the decade. Lots of gleaming new buildings and film sets are out of the ashes, but the human damage was considerable", explains the director, who signs his fifth feature film.
7,000 suits!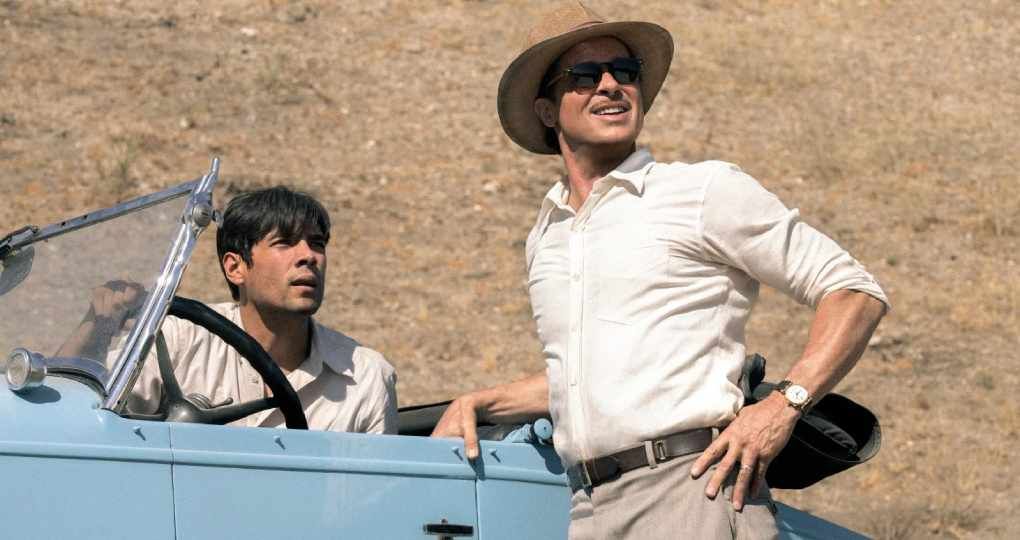 Costume designer Mary Zophres, who finds Damien Chazelle after First Man and La La Land, has designed a wardrobe that evokes both a bygone era and a timeless style: "The film has 250 actors and multiple costume changes for all the main characters. This led us to create around 7,000 costumes"she says.
No Charleston dancing!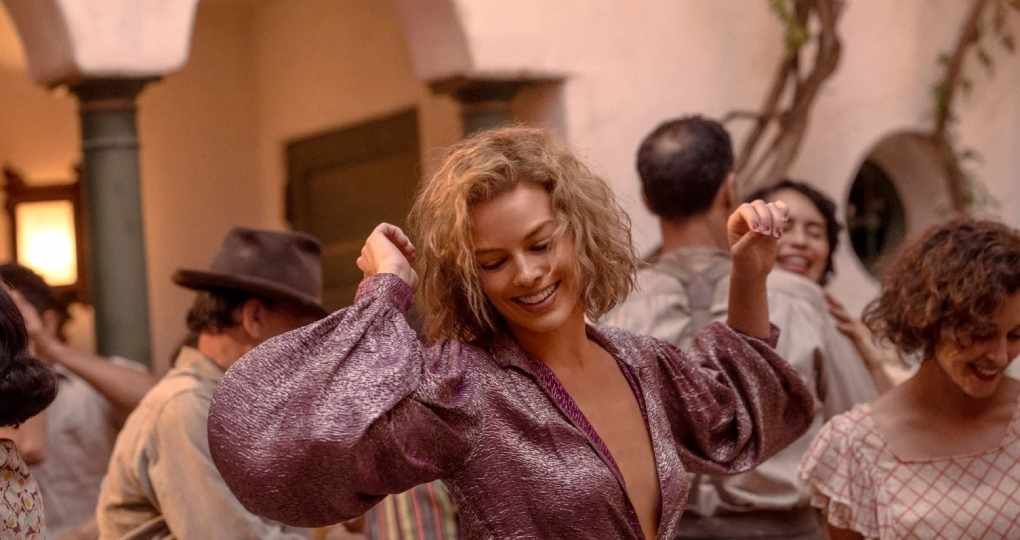 All dance sequences were choreographed by Mandy Moore, who had previously worked with Damien Chazelle on La La Land. The director gave him the freedom to find the right moves for the character of Nellie, with the only constraint: no Charleston (the dance so often associated with the Roaring Twenties in pop culture). She remembers :
"When we first talked about the movie, Damien made it clear that he didn't want the dance to be like what you'd expect from the 20s. So get anything that has to do with the hat out of your head, swing, jazz hands or flappers". Margot Robbie adds: "All these movements that we associate with the 20s are actually from African dance."
"It was my go-to for the party scene. Even though we were constrained by the cranes and the camera, I was able to explore the movements and find something real that had this authentic energy, unique to Nellie."
The battlefield scene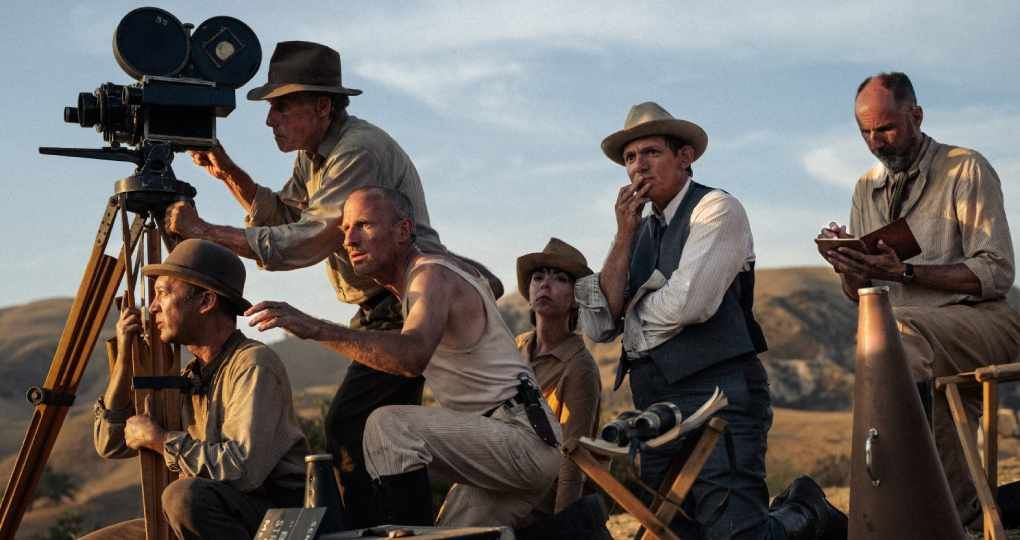 The impressive battlefield sequence required more than 30 stuntmen, 10 horsemen, 30 musicians, complex fight choreography and numerous explosions. Doug Coleman, the stunt coordinator, recalls: "The challenge was to bring 700 people together in a very hot environment, in the middle of summer in Simi Valley, with stuntmen playing street people from the 20s."
"We had to ask them to adapt their level, going from an impeccable fighting technique to that of amateurs. We had four days of rehearsals, because there is much more to fighting with bare hands. We We filmed a scene in which a person is dragged by a galloping horse through a tent, and others featuring a camera car crashing into a tower and a whole bunch of explosions."