For its anniversary, Aliexpress has decided to cut the price of the Xiaomi Redmi Note 12 Pro smartphone. We detail several offers in this article.
For AliExpress's anniversary, you can take advantage of low prices on many products until March 27 at 8:59 a.m. During this week, AliExpress unveils new nuggets every day at bargain prices! Today we found the Xiaomi Redmi Note 12 available for only €299.98 instead of €429.98 thanks to the exclusive promo code AEFR80.
Very efficient, the Xiaomi Redmi Note 12 offers interesting performance, particularly for its price range. It features a Dimensity 1080 High Energy Efficiency processor for optimal power efficiency and better battery life. This one also offers 5000mAh and can thus last several days without problem. The smartphone offers 67W charging as a bonus.
On the photo side, it offers a main camera of 50Mp with an ultra wide angle of 8Mp and a Macro of 2Mp. Its photo module is accompanied by flagship IMX766 imaging technology for more light and very fast focusing. It also benefits from advanced algorithms for always successful photos, even in the worst conditions.
The Xiaomi Redmi Note 12 Pro+ also at a bargain price
During its anniversary week, AliExpress is also slashing the price of the Xiaomi Redmi Note 12 Pro+ for anyone who wants to enjoy even more services with their smartphone.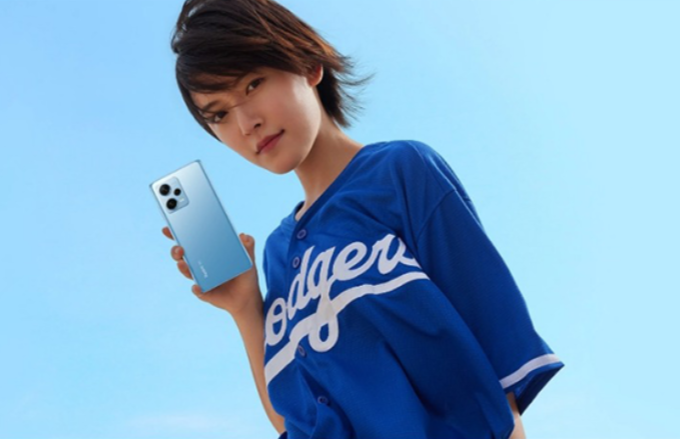 Until March 27, the Xiaomi Redmi Note 12 Pro+ is thus available for only €369.98 instead of €499.98 with the promo code AEFR80.
It has a 6.67-inch FHD+ AMOLED screen with a refresh rate of 120Hz and a central Dimensity 1080 chip. It can also integrate up to 12GB of RAM. On the performance side, there is therefore nothing to complain about the smartphone which can clearly do almost everything.
We also commend its 5000mAh battery with 120W Hypercharge. It can thus be charged to 66% in just 5 minutes! It's hard to ask for more…
Note as a bonus that by ordering one of these smartphones from AliExpress, you will receive them within 3 days. They are also shipped free of charge from mainland France.
This article is a sponsored post offered by AliExpress.