Introducing the Performance Line CX Race Limited Edition, a new motor for electric mountain bikes from Bosch. It is also the lightest engine ever designed by the German supplier.
Electric mountain bikes are arousing a certain interest among bicycle manufacturers. Evidenced by the bubbling activity observed on this subject in recent months, where the release of new models have multiplied at a certain speed. Among them are the Frey Evolve Neo and Neo Pro, the Lightrider E Ultimate and the Lyke SE.
Bosch, for its part, has worked behind the scenes to design a brand new electric motor… for e-MTBs precisely. But not just any either: those cut for the competition. Here is the Performance Line CX Race Limited Edition, which the German supplier presents to us in a press release sent to the editorial staff.
Less than 3 kg
This engine is quite simply the lightest ever designed by the group: 2.75 kg, for a torque of 85 Nm and an ability to support you even with a pedaling frequency of more than 120 revolutions per minute. Bosch says this new system was designed alongside professional athletes.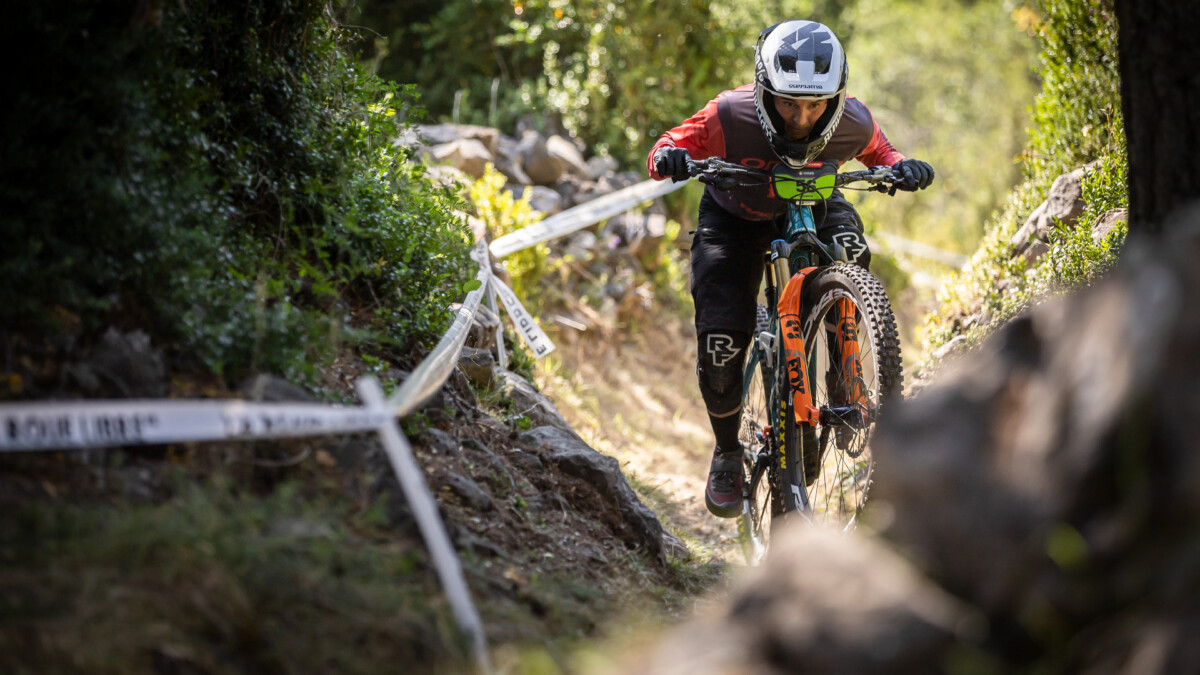 The company from across the Rhine also gives details on the materials used: it is a question here of a magnesium case – with a graphite gray metallic finish – capable of improving the resistance of the whole. After all, an e-MTB equipped with the Race Limited Edition is intended to venture into chaotic terrain.
This exclusive evolution of the Performance Line CX that we already know – and that we were able to test on the Mustache Samedi 27 Xroad 5 FS – is both cut out for "sporty routes, with difficult technical passages, almost impassable uphill sections and demanding downhill routes", can we read.
Anti-recoil aid
In addition, a Race mode will make it possible to reach maximum assistance more quickly thanks to an additional thrust, "so that large boulders, roots or steps are overcome even more easily and skillfully", continues the German firm.
Finally, note that the system is equipped with intelligent walking assistance with anti-recoil assistance, called Hill Hold. Obviously, we probably won't come across the Performance Line CX Race Limited Edition on even high-end urban bikes. You will have to turn to competition mountain bikes to taste it.
---
To follow us, we invite you to download our Android and iOS application. You can read our articles, files, and watch our latest YouTube videos.