Wednesday December 23, 2020
Brandenburg gives the green light



Tesla's excavators are allowed to roll again
The construction site of the Tesla factory in Grünheide has been peaceful since Friday. A required security deposit was not received in time, the federal state office imposed a construction and clearing freeze. Now the money is still not there, but the company is still allowed to continue.
The US electric car manufacturer Tesla can continue building on the construction site of its planned factory in Grünheide near Berlin, although a security deposit is still missing. The state of Brandenburg has agreed with Tesla on an extended deadline of January 15 to deposit 100 million euros for possible dismantling costs, the Ministry of Environment said.
Tesla should have provided the security deposit after early approval for further deforestation and the installation of machines for the paint shop by December 17, but remained owed the amount. Then the work was suspended for the time being.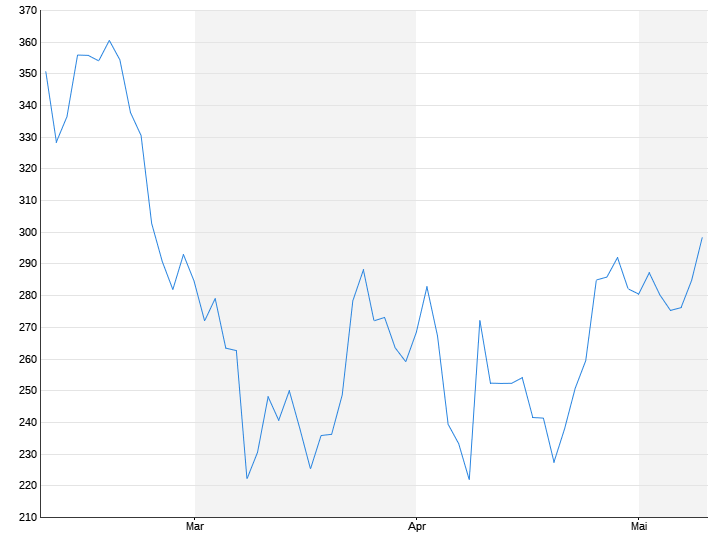 Today, the company promised the state the necessary safeguards for all early approvals of construction measures, said ministry spokeswoman Frauke Zelt. By January 15, it should now be clarified in what form the security deposits will be provided. At the same time, the State Environment Agency approved the company to continue construction work on working days in 24-hour operation for certain work on the construction site.
However, Tesla can only clear part of the requested forest area of ​​up to 83 hectares. The Higher Administrative Court of Berlin-Brandenburg had decided that the company was not allowed to clear certain peripheral areas of land because of the protection of sand lizards (OVG 11 S 127/20). The Naturschutzbund (Nabu) and the Brandenburg Green League were thus partially successful with a complaint against the early approval of further tree felling.
The construction of Tesla's first European electric car factory has progressed very quickly so far. The US electric car manufacturer aims to start production in July 2021. Tesla is currently building through individual provisional approvals because the decision on the final environmental approval by the state of Brandenburg is still pending. The Brandenburg State Environment Agency is evaluating a hearing from nature conservationists and local residents. They fear negative consequences of the factory for the environment, among other things because of the water consumption and because part of the construction site is in a water protection area.
. (tagsToTranslate) Economy (t) Tesla Motors (t) Brandenburg