Reserved for subscribers
CHRONIC. From the denunciation of jets and the consumer society, we have moved on to the orchestration of social hatred and the legitimization of aggression.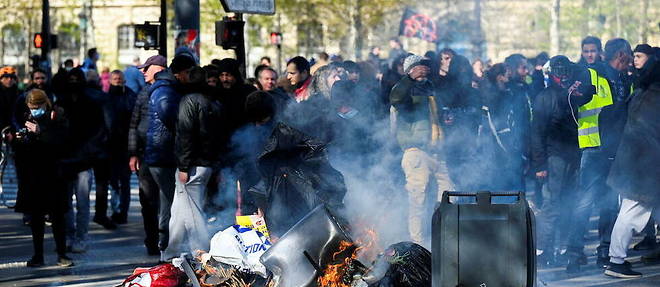 By Christine Clerc


Published on


Link copied
Copy link

" Lat the end of abundance, "said Emmanuel Macron on August 24 before flying to Algeria to buy gas there. And we thought we heard "stop growth"! It was fifty years ago. The world's population was barely 4 billion people, half of today's figure. But already, the Club of Rome, a circle of Western economic and political leaders, was sounding the alarm. Taking up the "Malthusian" discourse of a reverend, Thomas Robert Malthus, author of a Essay on the principle of population published in London in 1798, it stated: "If the rates of growth and therefore the overconsumption of reserves continue, the limits will be reached in the next century. »
At the time, it was right-wing talk. The left, promising with…
You are currently reading: Christine Clerc – Help, here are the new red brigades!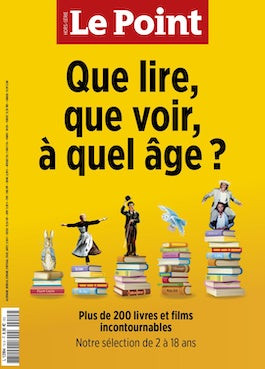 What to read, what to see, at what age?
Would you like, without pride or prejudice, to become tiny and fall back into childhood, to better discover its treasures again and share them with younger people?
Dare to go back to the future and let yourself be guided! Point journalists have selected more than 200 of their favorites (admittedly, the list is not exhaustive) to convince the youngest to dive into these masterpieces.