Shadow today announced its acquisition of Genymobile, considered a pioneer in Android streaming.
In this way, Shadow offers itself a new portfolio of cloud services based on Google's mobile ecosystem.
Shadow strengthens its virtualization side
Since 2016, Shadow's promise has been to allow all users to enjoy the power of a high-end PC from the Cloud. The company explains, however, that " Shadow's vision and ambitions go beyond cloud computing », and in this sense, the group formalizes the acquisition of Genymobile.
Founded in 2011 by Arnaud Dupuis, Genymobile has notably developed a desktop Android emulator that has quickly become the first choice of developers. It then evolved into a platform " Android as a Service in its own right with unique expertise.
By offering Genymobile, the Shadow group is also taking over the Genymotion solution. It is a tool used worldwide by many Android application developers. It then acts as a tool for testing, quality assurance, etc.
According to Shadow, Genymobile's unique know-how will allow the company " accelerate its roadmap and increase its industrial competitiveness to become the leading collaborative cloud platform for businesses, gamers and creatives ".
Indeed, for several years now, Shadow has aspired to become the reference Cloud platform for gamers, but also for businesses. The company, taken over in 2021 by Octave Klaba, CEO of the OVH group, notably offers Shadow Drive, an online storage solution that is both secure and affordable, designed in partnership with Nextcloud.
More than ever, Shadow intends to broaden its ambitions and its services, well beyond the simple " cloud computing ".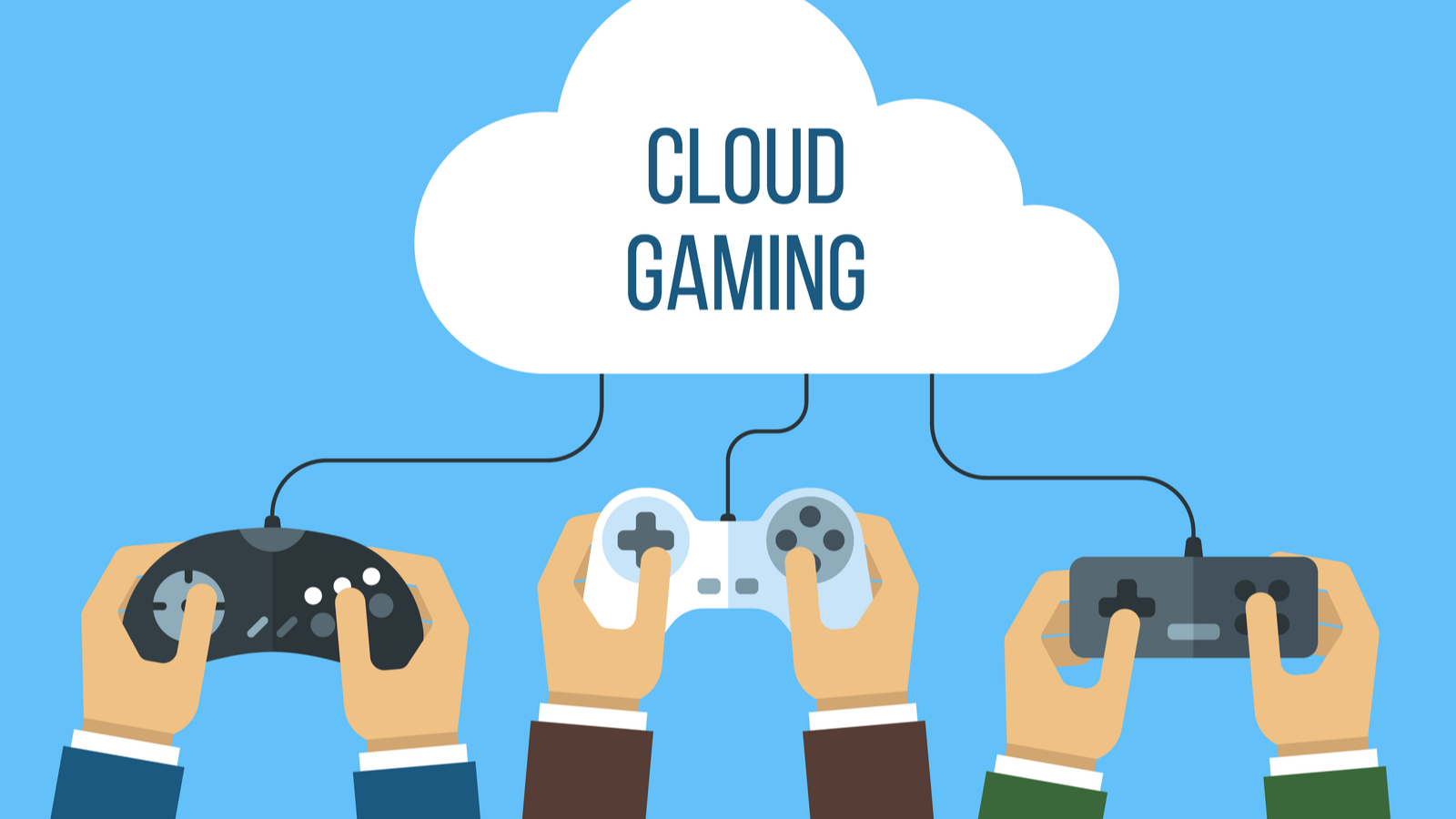 Cloud gaming is now on everyone's lips. Still in its infancy, technology is progressing by leaps and bounds and, precisely, the tech giants are rushing headlong into this juicy market which should reach more than 5 billion dollars in the year 2023.
Read more
Online storage

Software

Productivity tools