This weekend, Rockstar recorded the biggest leak in the history of the video game industry with over 90 gameplay videos GTA VI which were unveiled by a hacker on the networks. An alpha (and dated) version of one of the world's most anticipated games has leaked, exposing the company's work for all to see. A dire situation for Rockstar, which many developers are familiar with and which seems to be becoming more and more common. These last days are definitely catastrophic because in addition to the GTA VI leak, excerpts from Diablo IV just leaked!
The curse of leaks continues
The weekend of horror continues for the developers and this time, Blizzard Entertainment is the victim. On the Resetera forum, a user yesterday posted two clips of the company's game, which is supposed to be released in 2023. The first sequence lasts about five minutes, and the second more than 38 minutes. A substantial leak that reveals gameplay under watermark "Private Test Build" of the future video game production of Blizzard.
For the moment, the origin of the leaker remains unknown, but the teams should soon find it thanks to the typical watermark present on the extracts as well as the identification number specific to each of them. In one of the two excerpts, we hear two people talkingas if a player was streaming their gameplay, and viewers reacted by saying "What is he playing?"or "It's not Diablo IV, is it?".
As the clips continue, viewers seem to be unaware of the player's identity as one of them asks: "Who is this person ?". Another user responds "I don't know but I've been watching for a while". We therefore do not know if the leaker is among the spectators, or if it is the player revealing the gameplay of Diablo IV.
The investigation continues
For now, Blizzard teams are fighting to remove these excerpts from as many platforms as possible, while taking care to strengthen their security system in order to prevent this panic situation from happening again. The excerpts in question (which we will not share with you directly), will soon be unavailable.
Companies are under pressure as the leaks continue. We wonder if this type of leak will characterize the future of the video game industry or if the reinforced security systems will be enough to stop leakers from revealing this content. In the meantime, the developers tremble wondering who may well be the next victim…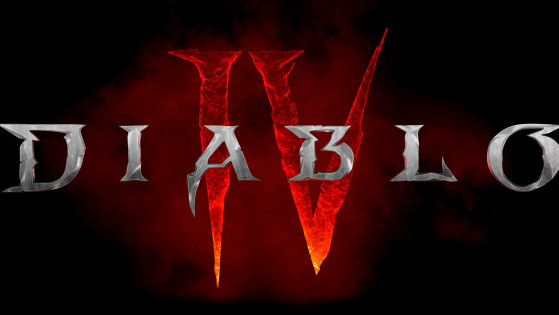 The release of the next true Diablo title by Blizzard is not so far away. We therefore give you a summary of all the important information on its different facets, such as online play, content, exchanges between players, and more in this guide.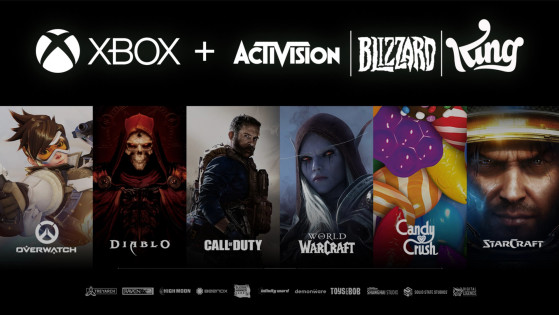 Microsoft Gaming CEO Phil Spencer has released a letter detailing the future he sees should the Activision Blizzard acquisition go through. We can't deny that it's attractive for gamers, but much less so for Sony.
See the rest