Dieter Bohlen
Grown up! His son Maurice is so stylish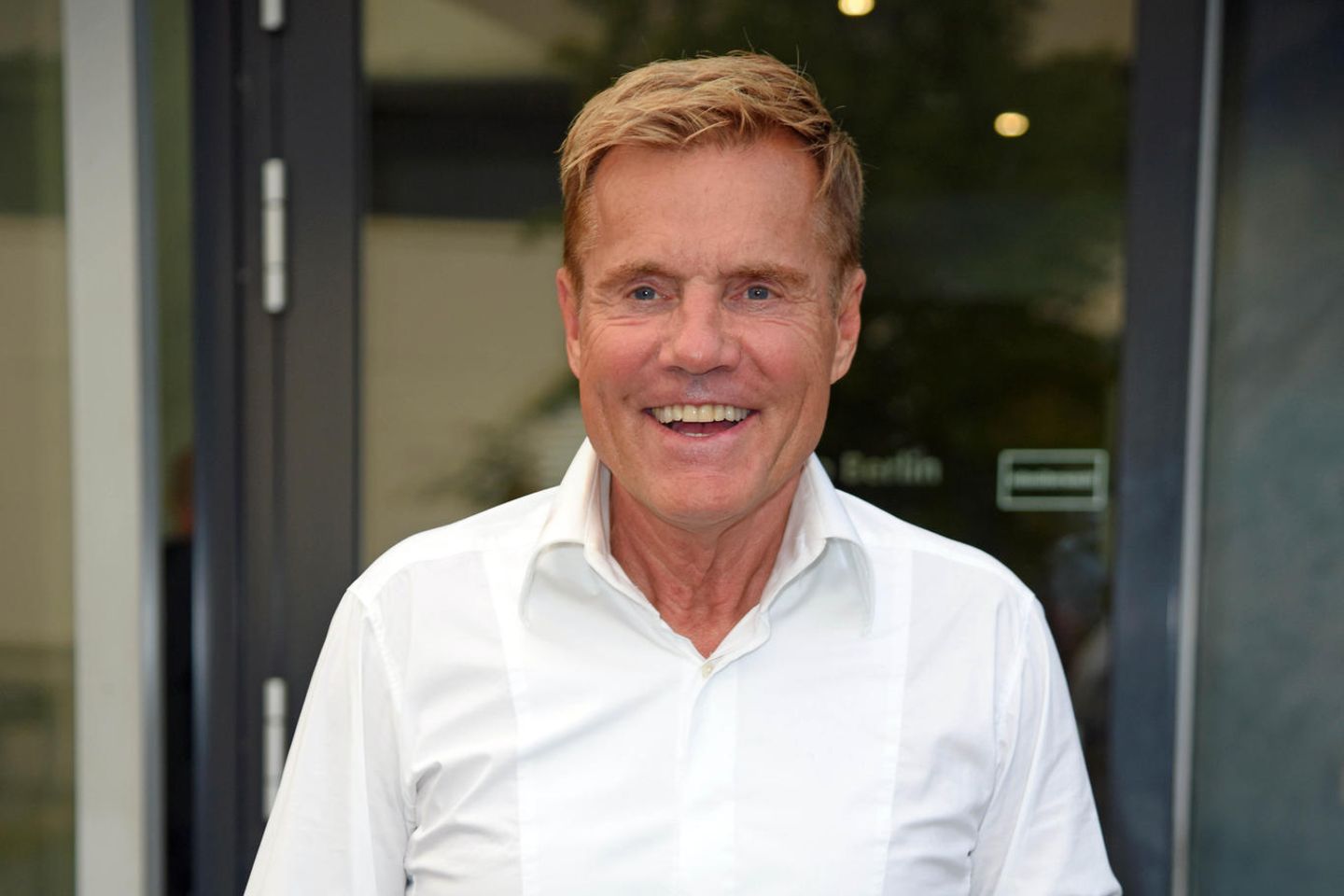 The son of Dieter Bohlen and Estefania Heidemanns grew up pretty big – and he's particularly stylish on the go. The teenager is currently proving this on Instagram.
The cool look and the stylish outfit could be from dad: Maurice Cassian, 15, son of Estefania Heidemanns (formerly Küster), 41, and pop titan Dieter Bohlen, 66, is secretly establishing himself as a popular Instagram star. Dieter Bohlen's offspring can already boast 14,300 followers. The young man is posing for his fans more and more often. On his most recent post, Maurice Cassian wears a chic black shirt and an elegant bow tie – and enthuses his fans with it.
One thing in particular should catch their eye: Maurice's ponytail! The teenager has his lush head of hair, which he usually wears open, tied up. The Maurice look is well received by the fans. "Beautiful", "noble" and "sexy" are the compliments under the article. Maurice's biggest fan is likely to be Mama Estefania.
It seems as if the 41-year-old took a picture of her eldest son herself. Mightily proud of her offspring, she writes: "The best dressed boy in town. I am proud of you and love you". Maurice comments on his New Year's post with the following words: "Elegantly dressed for the New Year 2021".
Dieter Bohlen and Estefania were a couple for five years

Estefania Küster was the woman at the side of pop titan Dieter Bohlen for five years before the couple separated and both found love after the relationship. The music producer is happy with Carina Walz, 37, and Estefania has found her dream man in TV producer Markus Heidemanns.
cba
Brigitte