Thursday December 31, 2020
Dispute over subsidies



USA tighten tariffs on German goods
For years the US and the European Union have been fighting over illegal subsidies for Airbus and Boeing. After the EU imposed fines on US imports in November, Washington is now stepping up. Aircraft components and alcoholic beverages are affected by the new special levies.
In the dispute between the US and the EU over illegal subsidies for the aviation industry, Washington has announced additional punitive tariffs on products from Germany and France. Aircraft components from both countries, certain wines as well as certain cognacs and other alcoholic beverages are affected, said the office of the US trade representative.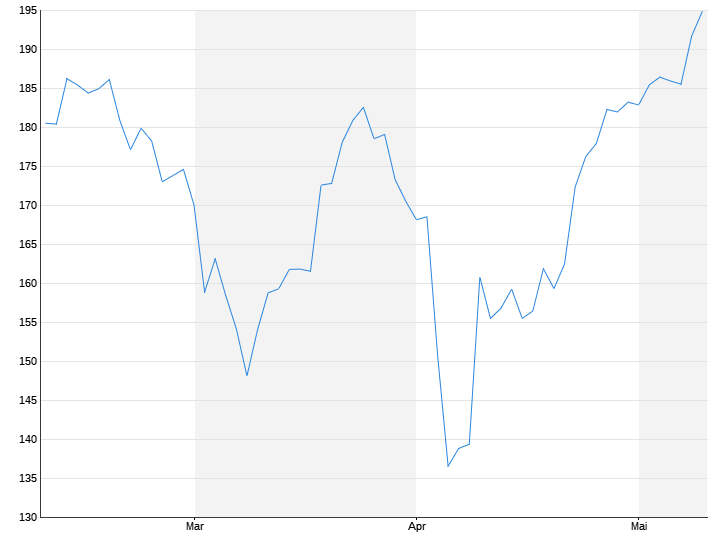 In November, the European Union announced additional taxes on certain US products. This was preceded by a decision by the arbitrators of the World Trade Organization, according to which the EU is allowed to impose punitive tariffs on US imports amounting to almost four billion dollars, around 3.4 billion euros, per year because of illegal subsidies for the aircraft manufacturer Boeing.
In another case, the US arbitrators had already approved punitive tariffs on products from the EU amounting to 7.5 billion dollars for illegal subsidies for Airbus. As a result, the US immediately released tariffs on cheese, butter, wine, components for the aviation industry and other products from Europe of up to 25 percent, which are still valid today.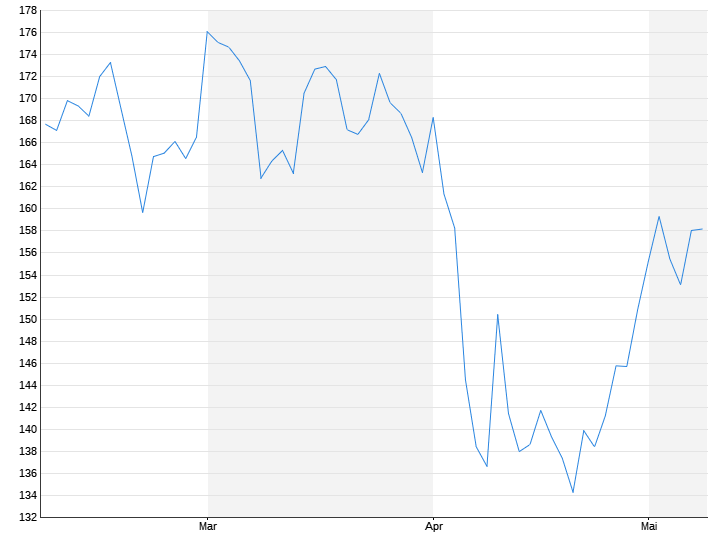 The US government has now accused Brussels of taking unfair decisions when imposing the tariffs in November, which is why its own measures have to be adjusted. For example, the EU based its decision on punitive tariffs on the trade volume of the 27 EU states excluding Great Britain, which has resulted in higher retaliatory measures against the USA. "The EU must take action to redress this injustice," said the Trade Representative.
The EU hopes that Donald Trump's successor in the White House, Democrat Joe Biden, will agree to talks about a settlement of the subsidy dispute that has been going on for years.
.