Skin care in summer
Are makeup and day cream with SPF as good as sunscreen?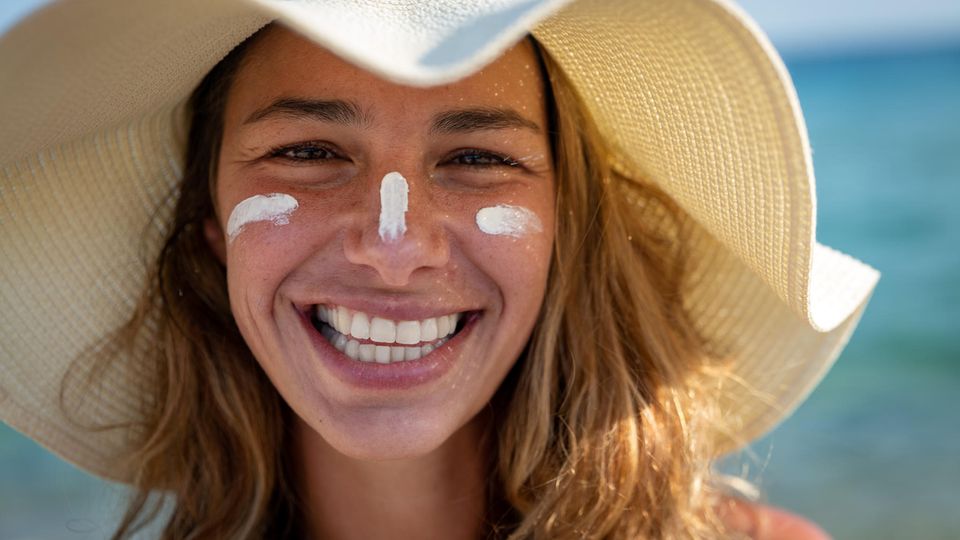 Day cream and make-up with sun protection factor, sun cream or all of the above? A dermatologist explains how we can best protect our skin in summer.
Proper skin care in summer is not that easy. After all, we usually spend significantly more time outdoors than usual. But how do we best protect our skin from the sun? Is it possible that a good day cream or make-up with a sun protection factor is enough to prevent diseases or premature skin aging?
Day cream vs. makeup vs. sunscreen

In the video you will find out how you can best care for your skin and protect it from the sun during the summer.
mmu
Brigitte