After several months of discussion, the Pentagon and Elon Musk have reached an agreement for the deployment of Starlink in Ukraine.
Elon Musk and Ukraine can be happy. In a press release published on June 1, 2023 that Bloomberg was able to consult, the Pentagon announced the signing of a contract to be able to use the terminals and services of Starlink, the sulphurous billionaire's satellite network company, in Ukraine. Between Ukraine and Elon Musk, relations were not looking good. The Twitter and SpaceX owner had asked for more funding to provide its Starlink kits. Ukrainian soldiers had reported disruptions to the systems they were provided with. In fact, a large part of the kits were paid for by the American Department of Defense.
According to the Bloomberg agency, the Pentagon's purchases from SpaceX will probably be made as part of the " Ukraine Security Assistance Initiative », American funding program to support Ukraine in the war against Russia. Washington had promised in December 2022 to help the attacked country with satellite communication "terminals and services" in the country.
The Pentagon refuses to give more details on this contract with Space X for security reasons. It is therefore not known whether the 400 million dollars claimed by the billionaire to maintain the connection of 20,000 terminals already deployed, have been obtained.
Starlink, an important asset for Ukraine
The US government recalls that this is an important issue, since " satellite communications are a vital layer of Ukraine's overall communications network and the department contracts with Starlink for such services ".
Starlink's skills are a major asset for Ukrainians. Since the beginning of the conflict, Elon Musk and SpaceX have offered the services of his company to the Ukrainian population for different uses. First to help maintain mobile networks and Internets in the attacked cities or to allow the Ukrainian military to communicate. More importantly for the defense of the country, these kits are necessary to operate many technological weapons, as well as for military-to-military communications. Armed drone swarms sent by Ukrainian forces often rely on the Starlink network. To the point that the Starlink dishes would have become prime targets for the Russian army, according to Elon Musk.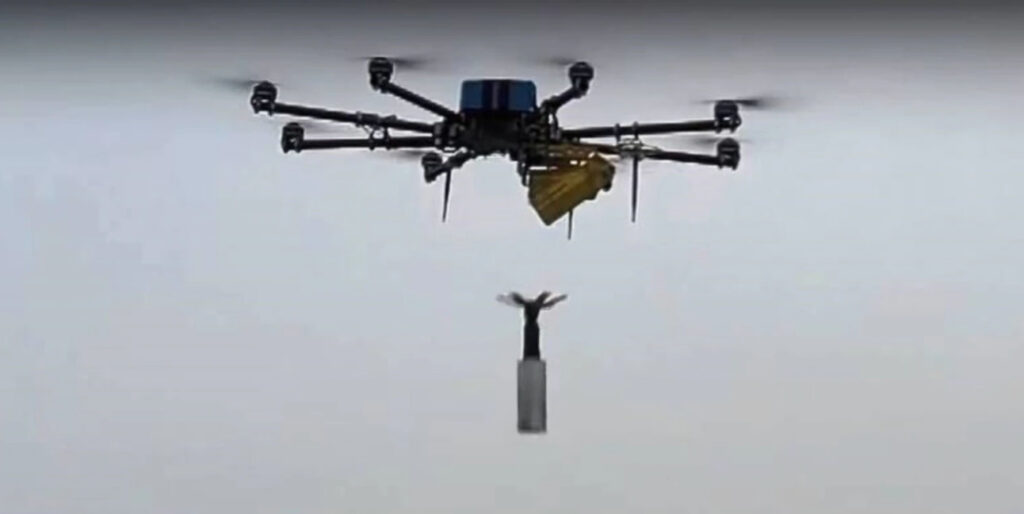 The latter has repeatedly expressed his wish not to see Space X technology take a greater part in the conflict. A way also for the billionaire to ensure that the Pentagon will continue to provide the means to buy its products and continue to help Ukraine. Now that the contract, Elon Musk can secure favor with the Pentagon.
---
Subscribe to Numerama on Google News to not miss any news!