CLAIMS

The true meaning of emoji is not always obvious and can cause confusion. We reveal how you use the symbols on WhatsApp and Co. correctly.
July 17th is World Emoji Day. It's the right time to take a closer look at the popular chat symbols. Because you probably know it too: The meaning of the small pictograms is not always clear, but can sometimes lead to confusion or, in the worst case, to a completely wrong understanding of what is actually meant. This is often because the symbols are used because they fit visually, but the sender may not know the correct meaning.
This differs completely from what was originally intended. However, misunderstandings can also occur regionally, because many symbols have a completely different symbolism in other countries. So that you are well prepared for your chats and know which emojis to use when, we will show you the true meaning of your favorite symbols below.
Check back often, we update our overview regularly and add new emojis.
A small preview of the end of 2022 / beginning of 2023. With the new Unicode, new emojis will also come to your cell phones. the "Shaking Face" is one of them. The smiley represents a quick shake of the head.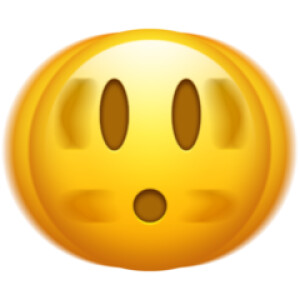 Perhaps you have already received this flag and wondered. This emoji is only available in WhatsApp, and it can only be sent from Android phones, iPhones can only display the flag. Regarding the meaning: It is the Refugee Nation Flag. The flag does not symbolize a nation state, but is considered a symbol for refugees.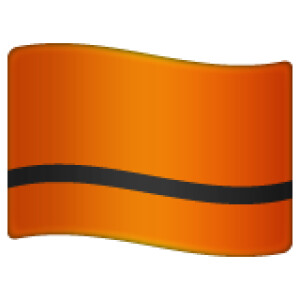 This hand symbol was only added in 2021. It's originally called "Palm Up Hand". The emoji can be used as a sign of lifting, offering, demanding and, in other cultures, waving.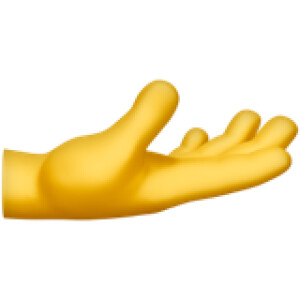 Don't miss anything with the NETWORK-Newsletter
Every Friday: The most informative and entertaining summary from the world of technology!