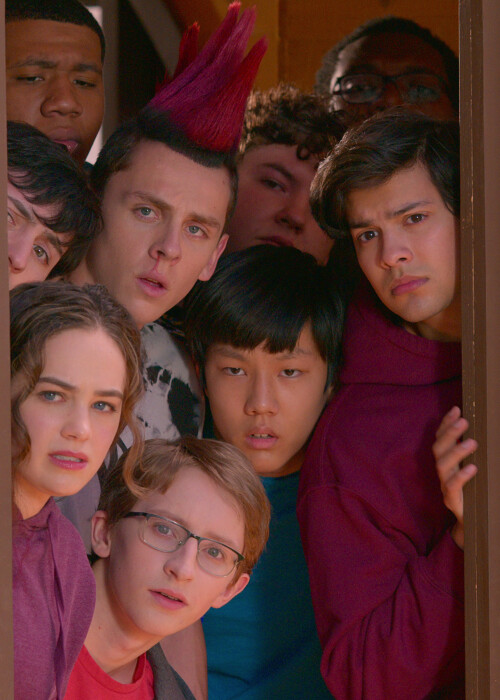 SERIES Show all ›
Streaming series is child's play with Netflix, Amazon Video, Sky and Disney Plus. But who is streaming which series? Where is the new season of the favorite series available? Is the series also on television and when and where does it run? We answer that and much more for you in our series archive. Here you will first find the latest changes.
ONLINE TELEVISION
Show all ›
Those who do not want to do without television while on the move or simply do not feel like cable providers and satellite dishes can use live TV providers. These offer you the opportunity to access the stream of almost all channels via a variety of devices.
Several guides will help you to find the right provider.
STREAMING SERVICES IN TEST
Our comparisons for streaming services show you where the strengths and weaknesses of the individual services lie. Whether video streaming, music streaming or live TV provider, we grab the apps and start testing. So we can reliably tell you which service is really capable and where the subscription is worthwhile.
The following streaming services are currently in the starting blocks for a start in Germany: HBO Max, NBC Video and Quibi, ImdbTV, and maybe even Hulu at some point.
FOREIGN SERVICES

If you don't want to do without your series or music collection while on vacation, you may have to use a VPN service. This enables you to access your accounts from abroad and, conversely, to access foreign services from Germany. Details on how payment works and how you have to set it up on your devices are clarified in the guide on circumventing country bans.
MEDIA PLAYER IN THE TEST
Show all ›
You don't necessarily need a smart TV to enjoy streaming services. Media players, in the form of sticks and set-top boxes, allow you to retrofit streaming and various other apps. To do this, the media players are connected to a free HDMI port and connected to the Internet. You can read which device is suitable for you and what you have to pay attention to in our media player comparison and in the following test reports.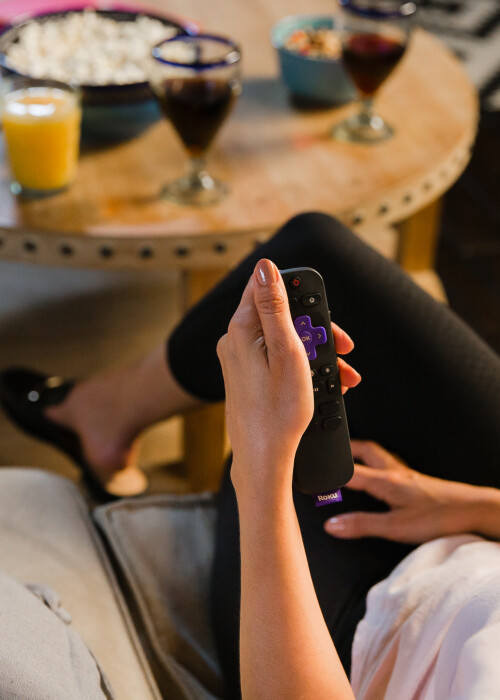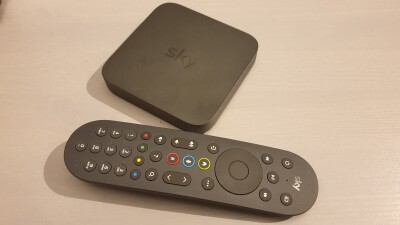 Short test

Watch TV and stream like with Fire TV?
Sky Q IPTV box in the test
The Sky Q IPTV box is a compact alternative to the classic Sky receiver, but can it also hold its own against the Amazon Fire TV Stick? We tried the box for you in the test.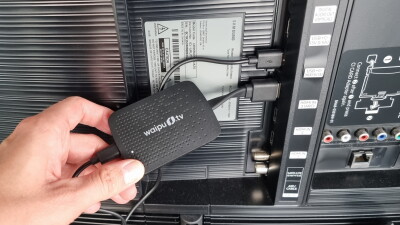 Short test

The streaming box for cord cutters
waipu.tv 4K stick in the test
With the waipu.tv 4K Stick, the live TV provider offers a streaming box optimized for IPTV. The included remote control was particularly impressive in the test.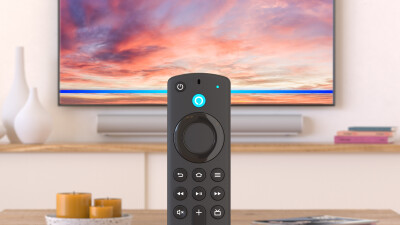 Short test

The Max from Amazon can do that
Quick check of the new Fire TV Stick 4K
Amazon offers another TV stick with the Fire TV 4K Max. Our quick check clarifies what distinguishes it from the other Fire TV models and whether it is worth buying.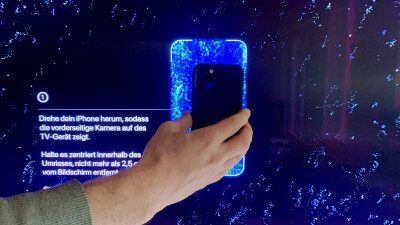 Short test

When Apple takes over the screen with power
Apple TV 4K HDR (2021) in the test
The new streaming box from Apple brings many improvements in detail. But is it worth buying, or even switching? We find the answers in the Apple TV 4K HDR test.