Like every week, the Epic Games Store updates on Thursdays and offers one or two games (or even three sometimes) to download for free. This is also what makes the strength of the platform compared to its competitors and it must be admitted that, from time to time, the games offered send heavy. This week, Epic Games is spoiling us with a card game that combines rogue-like and dungeon exploration, joining the long list of free games for August 2022.
Ring of Pain: The free game of the week
Here is Ring of Pain, a card game mixing rogue-like and dungeon exploration. Each of your decisions is important. Are you going to take the loot or stab this creature? Choose your equipment well and unlock the secrets of the ring of pain.
Duration of the offer : from August 25 to September 1, 2022
Initial game release : October 2020
Usual price : €19.99
Double ration of free games next week
To get the month of September off to a good start and cheer us up during this back-to-school period, Epic Games will treat us and offer us not one but two games, and not unknown titles! From the first of September you will be able to recover, for free, Shadow of the Tomb Raider: Definitive Edition, which returns to the watershed moment when Lara Croft becomes a tomb raider. and Submerged: Hidden Depthsa game that will allow you to explore the ruins of a submerged world.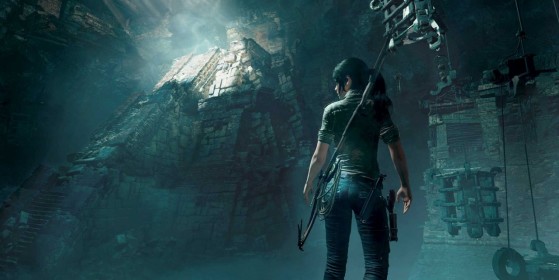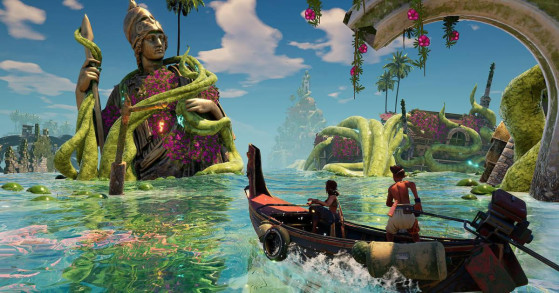 So you have until next Thursday to get it for free. This obviously requires an Epic Games Store account, logging into the platform and, in most cases, adding a payment method (don't worry, the games are at 0€ and nothing will be taken from your Bank account).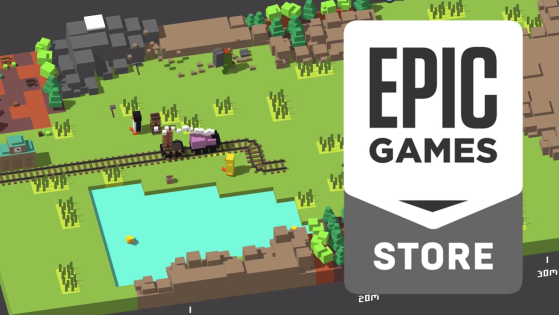 epic games
Find the list of free games currently available for download for the month of August 2022: list updated weekly. Epic Games Store does not change its good habits with a game per week which will thicken your library a little more, every Thursday at 5:00 p.m.