Three in four French people have fears vis-à-vis these booming virtual universes. To date, 8% of them plan to create their digital double.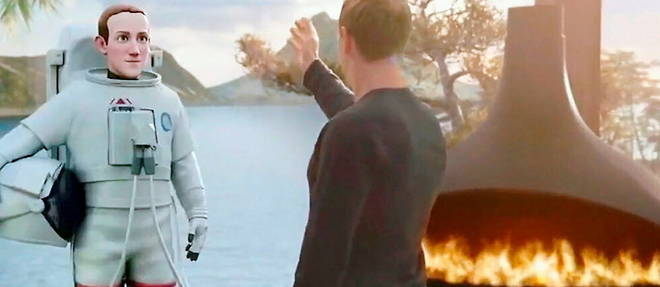 By Guillaume Grallet


Published on
– Modified


Copied link
Copy link

VSt is one of the major trends of the year, and yet less than 1 in 2 French people have heard of it. This is one of the lessons of this Ifop poll for Talan, presented here exclusively, about metavers, these digital virtual universes connected to the real world. Problem, if the French see it mainly as an application in entertainment, they are 3 in 4 to express fears vis-à-vis these parallel worlds: only 15% would accept that their Facebook account is associated with digital profiles of avatars . "Only 15% of French people are in favor of their Facebook account being associated with digital profiles in the metaverse. In addition, less than one in three French people (26%) say they trust the company to create and manage a metaverse. And when…
EyePress via AFP – SP (x2)
You are currently reading: EXCLUSIVE. Metaverse: for now, France is wary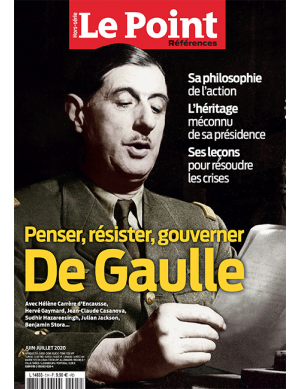 De Gaulle – Think, resist, govern
His name has become synonymous with a free and powerful France. De Gaulle, the man of the call of June 18, established himself in history first as a rebel, a resistance fighter and then as a charismatic political leader, in France and abroad. Adored, hated during his presidency, after his death he became a myth, an ideal of a politician that we find ourselves regretting on the right and the left.