On the occasion of the broadcast of "Fast & Furious 7", we take stock of "Fast & Furious 11", announced as the last film in the action saga led by Vin Diesel and his "family".
On May 17, 2023, Louis Leterrier delivered to us the first part of the grand finale of the Fast & Furious action saga. The French director, also announced at the helm of Fast & Furious 11, had replaced Justin Lin, who left after a week of filming Fast X, due to creative differences with star Vin Diesel.
In this tenth opus, Dom and his family face Dante Reyes (Jason Momoa), a terrifying enemy linked to their past. In Fast 5 in 2011, Dom and Brian (Paul Walker) brought down infamous Brazilian drug kingpin Hernan Reyes (Joaquim de Almeida) by throwing his empire off a bridge in Rio De Janeiro. 12 years later, Dante has come up with a terrible plan. He will flush out and track down Dom and his family in the four corners of the world.
With a substantial budget of $340 million, Fast X grossed $719 million at the international box office. Planned from the start as a diptych, the film ends with a breathtaking action scene and concludes with a surprising finale and post-credits scene!
WARNING, the rest of this article contains spoilers for Fast X.
We indeed discover that Gisèle, played by Gal Gadot, supposed to have died in the sixth episode, is still alive and that Luke Hobbs, played by Dwayne Johnson, who had sworn never to return to the mother saga, will finally be back for the last film. Vin Diesel therefore managed to bring everyone back to conclude his $6.7 billion saga in apotheosis.
Fast & Furious 11: Jason Momoa back… but outplayed by a big bad guy?
In Fast & Furious 11, Gal Gadot and Dwayne Johnson will therefore find the Toretto family made up of Vin Diesel, Michelle Rodriguez, Jordana Brewster, Tyrese Gibson, Ludacris, Nathalie Emmanuel, Sung Kang and Daniela Melchior but also Charlize Theron, who should be less than action scenes if we are to believe his recent statements, Jason MomoaJason Statham, Brie Larson, Alan Ritchson and Helen Mirren.
John Cena will not be in the cast since his character sacrificed himself to save Dom and his son (Leo Abelo Perry).
A 5-star cast to which a big name could be added since a new villain is supposed to appear in the last film. During the event following the launch of the Fast X trailer in February 2023, Vin Diesel announced Variety that he would like to face a certain Robert Downey Jr…
The interpreter of Dominic Toretto for 22 years declares: "Without giving too much away about what's going to happen in the future, there is a character who is the antithesis of Dom who promotes Artificial Intelligence and driverless cars. He has a philosophy that technology liberates you. For him it's the future, and it's in total contradiction with Dom's mentality"Seeing Robert Downey Jr. in this type of role would not be surprising since the description of the character is reminiscent of Iron Man, a role that the actor played for 11 years.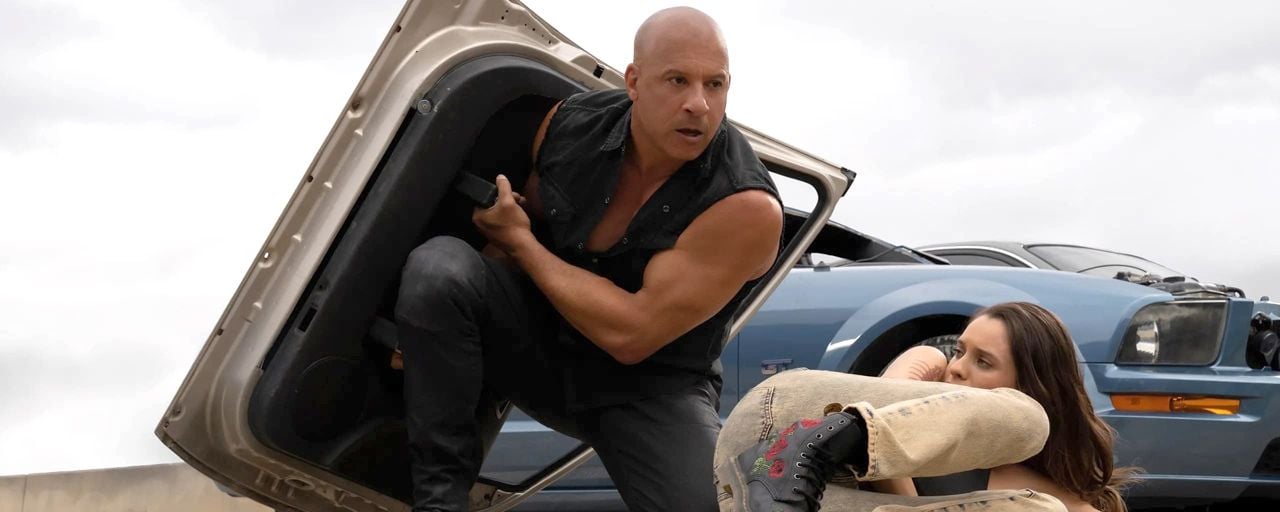 Dante Reyes would therefore ultimately not be the greatest bad guy of the franchise and the final film in the saga that began in 2001 could therefore offer the public many surprises.
"Listen to the dialogues of Fast X"
According to Louis Leterrierseveral scenes from Fast CinemaBlendthe French director declared
"Listen to what's being said, listen to the dialogue. I think people like the visuals, the action, the fun and everything else. But some scenes are designed so that the conversations and the threats are real. "When something stands out, it's for a reason. I'm not talking about one particular scene, there were five where we set the stage for the next big part of this adventure."
We don't know exactly what sequences these are, but the reunion scene between Dom and Cipher (Charlize Theron), in which she warns the hero that Dante will stop at nothing to destroy him and his family could be one of these "clues". At the end of Fast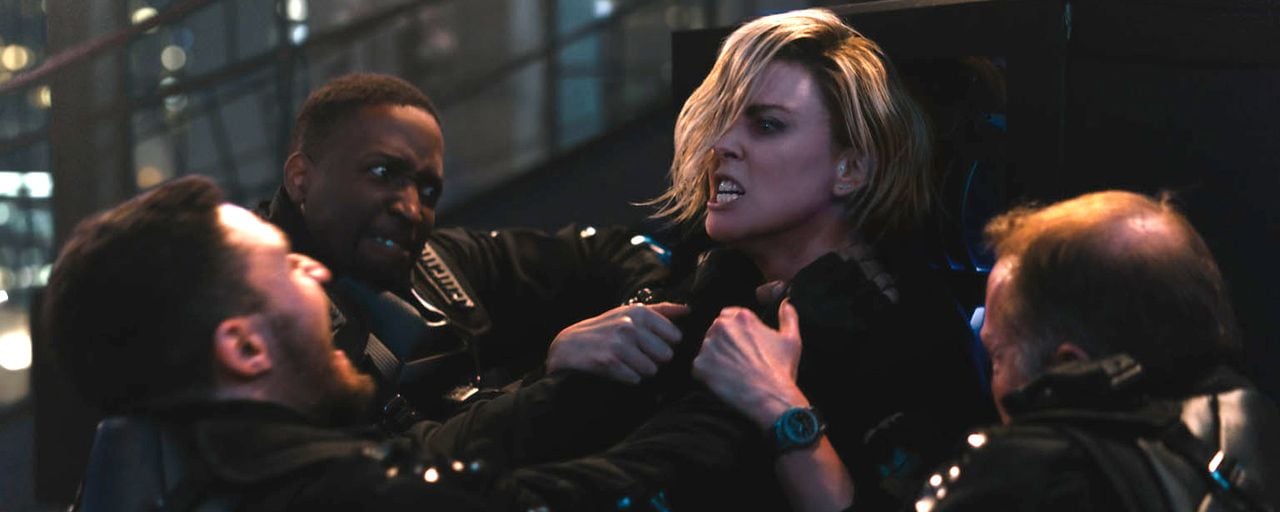 Fast & Furious 12 in preparation?
And one of his surprises could well be a 12th film… During the premiere of Fast .
"Early in the making of this movie, the studio asked if it could be a two-part movie. And after the studio saw this one, they said, 'Could you do finale of Fast & Furious'"
Information which obviously should not have been leaked if we are to believe the reaction of Louis Leterrier who declared last August to the site Dark Horizons : "The thing with Vin [Diesel], is that when he is on a red carpet, he will say anything to get out! And I'm a bit like him, going all out: "Yeah, of course, we'll go to the moon for the next one. Come on, ciao!" And then you don't forget !
Proceed step by step
Obviously the next movie is coming, and then we'll see, it's one feature at a time. I think one thing Hollywood constantly reminds us is to take it one step at a time, one foot at a time."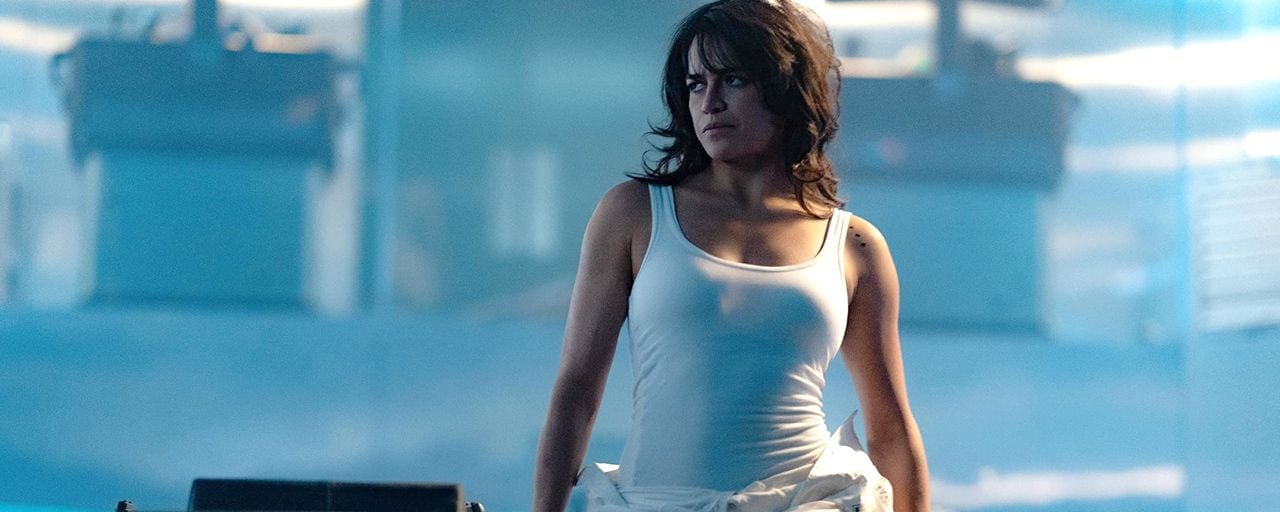 The director then adds "Two hours and two films may not be enough to tell everything and wrap up the plot. That's what we're currently discussing."Making the grand finale a trilogy is therefore a possibility currently being considered by the team, but nothing has yet been confirmed.
When will Fast & Furious 11 be released?
Announced in cinemas for the month of April 2025, Fast & Furious 11 could well be postponed due to the writers' and actors' strike which has paralyzed Hollywood since last May.
Peter Cramer, Chairman of Universal Pictures, explains in the Los Angeles Times that the film's script was not finished when the strike began and the date was announced. "The writers' strike is a subject that concerns everyone. It all depends on how long it lasts, but it is obvious that it will interrupt the writing process for the next film 'Fast'. If it lasts too long, it will be difficult to imagine that we will be able to make this film in the time frame we want."
With SAG-AFTRA having recently declared that the strike could continue until the beginning of 2024, it is very likely that the finale will be postponed, especially since it will be necessary to make the schedule coincide of the many actors in the film when filming resumes.
Spin-offs are also planned: one centered on Luke Hobbs and another on the heroines of the franchise.