Responding to the sweet acronym of EDS or TOTW 7, this team brings together the players who marked the football world during the last weekend. The cards will be available in the packs on FUT 23 / FIFA 23 from Wednesday November 2 until Wednesday November 9.
For example, we find there Sadio Mane Bayern Munich author of a goal and two assists last weekend. Victor Osimhenu author of a hat-trick with Napoli this weekend or even Nicholas Tagliafico author of the decisive pass for the 1-0 victory of Lyon against Lille.
The list of players composing the TOTW 7 on FIFA 23
Mané – Bayern – 90

De Vrij – Inter – 86

Bentancur – Tottenham – 86

Osimhen – Napoli – 85

Kobel-Dortmund-85

Diogo Dalot – Manchester United – 84

Tagliafico – Lyon – 84

Vela – LA FC – 84

Alex Moreno – Betis – 83

Candreva – Salernitana – 83

Wilson-Newcastle-82
But without forgetting the smaller players: Yeray (Athletic Bilbao), Vlasic (Torino), Meslier (Leeds), Zulj (LASK), Olayinka (Slavia), Batshuyai (Fenerbahce), Openda (Lens), Josué (Legia), Toivonen (Malmo), Burgstaller (Rapid Vienna), McGoldrick (Derby) and Cummings (Central Coast).
Details on TOTW in FIFA 23!
A player cannot be present in the TOTW two weeks in a row.

The "regular" versions of the players of the team of the week are no longer available in the packs during the period when they are "boosted".

TOTW cards are only available for one week in packs, starting when they are released every Wednesday at 7:00 p.m.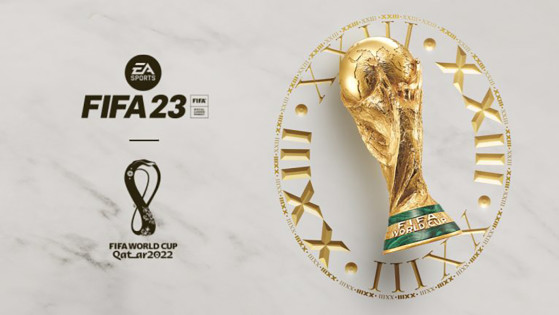 We are fast approaching the 2022 World Cup in Qatar. And EA Sports has just revealed what they have in store for us on FIFA 23 for this most important international event in football.
See the rest