The release of Fire Emblem Engage is not far away, since the game is planned for the January 20, 2023 on Switch, but Nintendo hasn't spoken much about the title yet. At least, if we compare it to Fire Emblem Three Houses. This new trailer gives more in-depth explanations of the system of Emblems, which finally have a significant role to play in a series that nevertheless bears this name.
Scalable combinations
Combinations once again seem to be at the heart of the gameplay with this video. It is possible to use an Emblem Ring, linked to a hero from one of the many previous games like Marth or Siguard, to strengthen your character and his abilities. This gives stat bonuses and new skills. Additionally, creating different combinations of characters and then having them battle will yield equally different results when it comes to animations and attacks. A special skill, called "Fusion" allows you to push things further in combat, with a character and a weapon resulting from the combination of the two heroes. Old Dragon Ball Z fans should enjoy, even if we don't have the right to a little dance. To make things more spectacular, a fusion attack can also be used.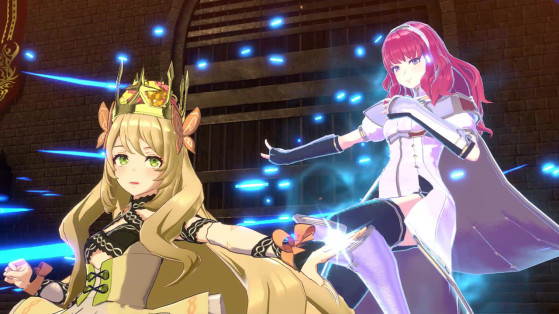 The power of emblems
Each emblem ring has its own capacities, which makes it possible to reinforce the strong points of a character, or to overcome its weaknesses for example. It can also give him a new role, which was previously outside of his scope. In particular, think of the addition of a movement capacity, in order to cover many more squares in a single turn. Maybe generals will finally come in handy this time around? Other abilities are more exotic, like spells that hit two targets on the map at once, teleportation, or a charge through enemy lines. Some emblems also have abilities that focus on controlling terrain, whether that's spawning ice, or putting out fires.
These fusions are limited to 3 turns, but the gauge then regenerates over time. Hopefully the devs have thought of some mechanics to discourage the use of the turtle technique, which is waiting for your fusions to charge again before moving forward, which really isn't interesting.
Of course, the characters are always at the heart of Fire Emblem games, since the social and romance aspect has been important since the first titles of the license. You will have to think carefully to whom you are going to give the Rings of Emblems, and especially which one.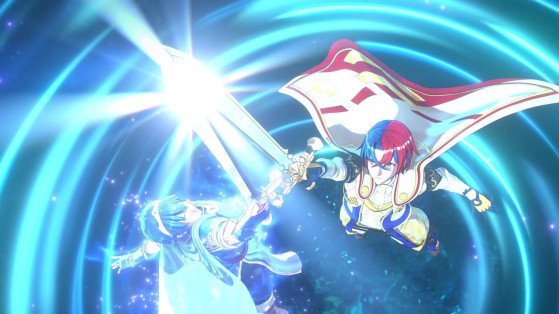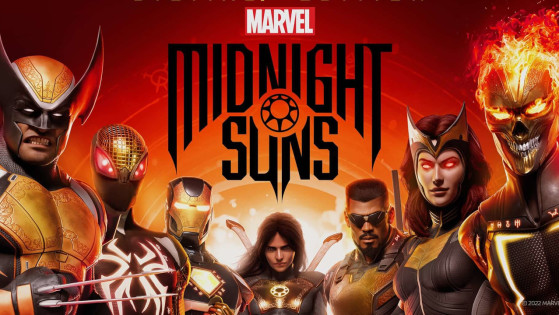 steam
Firaxis, the studio behind recent XCOM games, has decided to mix the Marvel universe with a Tactical RPG. After more than 20 hours of play, and while waiting for the test, we share with you our first impressions of the different facets of the gameplay, such as the Abbey and the fights.