ALTERNATIVE ENERGY SOURCES

Can black painted wind turbine rotors help protect birds? How does the material, like the people around windmills, react to the colour? RWE is now testing this.
The German energy group RWE paints individual rotor blades of wind turbines black.
It is hoped that this could result in fewer birds flying into the facilities.
The trial will start in Eemshaven in the Netherlands and is also intended to check whether the black color increases the acceptance of wind turbines.
Wind turbines are just one form of alternative energy production. And it is always hotly debated, especially in connection with the newly emerging, huge wind turbine farms. Critics often point to bird protection. Because the sometimes fast-rotating rotor blades blur into a single surface for birds and are therefore not perceptible as a danger, many animals die, so the argument goes.
As part of the Dutch "Black Blade" study, the energy company now wants to paint the rotors of seven wind turbines black. Only one rotor blade per wind turbine is colored, the other two remain white. The theory behind it: By coloring a single rotor blade, the contrast is increased. The rotating rotors are recognized as an obstacle by the birds and will hopefully be flown around.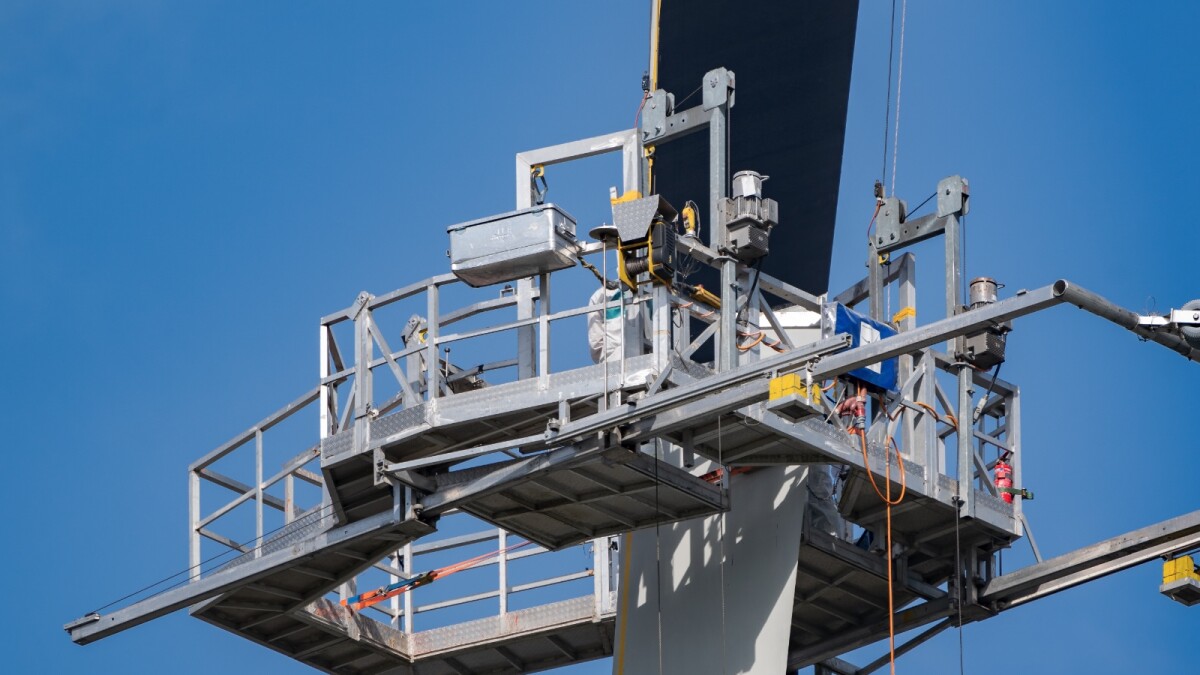 The study is to be carried out over a period of two years and will then be evaluated. The focus is on bird protection, but it should also be determined what effect the coating has on the material and whether there are positive or negative effects on air traffic, for example. It should also be checked how the black color affects the landscape and thus the acceptance of the population.
According to RWE, changing the color of the rotor blades is not an easy task. The plants have to be shut down temporarily. A temporary bridge required for the painting work must be installed. The rotor blades are then sandblasted and painted twice. According to the company, this takes between three and five days per turbine.
Other recent developments in wind turbines

The prototype of a wind turbine from Siemens-Gamesa has set a record in electricity production. Within 24 hours, a single turbine generated enough electricity to drive an electric car 1.8 million kilometers. The Norway-based company World Wide Wind, on the other hand, has presented a new type of wind turbine that is up to 400 meters tall. It is a floating, counter-rotating facility that could fundamentally change the way electricity is produced. You can read more news about alternative energy production here on Netzwelt.
Don't miss anything with the NETWORK-Newsletter
Every Friday: The most informative and entertaining summary from the world of technology!