---
At Ford, too, the turnaround in mobility has long since begun. As it turns out, real classics could be relaunched as electric cars in the future. In addition, a number of names have been secured at the patent office. However, Ford does not want to be seen completely in the cards.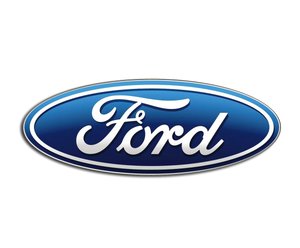 Ford: Will classic cars return as e-cars?
Ford is not only converting its plant in Cologne for the production of electric cars, but could also change the naming of future vehicles be inspired by old classics. The patent office has now secured the designations Cortina, Granada, Escort, Capri and Orion. Officially, however, Ford has not yet made a statement on how and in what form the old names could be used again.
It is quite possible that Ford will give its future electric cars classic names. In this way, the traditional manufacturer would be guaranteed media attention and one or the other buyer should take a closer look at the vehicles simply because of the e-car designation. A statement by Murat Gueler, Ford's head of design for Europe, also fits in with this. According to him, Ford could "emotionalise" his cars and thus "tell stories that no other manufacturer can tell" (source: Automotive Daily).
The converted E-Werk in Cologne would also fit the old name because the Original models Capri, Granada and Scorpio were partially manufactured there. Ford could at least mentally connect the new electric editions with successful ancestors.
Is buying an electric car worth it?
Ford: Interest in electric cars can hardly be stopped
Meanwhile, Ford arrives barely lagging behind with the production of e-cars. For the F-150 Lightning, capacities recently had to be increased in order to be able to meet demand. In the Chicago plant alone, the number is now being increased to 150,000 units per year. By 2030, Ford intends to switch completely to electric cars in Europe.