Less than two weeks before the deployment of the next season of Fortnite, it may well be that the first big leaks concerning the next episode of the Battle Royale are coming. Today it was an image from 4chan that caught the attention of some of the most trusted data miners on the planet. Admittedly, this pictureboard is not known to be 100% reliable, but dataminers believe that the image in question is likely to be true.
On this one, we can see the featured skins of the Battle Pass, among which Darth Vader would appear, as well as the mystery skin of the next season: Indiana Jones.
Skins that were already anticipated
This potential leak remains to be taken with a grain of salt, but it is nonetheless plausible. Darth Vader and Indiana Jones appeared in the game files recently, and dataminers had already raised the possibility of skins featuring them.
Since May 4, Fortnite has already been vibrating to the rhythm of Star Wars, and it is not excluded that the Battle Royale will be fleshed out with a much more grandiloquent collaboration with the intergalactic franchise, even if Epic Games refutes the thesis according to which the next season will be "centered" on Star Wars.
An image that is debating
Much of the community doubts the veracity of the leaked image. Indeed, according to some players, the skin next to Darth Vader does not correspond to the graphics of the current characters in the game. current season 2. Which raises doubts about its potential membership in the next Season 3.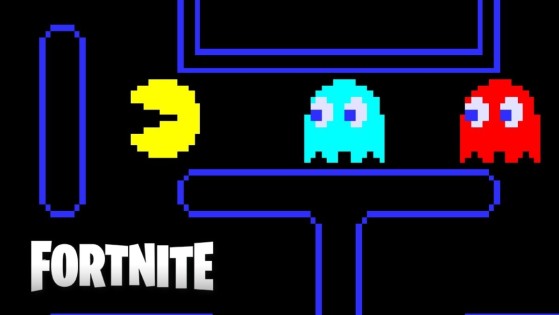 Fortnite is never short of ideas to surprise its community. Epic Games is preparing this time to deploy a partnership with Pac-Man, one of the most famous (and ancestral) arcade games of all time.