This Fortnite 21.40 update will have a very special flavor, since it inaugurates the biggest crossover ever made on the game. Indeed, it is this Tuesday, August 16 that the long-awaited partnership with the Dragon Ball Z franchise. Since this is a major patch that requires a large file implementation, the game will be in maintenance from 10am, which means that it will be impossible to play it from this time. Note that matchmaking will be disabled from 9:30 a.m.
When will we be able to play Fortnite again?
Generally, major seasonal patches require maintenance of about one to two hours. But it can happen that these maintenances last a little longer, if the patch is really very imposing (with such a collaboration on the bill, we can think that it will be the case).
We can therefore estimate that the game will be back around noon.
What content to expect from the patch?
The collaboration with DBZ promises to be immense. We already know that four skins will join the store. But recent datamining hints at changes to the map, with the potential creation of places like Capsule Corp, and the World Tournament arena.
In addition, mythical powers specific to DBZ (Kamehameha for example) will be able to be used in Battle Royale. To this should be added graphical changes on the battle bus, a new main menu screen, and why not changes in the classic arsenal of weapons.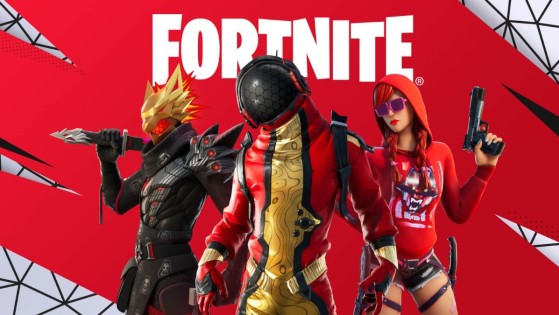 Usually reserved for "classic" Battle Royale with construction, the Arena has recently opened to "Zero Build", but for a limited time. Gather a trio to climb the ladder and get your hands on three exclusive free rewards!