Microsoft has just rolled out a new update for the Xbox Game Pass PC app. On the program, a redesigned and improved interface and a focus on accessibility and social functions. We take stock together.
In April 2023, Microsoft announced the arrival of Xbox Game Pass for PC in 40 additional countriesbefore launching the new sponsorship program a few weeks later.
Always with this in mind to improve the user experience on PC, the Redmond firm has just announced the deployment of a new update for the PC app of its gaming service.
More complete game cards
First, Microsoft teams have made some changes to the interface. In effect, game cards will provide more information and more clearly from today. So you can see there:
Moreover, Microsoft has made it easier to use filters to sort through the different collections and your library. For example, titles can be classified according to the features dedicated to accessibility, user ratings or even according to the estimated time to see the end credits. Let us also specify that new collections are appearing. Convenient to discover the most popular games in France or those that end quickly.
Also to read : Game Pass – Microsoft is preparing to roll out the new family offer in new countries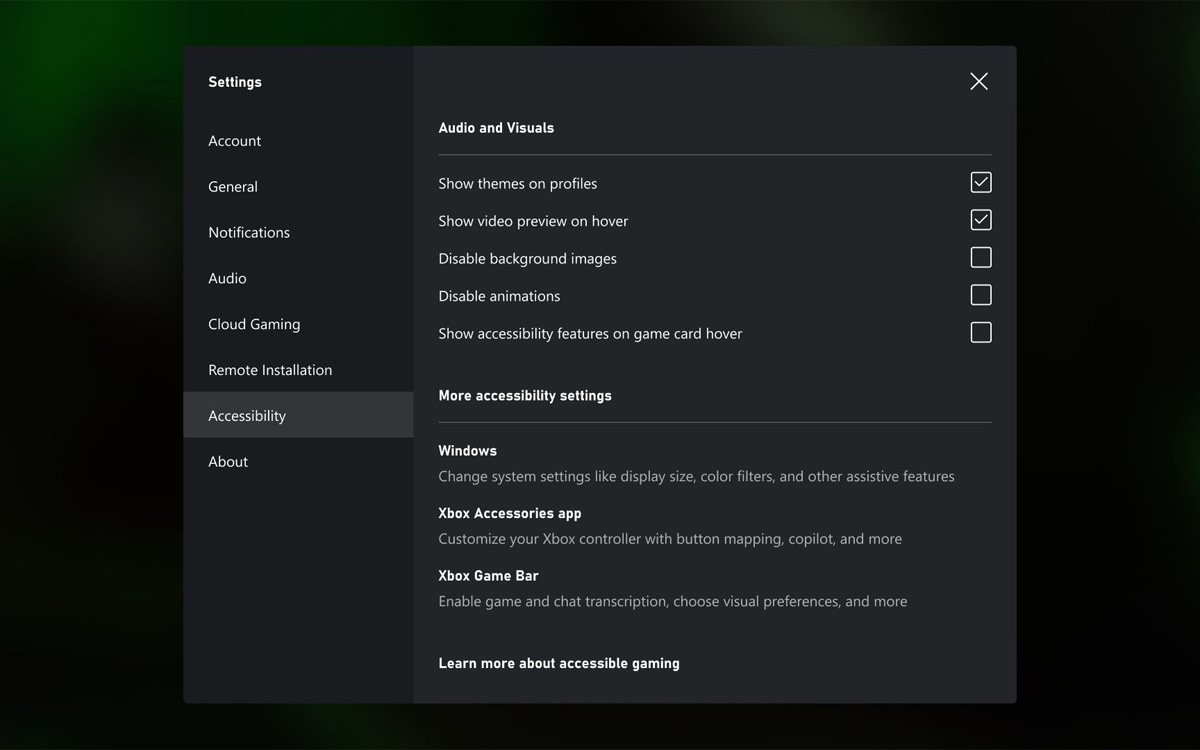 Accessibility and social features get a makeover
Accessibility settings also benefit a dedicated menu from which you can customize your different options (but also search for games according to your criteria).
Finally, let's conclude this overview with a focus on social features. Now it is possible to keep your windows open of lists friends, chat and group in full swing. On configurations with two or more screens, simply drag the windows over the unoccupied desks to continue to follow your friends' activity quickly. "We've made it easier than ever to discover and add new friends right from the Friends List. With just one click, you can see players you've recently played with and link your Steam account so your friends can join you in the Xbox ecosystem." writes Microsoft.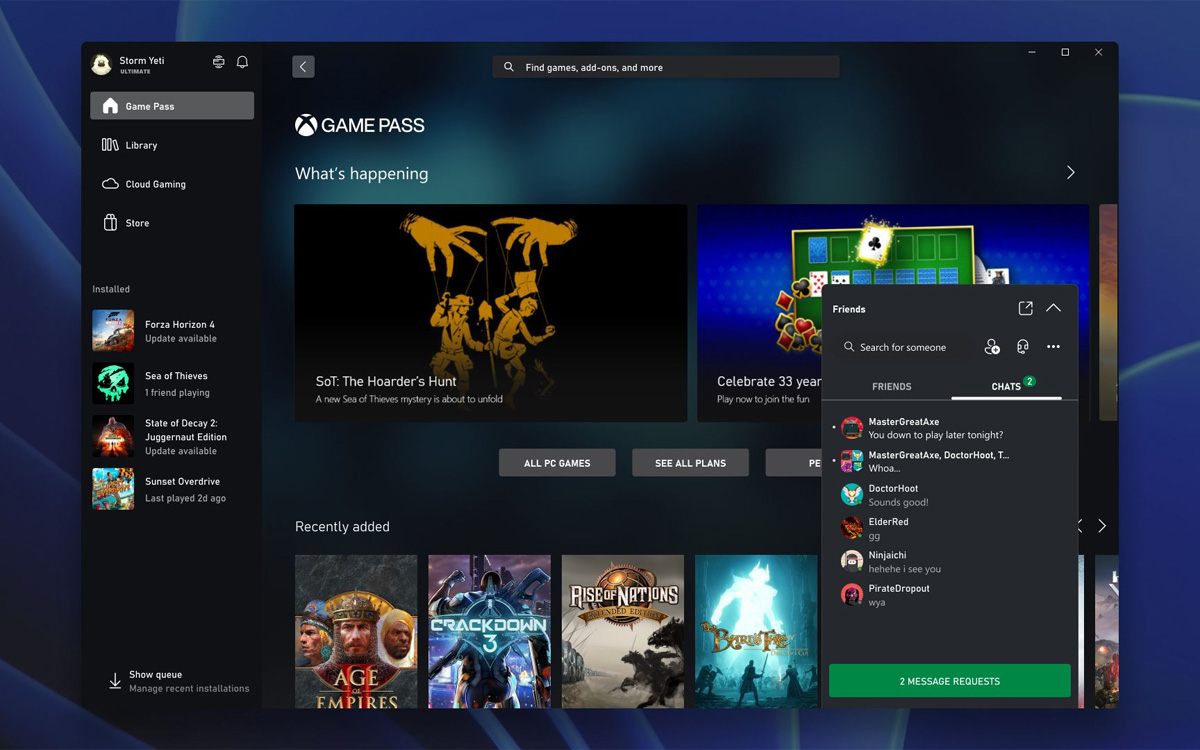 Source: XboxWire