Between her and us, there is still patch 2.8, but Genshin Impact's 3.0 update, which notably contains the discovery of Sumeru, is gradually being revealed to fans. Scheduled for the last week of August (around August 24), version 3.0 will also be the one that will inaugurate another divine eye: the Dendro.
Very recently, dataminer Ubatcha hit hard, revealing three of the characters that should arrive during v3.0: Tighnari, Dori and Collei. And if the last was expected among the new faces of 3.0, the other two names on the table are completely new.
A Ganyu Dendro?
According to UBatcha, one of the 5-star characters in version 3.0 will be called Tighnari. He is a Dendro archer, relatively similar to Ganyu in terms of gameplay. Very little is known about Tighnari at this time, other than that his charged attack would fire "homing" arrows at his target!
Collei and Dori to close the march in 4 stars
The other two characters specific to 3.0 would be two 4 stars: Collei and Dori. Collei will also be Dendrowhile Dori will be of attribute Electro. So there will definitely be a Dendro dominance in the 3.0 banners, but that's quite logical, since the new element will have to be highlighted.
Re colleiwe know that she will be an archer, and will be able to throw a boomerang and call for help her companion Guoba.
Dori wields a claymore, and should have the ability to heal your team, even when they're not on the field.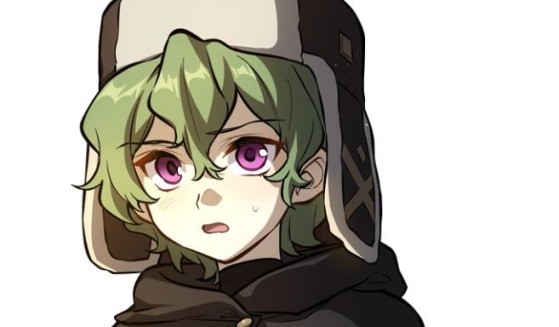 It is however necessary to take tweezers concerning these characters, since their release has still not been formalized by mihoyo. In addition, we do not yet have an overview or splashart for Tighnari and Dori.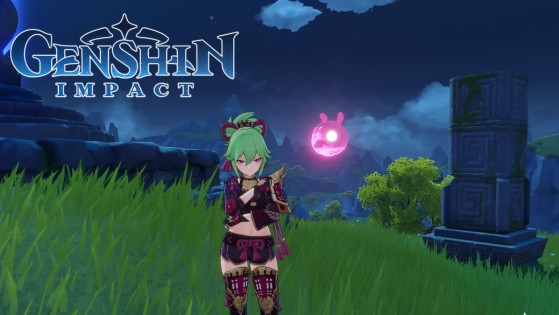 Freshly landed on Genshin Impact, Kuki Shinobu is talking a lot about her, and in particular because of her style of dress. Several players have also been confronted with a strange bug, which literally removes his mask!