GINNY & GEORGIA

"Ginny & Georgia" is often compared to "Gilmore Girls". But how similar are the Netflix series and the dramedy classic from the early 2000s.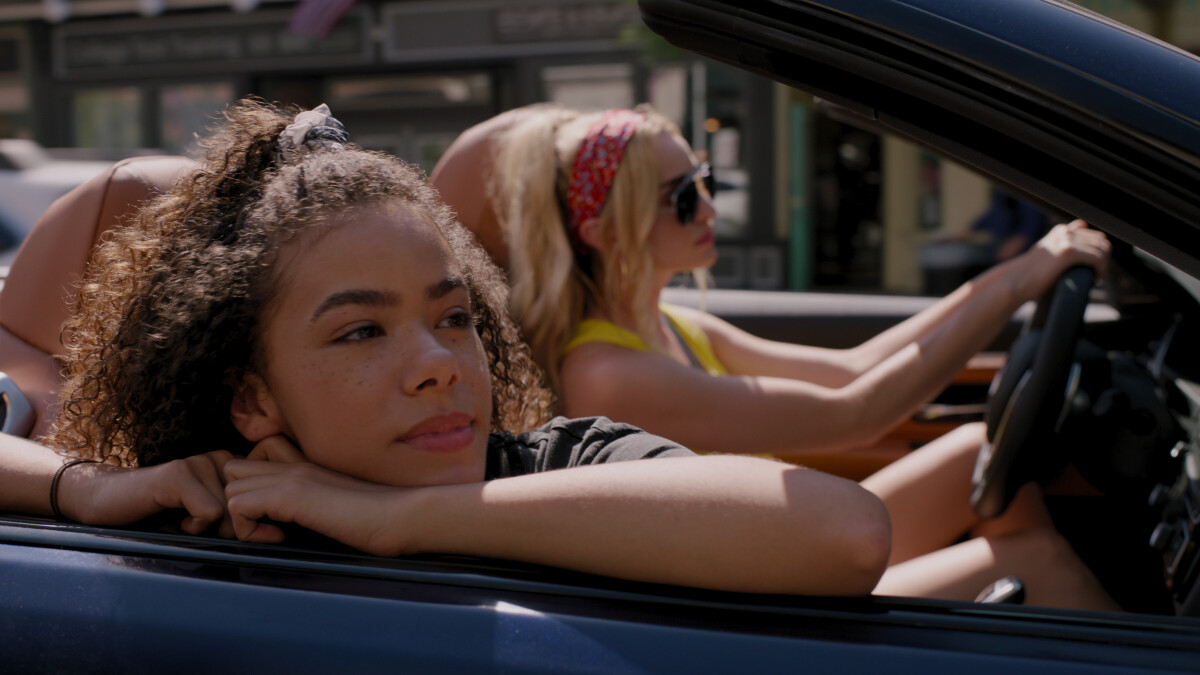 The Netflix series "Ginny & Georgia" tells the story of the small Miller family who have just moved to a small town to start a new life. Because of its exciting mother-daughter dynamic, the show is often compared to the dramedy series Gilmore Girls.
But while there are some similarities, there are also numerous differences. We have collected some of them for you.
Difference: social status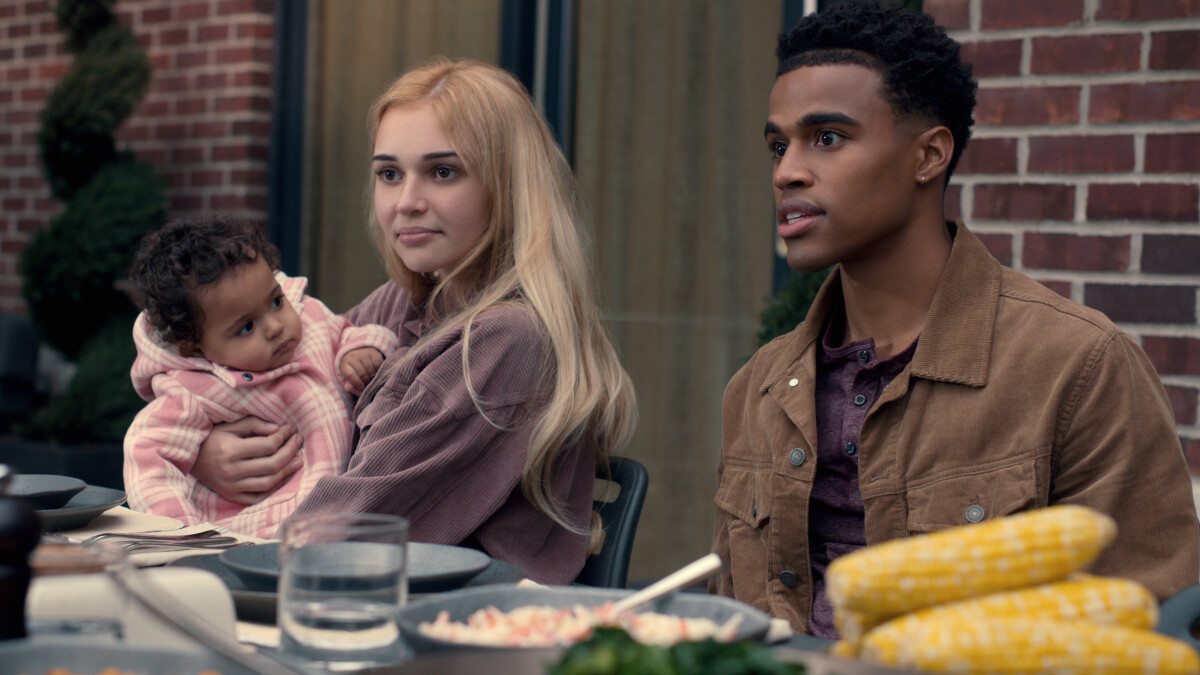 Lorelai and Georgia live in similar circumstances throughout their series, but it wasn't always like this. Lorelai comes from an elevated background. Growing up in a villa with staff and a private school, this quickly became too much for her. In "Gilmore Girls" she is financially supported by her parents, even if she prefers to stand on her own two feet.
Georgia grew up in a trailer park. Without parents and support for her family. She is doing everything in her power to change that and wants to be a part of high society.
Similarities: The mother and the daughter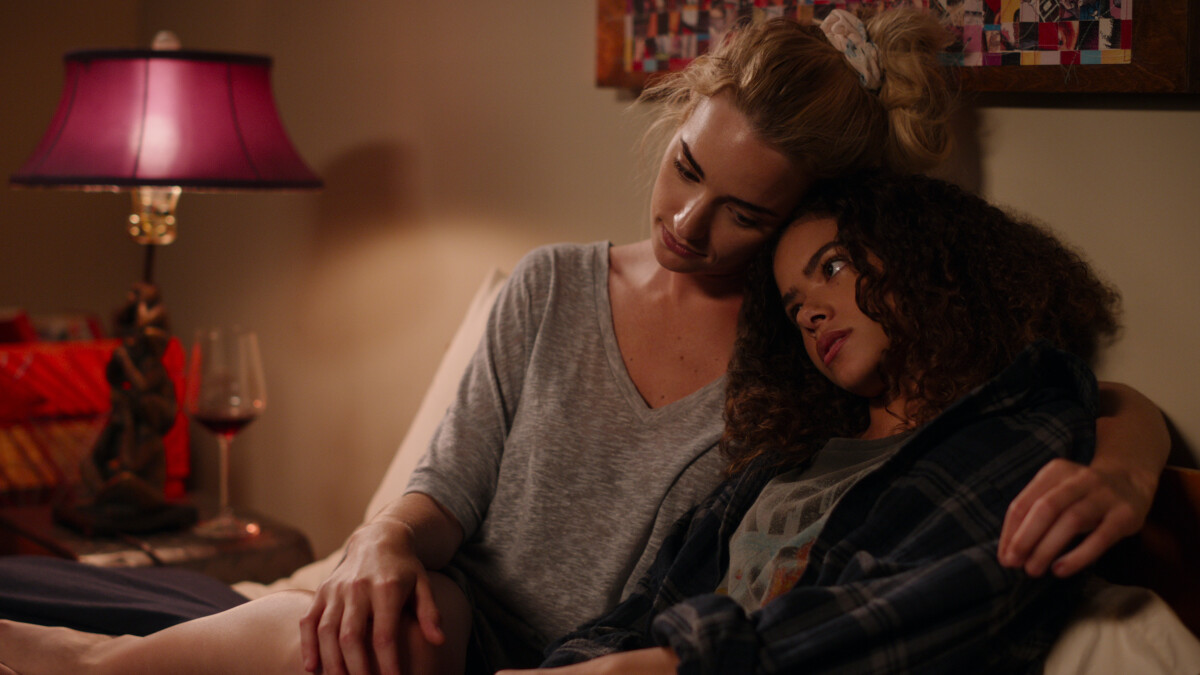 Both series are about a mother-daughter duo, in which the daughter is often more mature than the mother. That's because both Lorelai and Georgia had their daughters when they were teenagers.
Difference: family dynamics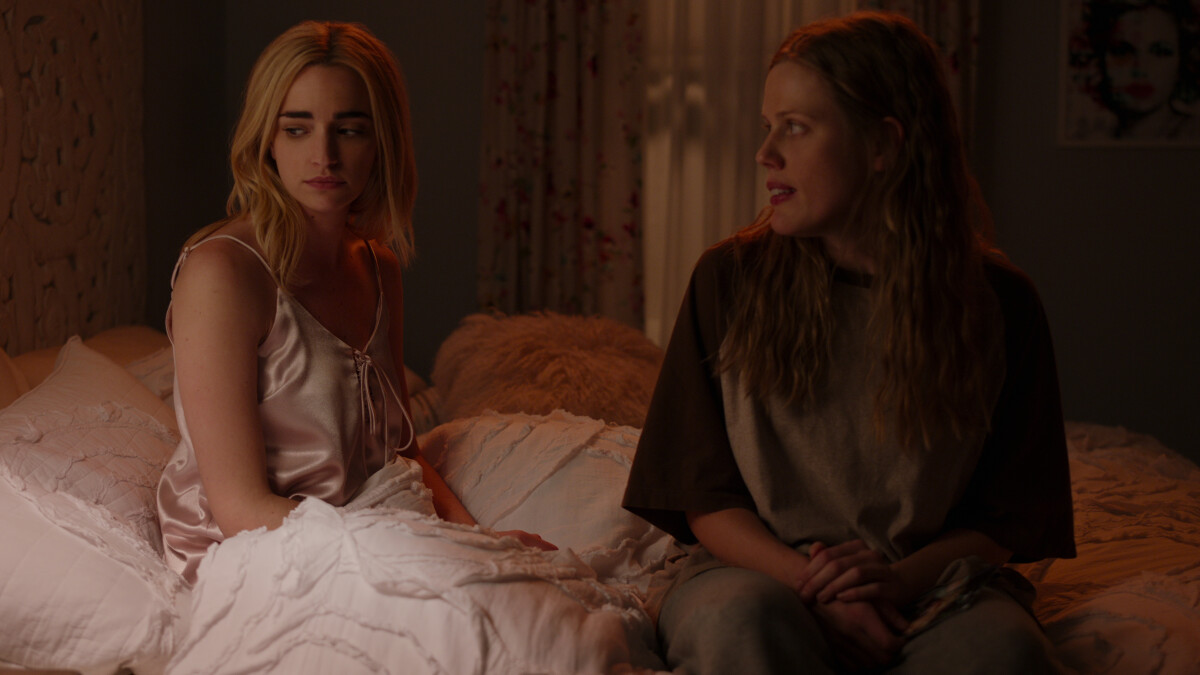 While Georgia claims her parents are dead, Lorelai still keeps in touch with her parents, even though their relationship is difficult. In addition, Rory Lorelai is an only child. Georgia also has a 9-year-old son named Austin. This has a different father than Ginny.
Georgia also has a half-sister named Maddie who she hasn't seen in 10 years.
Commonality: Scene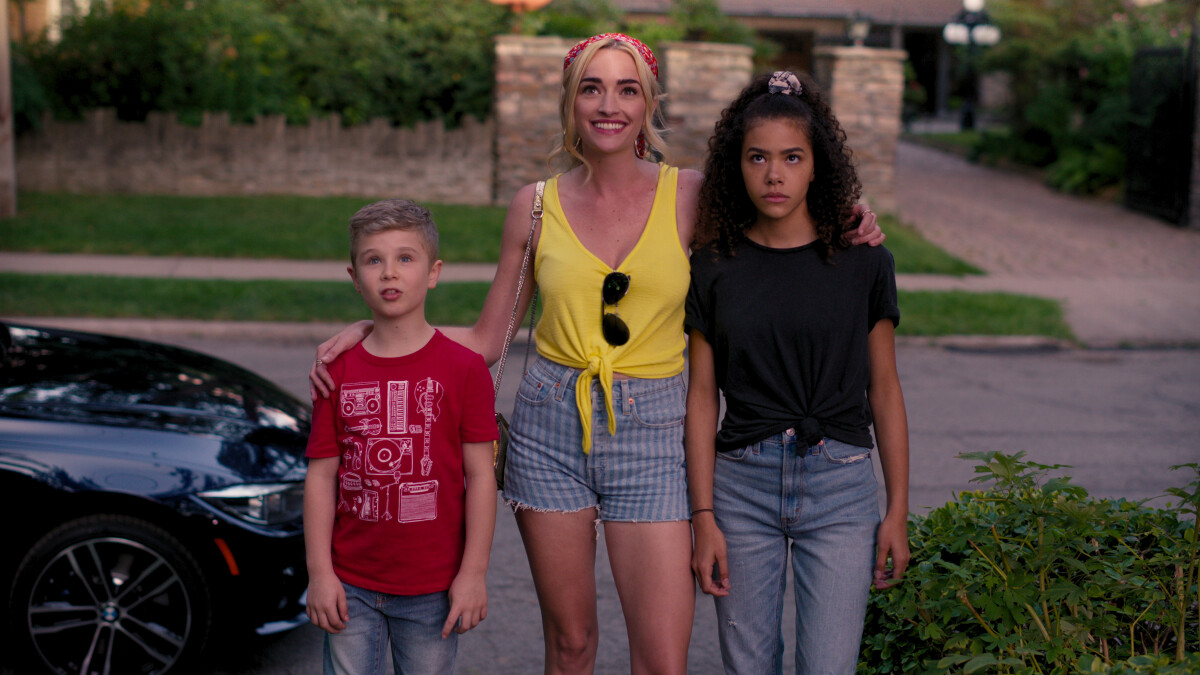 In "Gilmore Girls," Lorelai and Rory live in the fictional small town of Stars Hollow, Connecticut on the US East Coast. At the beginning of "Ginny & Georgia" the Miller family moves to the small fictional town of Wellsbury, Massachusetts.
In both places everyone knows everyone and there are festivals for all kinds of public holidays.
Difference: The mother-daughter relationship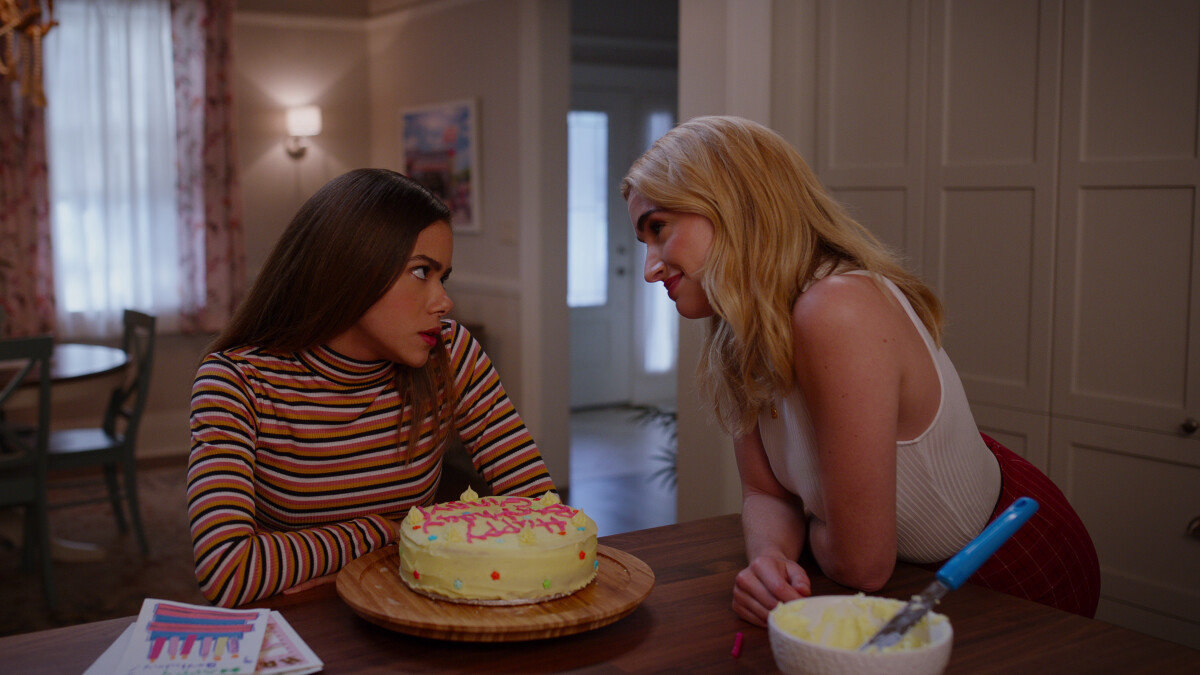 While Lorelai and Rory are often more friends than mother and daughter, do everything together and are honest with each other, things are a little different with Ginny and Georgia. Ginny is often annoyed with her mother, arguing with her and blaming her for her problems.
Georgia tries to be a good mother and friend to her daughter, but she rarely succeeds because of her constant lies.
Common ground: The fathers and their motorcycles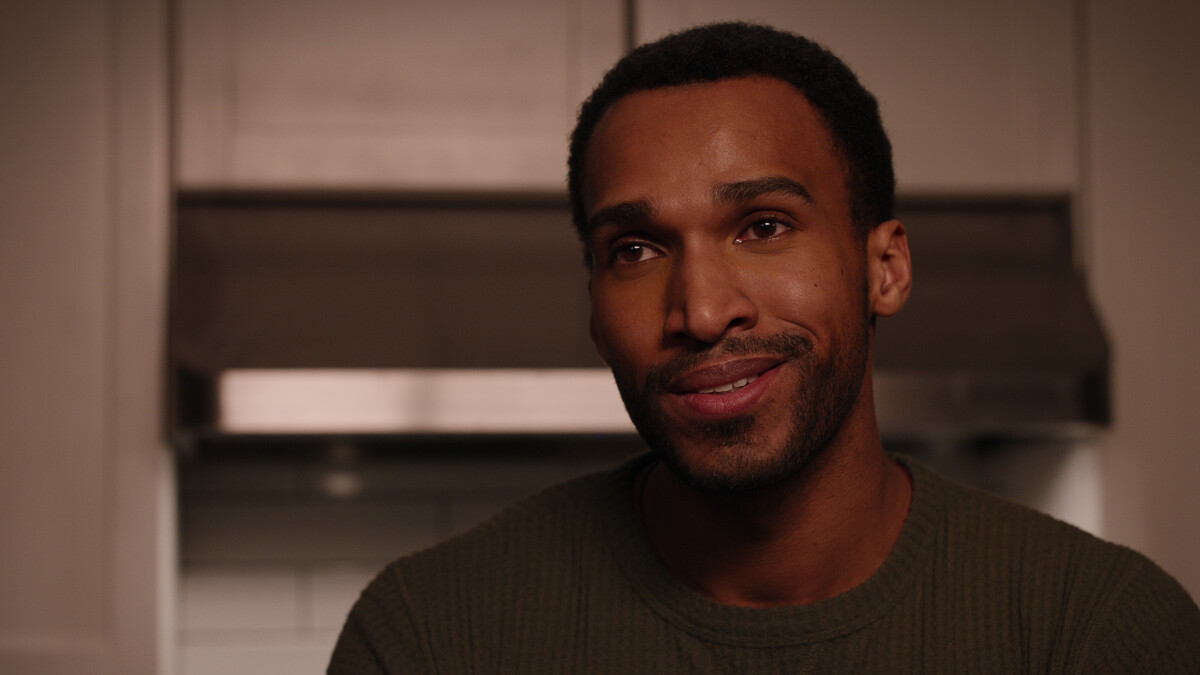 Rory's father Christopher shows up in Stars Hollow on a motorcycle in episode 14 of season 1. Although he and Rory have a good relationship, he initially plays a minor role in his daughter's life.
Ginny's father Zion also shows up in Wellsbury on a motorcycle in episode 7 of Season 1. Ginny adores her father and misses him. However, they become estranged when Ginny catches Zion and Georgia in bed despite warning her father.
Difference: Lorelai and Georgia's life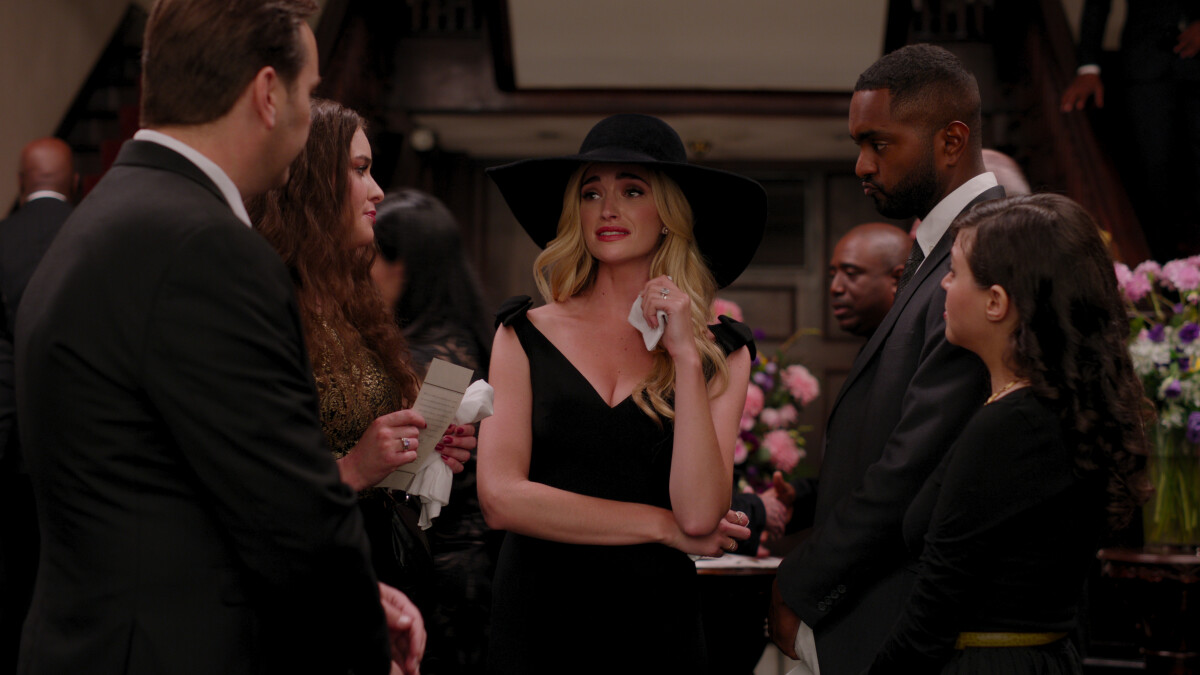 Although both Lorelai and Georgia start working in a hotel, their lives take very different turns.
Lorelai borrows money from her parents to send Rory to private school. She is also taking business courses and graduating to open her own hotel.
Georgia, on the other hand, runs away from home, cuts ties with her relatives, and marries rich men to provide for her family.
Similarities: Georgia and Lorelai's love lives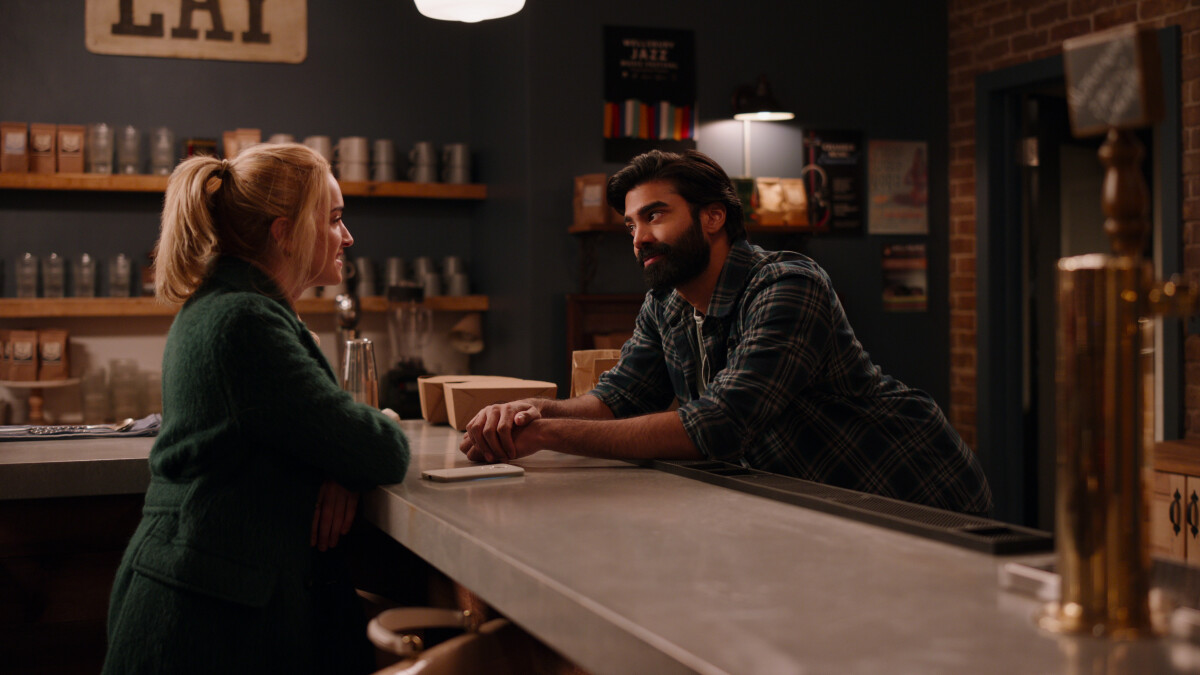 In Gilmore Girls Season 1, Lorelai begins dating and even marries Rory's teacher, Max Medina. She also gets involved with Christopher again. In addition, it crackles between her and café owner Luke, even if neither of them wants to admit it.
In Season 1 of "Ginny & Georgias" it's pretty much the same for Georgia. It also crackles between her and the restaurant owner Joe. However, she develops a serious relationship with the town's mayor, Paul Randolph, and also gets involved again with Ginny's father, Zion.
Difference: friendships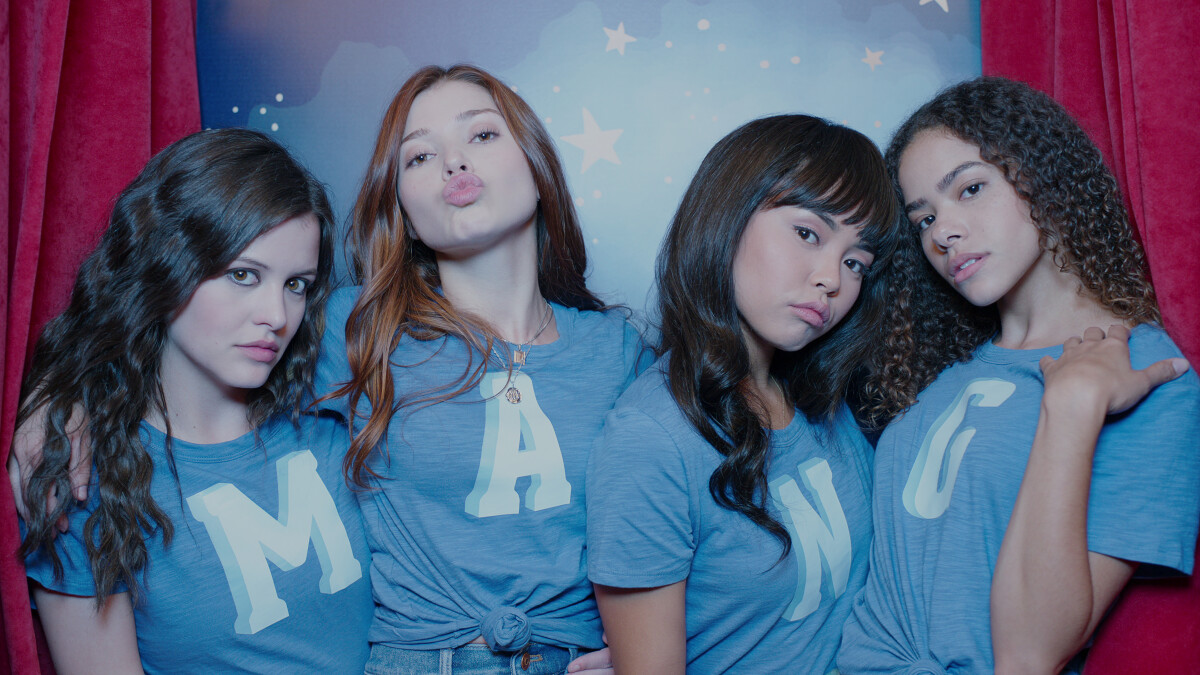 Rory has had a best friend since childhood in Lane Kim. At Chilton private school, she meets Paris Geller, who over time turns from her enemy into her friend. She later becomes friends with Lucy and Olivia. Her mother also considers Rory a friend.
Before Ginny and her family moved to Wellsbury, she had no friends. But Maxine Baker quickly accepts her into her clique, which also includes Abby and Norah.
Similarities: Rory and Ginny's love lives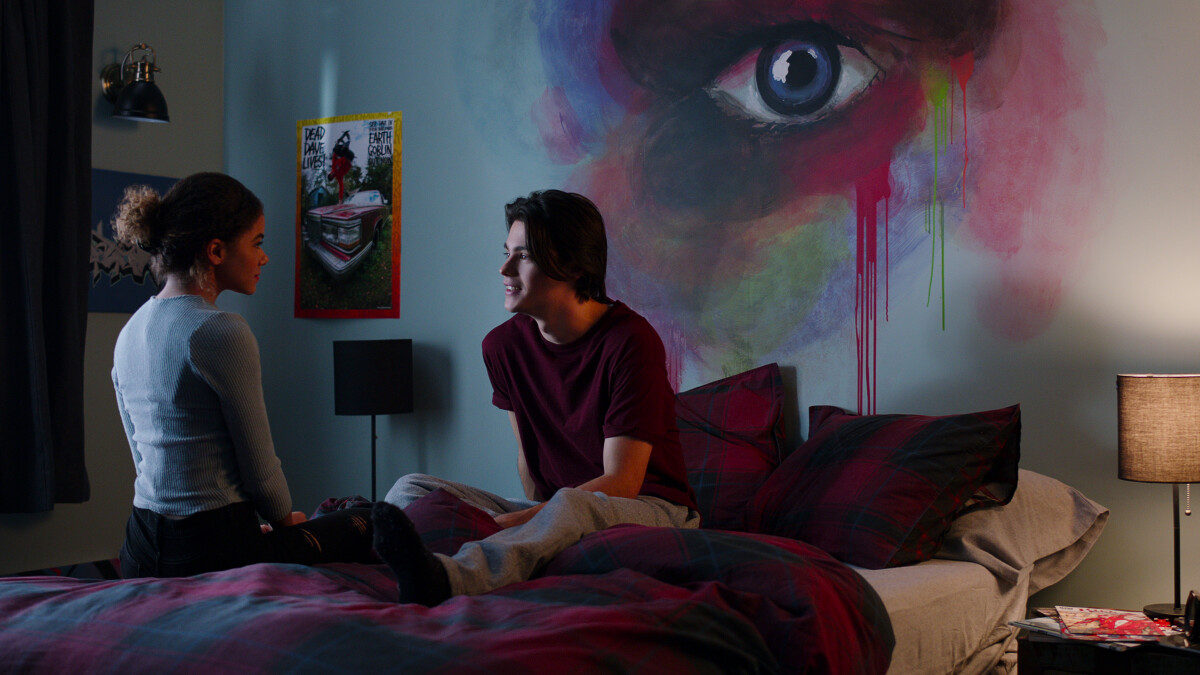 Rory and Ginny also have something in common: Rory dates Dean, the boy next door and perfect first boyfriend, for the first three seasons. And Ginny starts dating Hunter Chen, whom everyone loves.
But both Rory and Ginny have their eyes set on a bad boy. For Rory it's Luke's nephew Jess, for Ginny it's her rebellious neighbor Marcus.
Difference: topic focus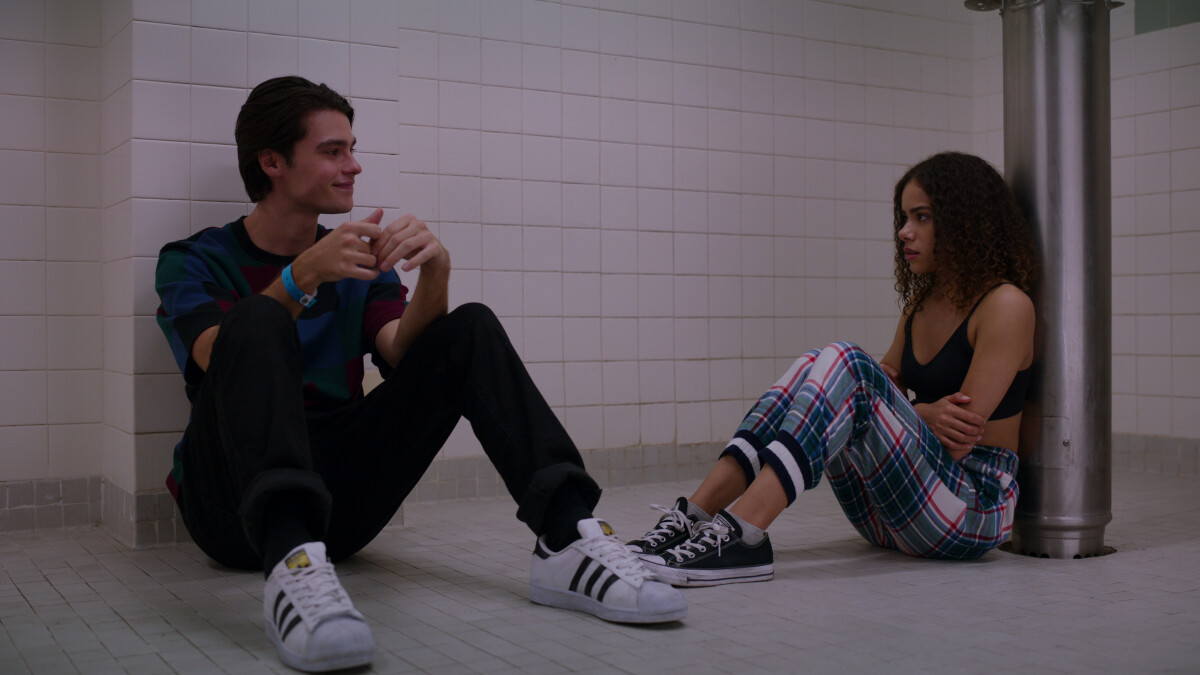 Although both series show the life of a mother-daughter duo in a small town, "Ginny & Georgia" is a lot darker than "Gilmore Girls". Because the series deals with topics such as sexual assault, racism and self-harm.
While the characters in both series live similar lives on the surface, they've been through very different things. So they are where they are now.
Common ground: timing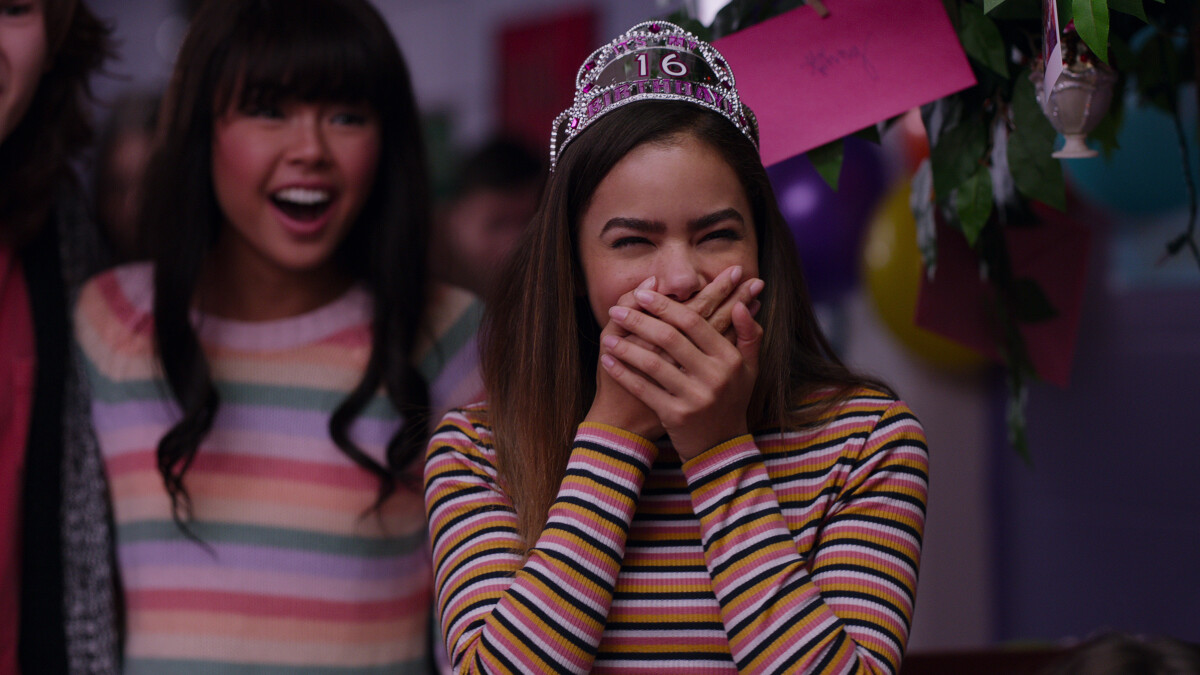 Both series begin with Rory and Ginny, respectively, sophomores in high school. Also, they both turn 16 in Season 1 and are newbies at their respective schools.
| | |
| --- | --- |
| Rate Ginny & Georgia | |
| genre | drama, comedy |
| first airing | 02/24/2021 |
| First broadcast in Germany | 02/24/2021 |
| home page | netflix.com |
| More sources | |
| network | Netflix |
| squadrons | |
Don't miss anything with the NETWORK-Newsletter
Every Friday: The most informative and entertaining summary from the world of technology!
This page was created using data from Amazon, Netflix, MagentaTV, Sky Online, iTunes, The Movie Database, Fanart.tv, Warner Home Entertainment, Sony Home Entertainment or their respective production studios and/or publishers. In case of errors or problems please use the contact form.