TECHNOLOGY

Hello network world! Canada builds 1,200 km/h fast train. Solar rebel from Bavaria builds wild solar system. We long for the summer slump – here comes the news of the week.
Neighbors get upset about the solar rebels, we find funny Easter Eggs in every iPhone. Is it summer slump? It would be nice if that were the case. On behalf of the editorial team, we cordially invite you technology enthusiasts to a quick afternoon tea in the 1,200 km/h fast FluxJet: Michael.
You see the article form of our weekly newsletter Hallo Netzwelt. If you don't want to miss an issue from now on, subscribe to it! Simply click on the button at the very end of this article.
Too many solar cells are then again not right

Gigantic pumped storage power plant goes online in Switzerland

Wind turbine in the form of a garden fence

But now really summer slump

That was more top news of this week

Always works: looking at the stars

Always works: The flat joke of the week

A lot of effort goes into this. We look forward to a recommendation!
The Wikipedia entry on the subject of summer slump is pure nostalgia gold. "The summer slump," it says here, is particularly evident in a time of little news, which is "mainly due to the summer break of political institutions and sports leagues."
I don't know about you. But I don't feel anything from the summer slump apart from a bass-heavy rumble in the stomach area (must be from the arrival wave to Wacken). Newspapers and the Internet are full of reports that in normal times – I have to say, in peacetime – provided material for several weeks. If not for years. The summer slump 2022 is canceled again. As in the previous year.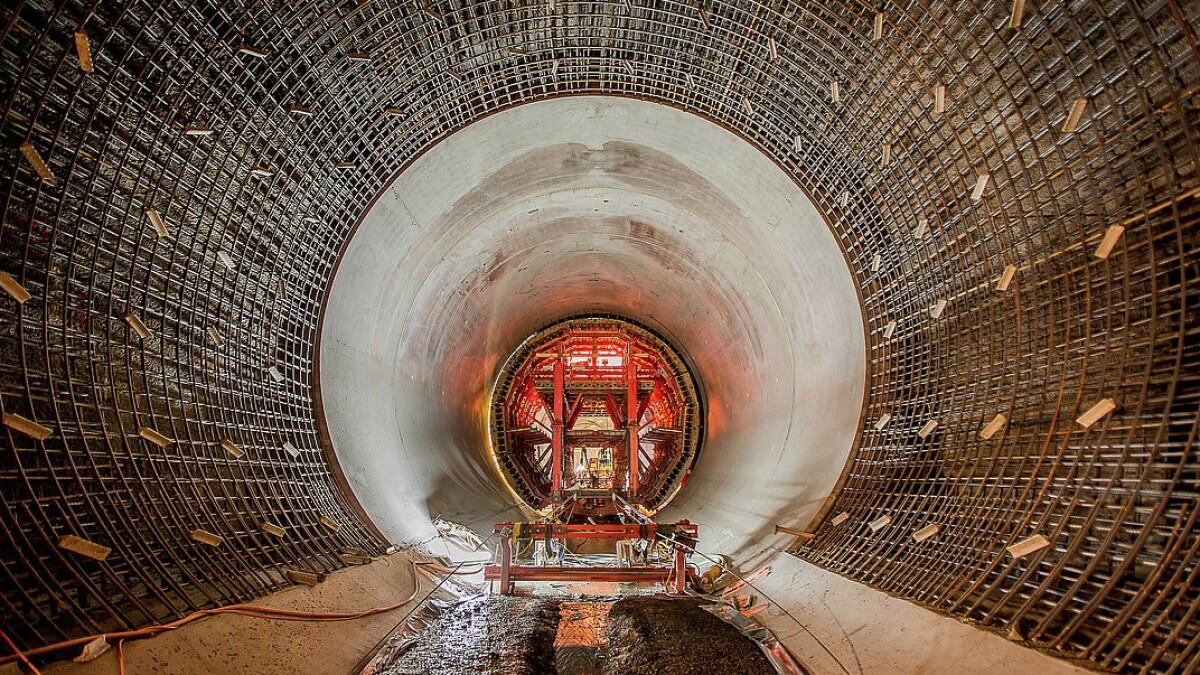 Less than a month ago, Shinzō Abe, Japan's longest-serving prime minister, died. He was shot in the street and, like John F. Kennedy, succumbed to his injuries a little later. Most have already forgotten. The assassination of Abe, not Kennedy. At Kennedy's time there was still a summer slump.
Especially in these times, this summer, it is good to look ahead. Technology can provide a powerful answer to many of the problems of our time. But I love engineering, technology and the Next Big Thing. Not for weapon systems. Not for war equipment. You feel the same – I'm sure.
No path leads to research and technology on the subject of environmental protection over. And that is undoubtedly our biggest problem child, it must not be pushed into the background. Recent examples, which we have written for you this week and which you are rightly eagerly discussing on social media, show that there is hope. One excitement among them: the so-called "solar rebel" from southern Germany.
Too many solar cells are then again not right

In southern Germany, a hobbyist is enraging the neighborhood with his gigantic PV system. well? What's wrong with rooftop solar panels? Half the world is crying out for PV solutions that help independence from fossil fuels. Help! Who can object to that? thinks too Wolfgang Pauer. Apparently that's his real name, appropriately enough.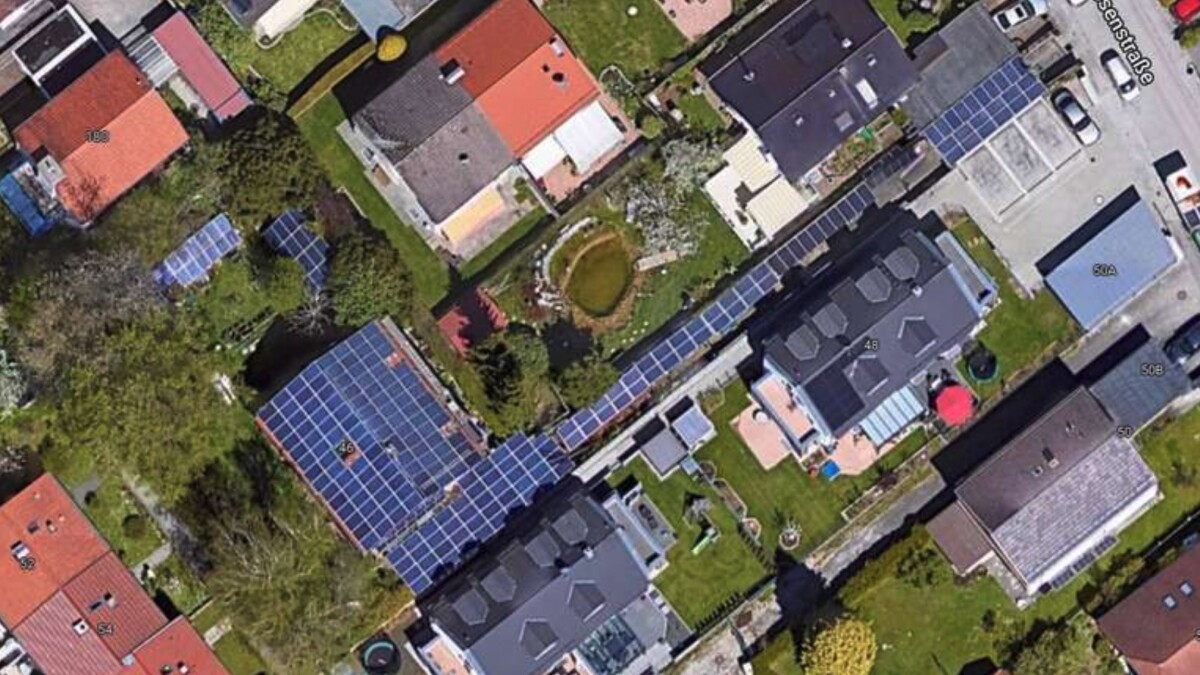 His neighbors were irritated to concerned about the fire protection and statics of the PV system, which they considered to be tinkered with, including the lavish surface cooler. Helping hands came from official channels, confirming the local residents' view in an initial assessment. The entire system is probably on shaky legs.
Idealist against concerned residents. In short: Worlds meet here. And the theme is a good example of that one always read further than the headline should read. It is:
Gigantic pumped storage power plant goes online in Switzerland

In a construction period of around 14 years, the Nant de Drance pumped storage power plant was built in the Swiss mountains. The principle of such a power plant is easy to explain: If more electricity is available than is actually needed, huge systems pump enormous amounts of water from a reservoir at a higher location.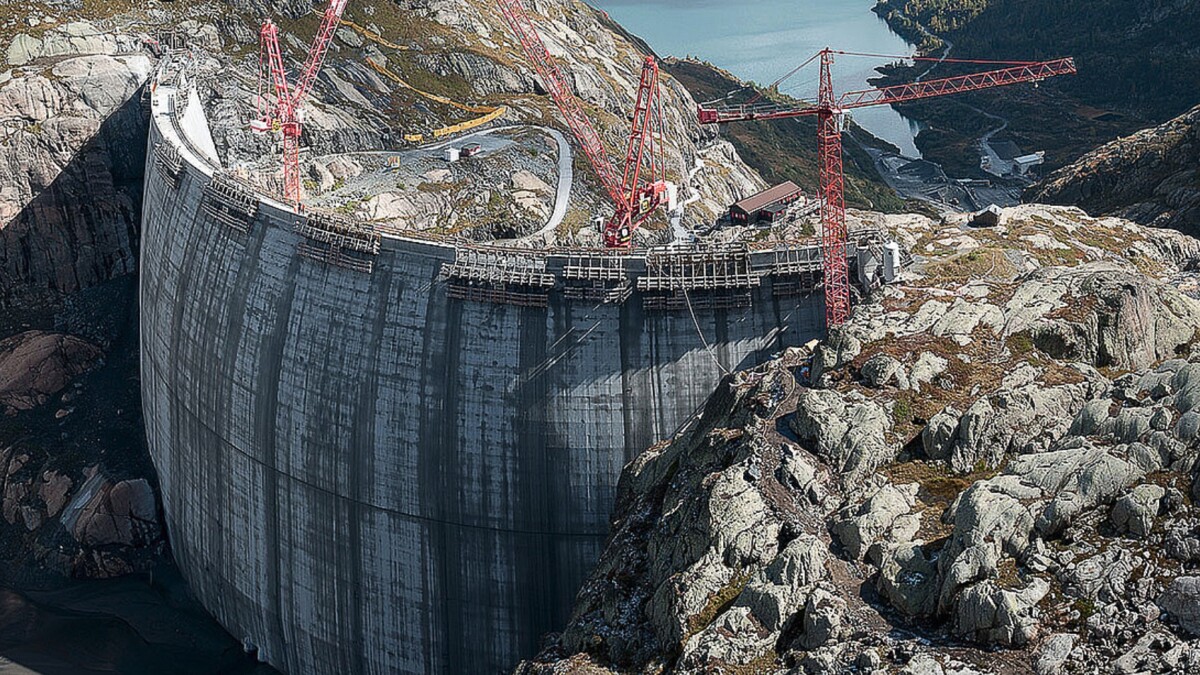 If electricity is needed, for example because the sun isn't shining and even Wolfgang Pauer is looking stupidly out of his laundry, the water is drained. It flows through turbines that generate electricity. You can therefore imagine the pumped storage power plant as a huge water battery. The plant is intended to help stabilize the European power grid. We have summarized the facts here and will guide you in a picture gallery through the machine rooms, some of which are 600 meters below the surface of the earth.
Wind turbine in the form of a garden fence

Anyone who has no space for a pumped storage power plant in their own garden (how do you live please?) and like Wolfgang's neighbors finds solar cells unaesthetic could be interested in this innovation from our neighboring country Poland.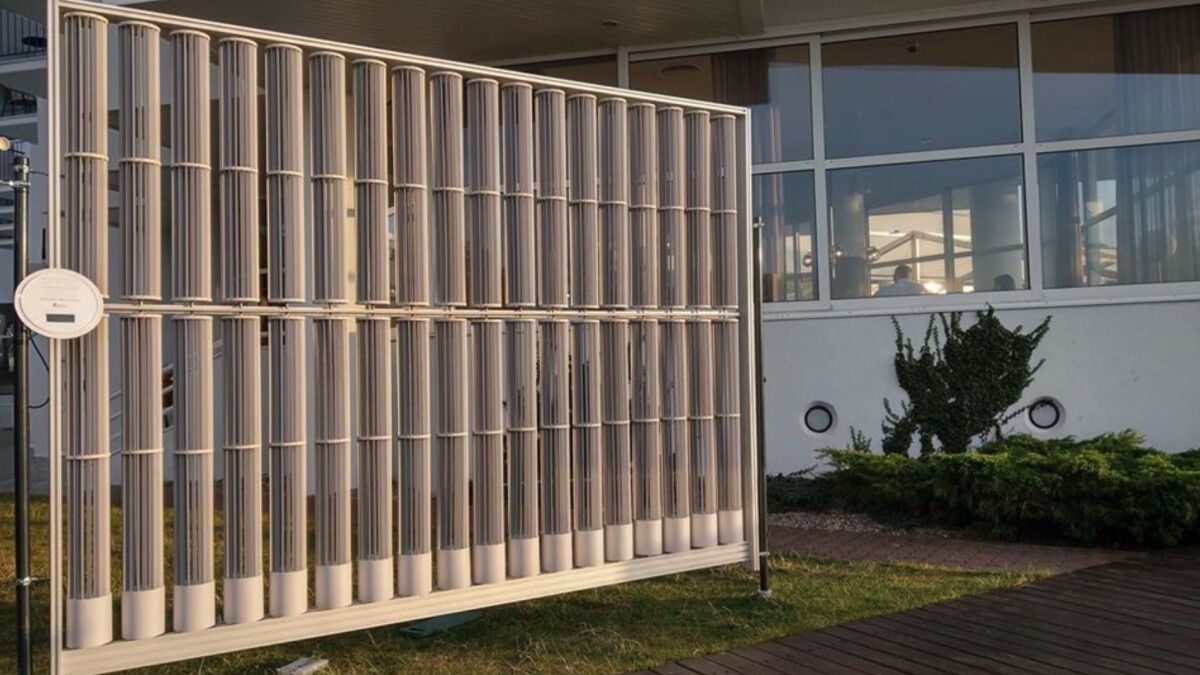 The "garden fence" developed by the start-up Panel Wiatrowy is an unusual wind turbine. In the fence, which is visually reminiscent of a large heating system, there are vertically arranged turbines. Even a gentle breeze should be enough and the free electricity production starts. Look at this.
But now really summer slump

Did you know that you can make it snow on your iPhone? Well, if that's not news for hot summer days, then I'm at my wits end too. It's very easy and it doesn't matter which iPhone you have in front of you. Ideally one you haven't stolen, of course. Uh, where was I?
Oh, and you can also push balloons across the display. The whole thing is a bit older (summer slump) and was implemented by Apple for the 10th anniversary of the app store. Just felt that no one noticed. It doesn't matter, that's what you have us for. And now let it snow!
That was more top news of this week

Huawei MatePad Pro 12.6 in the test: Good without Google?
With the MatePad Pro 12.6, Huawei has presented a high-quality and elegant tablet for work and leisure. In our test, we'll reveal whether that's enough to get over the "Google deficiency".
Always works: looking at the stars

Friends of the internet world, maybe the world isn't really spinning at the moment? Is it maybe just my subjective perception? Because I'm in front of screens all day? Write me how you are doing. Am I looking too black? Oh, between all the black there is a lot of colourful! Our new friend, the James Webb telescope, proves this when looking at the stars.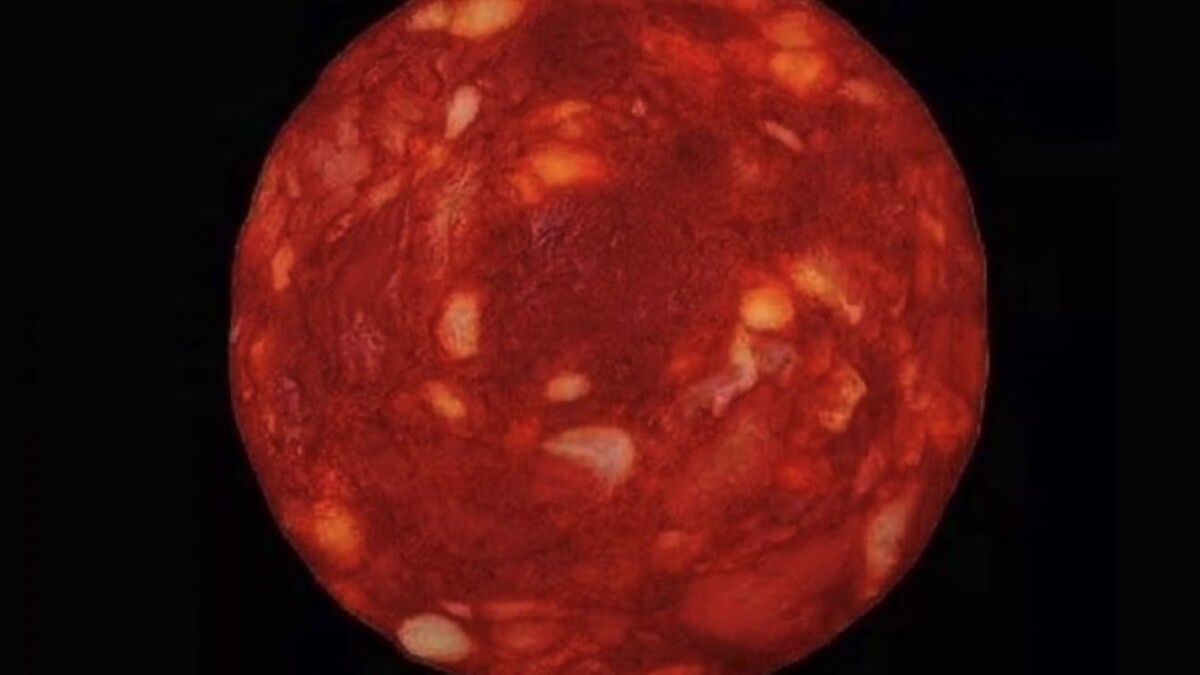 This week it sent us "Instagram" pictures of Jupiter. We've never seen the planet like this before. And even more blatant, and above all more colourful, are the spectacular shots of the Wagon Wheel Galaxy. And there is also the first "duck" of the Hubble successor. One researcher photographed a slice of chorizo ​​sausage lying on his breakfast table, posted it online and, with an unrecognizable wink, claimed: This is Proxima Centauri. We almost fell for it too.
Always works: The flat joke of the week

I do the Uri Geller, i.e. the Biege. We read each other in between, on top, at the back or again from the beginning, but no later than next Friday. Not much is happening here now, except for the flat joke of the week, of course. It doesn't matter in which spheres you're currently hovering: stay open-minded, curious, enthusiastic – and don't let yourself be persuaded that this is naive. Naive is someone who no longer believes in anything. Maybe there will be a summer slump again next year. This will be a party. Bye!
The man in the toy store the other day:
"I want to buy a game of patience – bang, bang!"


There are even more flat jokes at this point on Netzwelt.
A lot of effort goes into this. We look forward to a recommendation!

Your friends aren't fools either, laugh at each other when they joke about something and are interested in the latest topics from the world of technology? Then forward this newsletter by clicking on the following link. If you have any comments about this newsletter or just want to get your opinion across, please write to us at [email protected]
Subscribe now
Don't miss anything with the NETWORK-Newsletter
Every Friday: The most informative and entertaining summary from the world of technology!