here are the novelties of February for your smartphones and on Wear OS
Google took advantage of MWC 2023 to unveil new updates for Android 13. Many apps are receiving minor, but welcome, features. The focus is on interoperability between devices running Android, Wear OS and Chrome OS, on accessibility and productivity.
On the menu of Android novelties for this month of February 2023, we particularly note the arrival of a Google Keep widget. The latter will allow you to consult your notes, or to create them, directly from the home screen of your smartphone, or from a Pixel Watch or your Wear OS connected watch. Two new shortcuts directly accessible from the "watch face" now allow you to create notes or lists. "This widget displays reminders, background colors, and images added to Keep app notes while syncing with your smartwatch."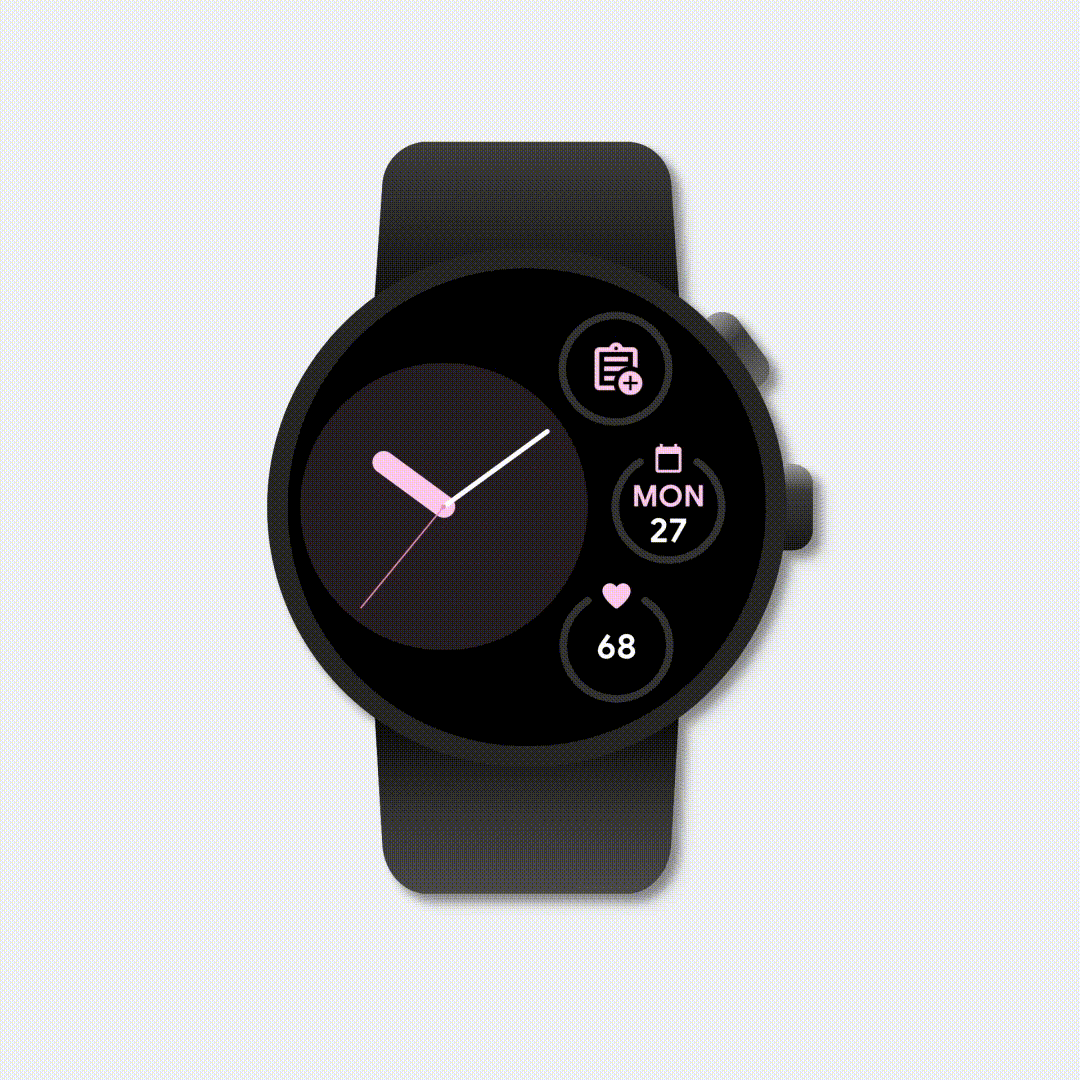 Chrome on Android now has a new accessibility option for visually impaired users. Whereas the maximum zoom was previously 200%, it is now possible toincrease text size by up to 300%, without changing the layout. To access this setting, go to the browser's accessibility menu.
Google brings new features to Chrome on Android, Wear OS and the GBoard keyboard
Google thinks of professional users of Android smartphones. Google Meet already offers a distracting background noise suppression function while you speak. This will be offered on a larger number of Android smartphones. The Emoji Kitchen feature of Gboard, Google's virtual keyboard, gains even more customization possibilities. The new options around the basketball and spring theme allow you to express an even greater variety of emotions.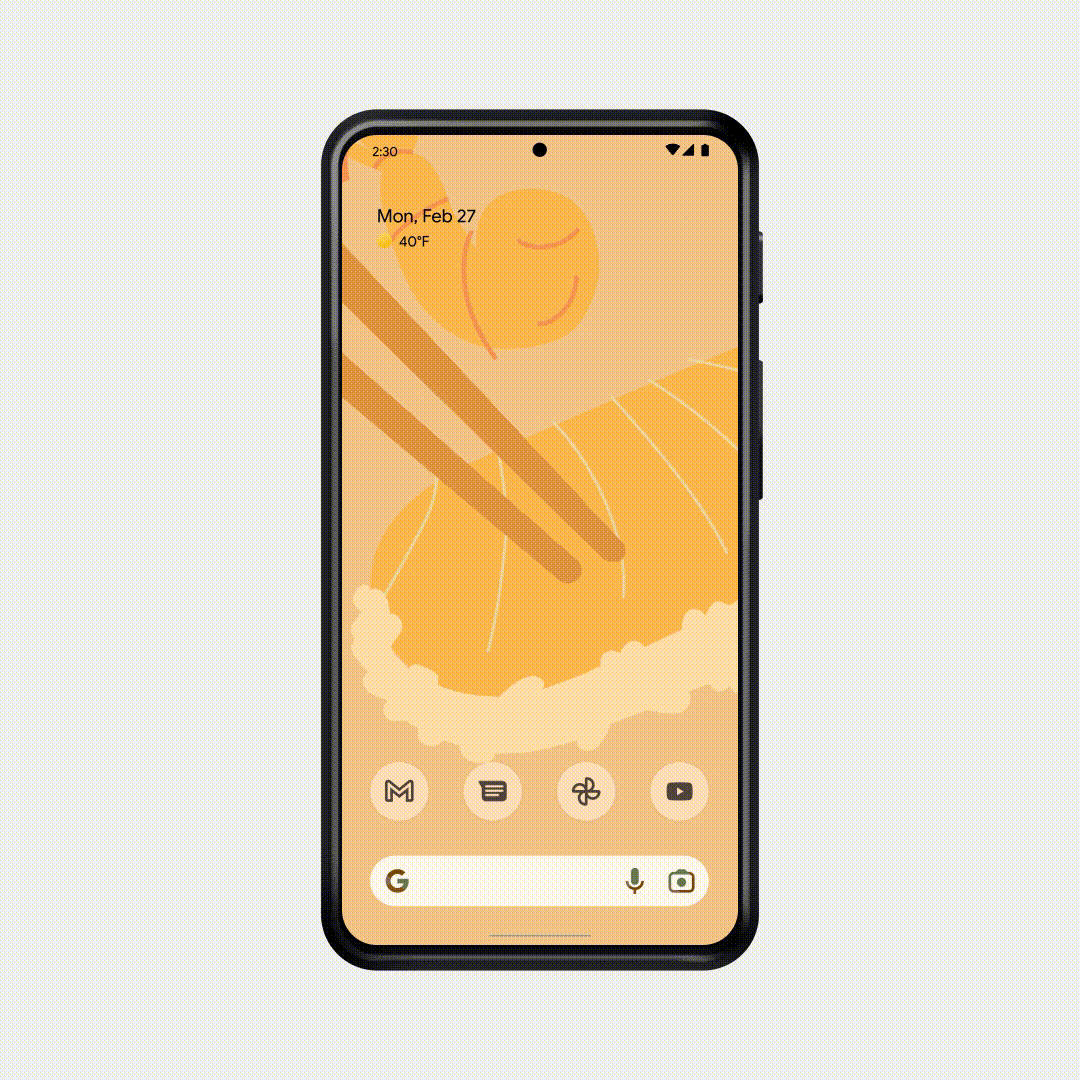 In terms of more minor animations, note the arrival of new animations of payment confirmation in Google Wallet. Additionally, subscribers to the Google One service can now take advantage of the Magic Eraser tool in the Google Photos app on Android and iOS. It was previously only available on the Google Pixel 6 and Google Pixel 7.
Source: Google