The electronics supplier Infineon has presented the first samples of its new 32-bit microcontroller family AURIX TC4x. AURIX stands for Automotive Realtime Integrated NeXt Generation Architecture. The successor to the AURIX TC3x, which is widely used in cars, is said to be particularly suitable for controlling electric vehicles and advanced autonomous driving functions.
He also brings various computing accelerators with him, including a parallel processing unit (PPU) and a SIMD vector processor. They are intended to facilitate the processing of large amounts of data, such as those generated in autonomous vehicles, and the efficient implementation of AI processes. Infineon partner Synopsys provides tools and libraries that are intended to accelerate the software development of AI-controlled applications, for example for high-performance driver assistance systems. Infineon is also offering MATLAB support for automatic code generation.
The increasing importance of software in cars is also due to the new SOTA (Software Over The Air) functions, which, according to Infineon, enable "updates in the field as well as diagnosis and analysis of functions during vehicle use". A special data routing engine, 5 Gbit Ethernet and PCI Express as well as new interfaces such as CAN-XL and 10BASE T1S Ethernet should ensure fast communication with other electronic components in the car.
Infineon is now delivering the first samples of the AURIX TC49x to selected customers. Series production is scheduled to start in the second half of 2024.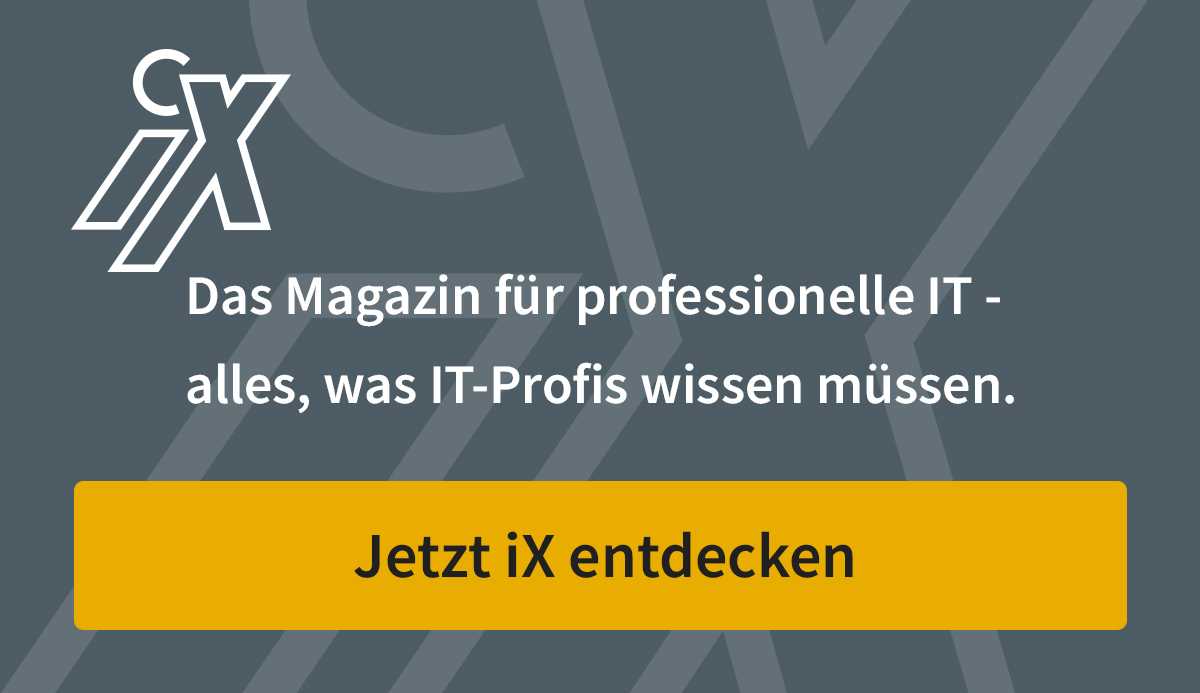 (odi)