Reserved for subscribers
CHRONIC. Each camp has designated its scapegoats after the disaster of the organization of the Champions League final on Saturday at the Stade de France.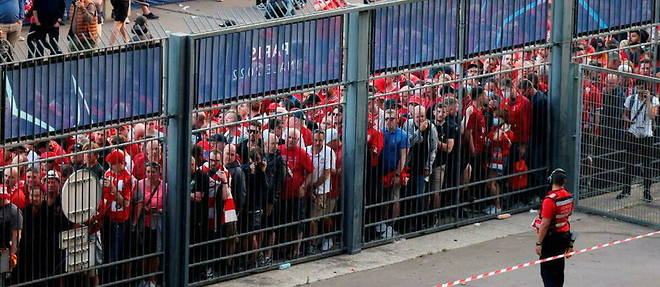 By Jean-Francois Kahn


Published on


Link copied
Copy link

VSthose who repeated (that is to say all of them, because everyone now generally says the same thing at the same time) that the war in Ukraine had been a godsend for Emmanuel Macron might as well maintain today that this was his way of the cross: inflation, purchasing power crisis, blockage of growth and… the extravagant fiasco of the organization, at the Stade de France, of the Champions League final. France had only three months to organize it, in Seine-Saint-Denis, after the decision not to maintain the event in Saint Petersburg, as planned, because of anti-Russian sanctions.
The disaster consummated, we witnessed a festival of discards but also of self-enclosure in the systems of explanations a priori most consistent with obsessions and denials…
You are currently reading: Kahn – What do the reactions to a politico-sports megafiasco reveal?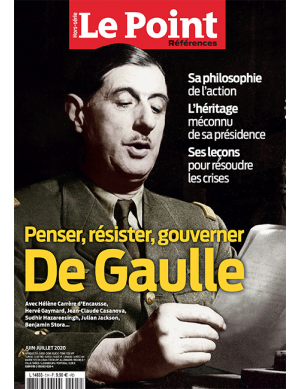 De Gaulle – Think, resist, govern
His name has become synonymous with a free and powerful France. De Gaulle, the man of the appeal of June 18, has established himself in history first as a rebel, a resistance fighter and then as a charismatic political leader, in France and abroad. Adored, hated during his presidency, he became after his death a myth, an ideal politician that on the right and on the left we begin to regret.