Karlie Kloss
She railed against sister-in-law Ivanka Trump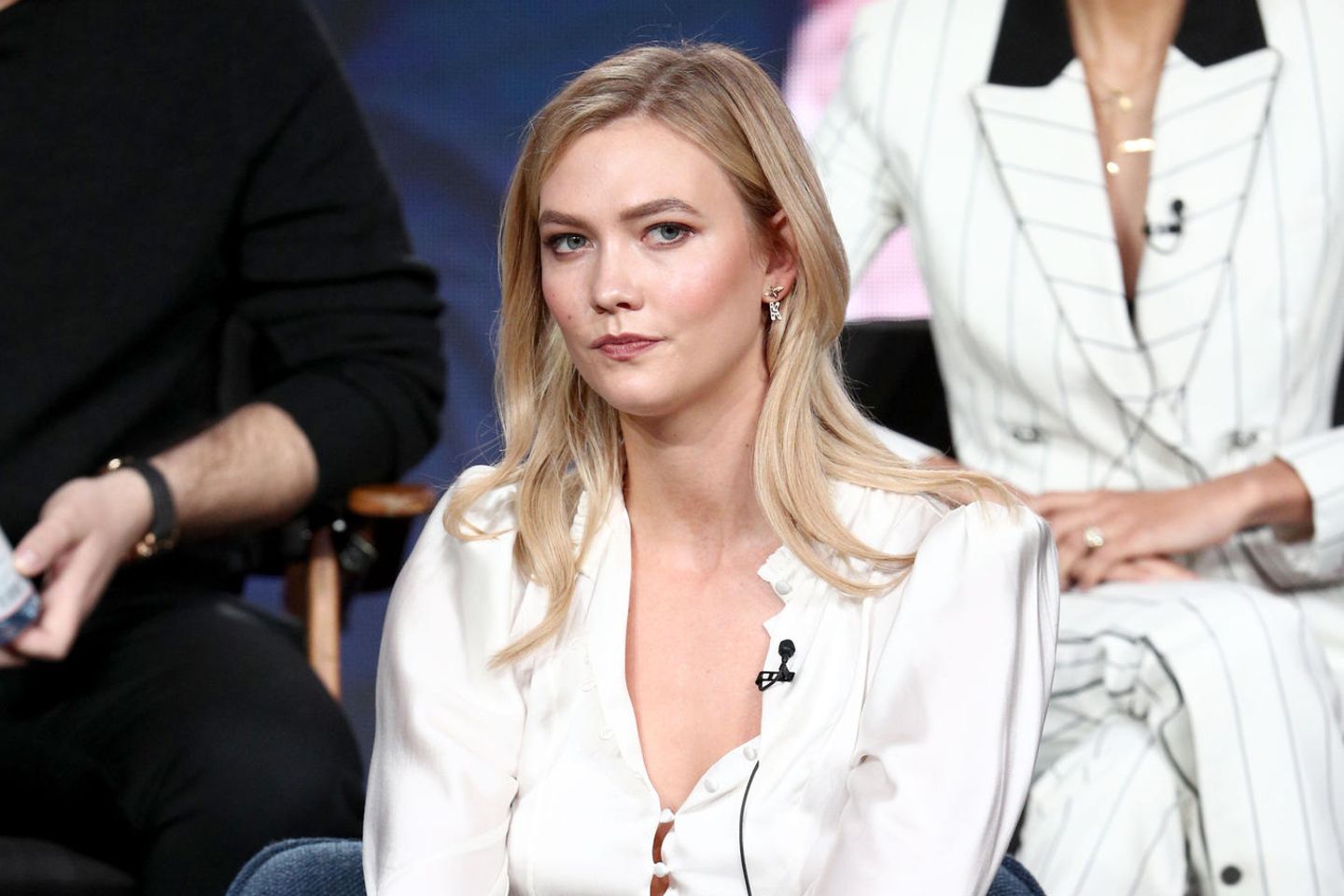 So far, Karlie Kloss has held back with statements about her sister-in-law Ivanka Trump and her husband Jared Kushner. The model doesn't seem to want to leave the recent events in Washington uncommented.
Karlie Kloss, 28, married into a complicated family relationship. The "Victoria's Secret" angel said yes to entrepreneur Josh Kushner, 35, in 2018 and is soon expecting his first child with him. His brother Jared Kushner, 39, is the husband of President's daughter Ivanka Trump, 39. While she even works for her Republican father Donald Trump, 74, in the White House, Karlie is an avowed Democrat. So far, she has not commented on her relatives – until now!
Karlie Kloss attacks Donald Trump

After the riots on Wednesday, in which Trump supporters violently stormed the Capitol in Washington, they no longer want to hold back and speak up via Twitter. "Accepting the result of a legal, democratic election is patriotic. Refusing to do that and inciting violence is anti-American," she railed, undoubtedly alluding to Trump's handling of the election victory of his opponent Joe Biden, 78. The term "anti-American" is considered offensive in the US.
Karlie Kloss: "I've tried"

Twitter users who seem to know about the relationship between the model and the president's daughter are not satisfied with the mere tweet. "Tell your brother-in-law and your sister-in-law," demands a follower. Karlie Kloss then even reveals: "I've tried."
Donald Trump himself had called for protests in front of the Capitol during the congressional session in which Joe Biden's election victory was to be confirmed. The riots got out of control, at least four people are said to have died, according to media reports. Ivanka Trump described the protesters as "patriots" in a tweet that has since been deleted.
Sources used: twitter.com, stern.de
This article originally appeared on Gala.de.
spg