Following a spectacular crash that cost more than $50 billion, the crypto Terra lost all its value at the start of 2022. Korea has opened an investigation against its founder, Do Kwon, and suspects the latter to be on the run.
Is Do Kwon on the loose? In any case, this is what the Korean justice thinks. The founder of the Terra and Luna cryptocurrencies is currently under investigation in his country, South Korea. He is suspected of illegal activities, which investigators believe led to the collapse of cryptocurrencies in May 2022.
Although the investigation is still ongoing, Korea has issued an arrest warrant for Do Kwon on September 14, 2022. Despite the issuance of this warrant, Do Kwon is said to be untraceable, and he refuses to cooperate. with prosecutors, they say. Above all, they believe that he would be on the verge of fleeing – and to prevent him from doing so, they have just asked Interpol (the International Criminal Police Organization) to issue a red notice against him, according to Techcrunch.
Korea doesn't know where Do Kwon is
According to Bloomberg, " prosecutors asked Interpol for assistance in locating Do Kwon, whose whereabouts are unknown, and delivering to Korea ". The Seoul prosecutor's office, which is handling the case, also said Do Kwon would refuse to cooperate with the judiciary. He allegedly told them that he had no intention of appearing for questioning. Techcrunch also indicates that the prosecutor would have asked the Korean Minister of Foreign Affairs to suspend the passport of Do Kwon, because he would have evidence that the latter would be trying to flee.
Also according to Bloomberg, Interpol typically issues a "red notice" when a country makes such a request — issuing such a notice usually takes a week. According to the Interpol website, a red notice is a request for law enforcement agencies around the world to locate and provisionally arrest a person pending extradition, surrender or other legal process ".
Korean authorities believe Do Kwon may be in Singapore, a suspicion that has been denied by the city-state. Since prosecutors' announcement, Do Kwon has not publicly responded. His last message published on Twitter dated September 17, and he explained that he was not trying to flee Korean justice. " I'm not on the loose, or anything like that — we're cooperating with all government agencies that have tried to contact us, and we have nothing to hide ", he had written. His message obviously did not convince the Korean justice.
A crash of more than 50 billion dollars
Do Kwon's troubles began in May, when the cryptocurrencies Terra and Luna collapsed. The latter were among the most valuable crypto projects, and the Terra token was presented as a stablecoin, a digital currency pegged to the US dollar. But, following a panic, the value of Terra plummeted, dragging down Luna, its sister cryptocurrency – a crash of impressive magnitude, which was estimated at more than 50 billion dollars.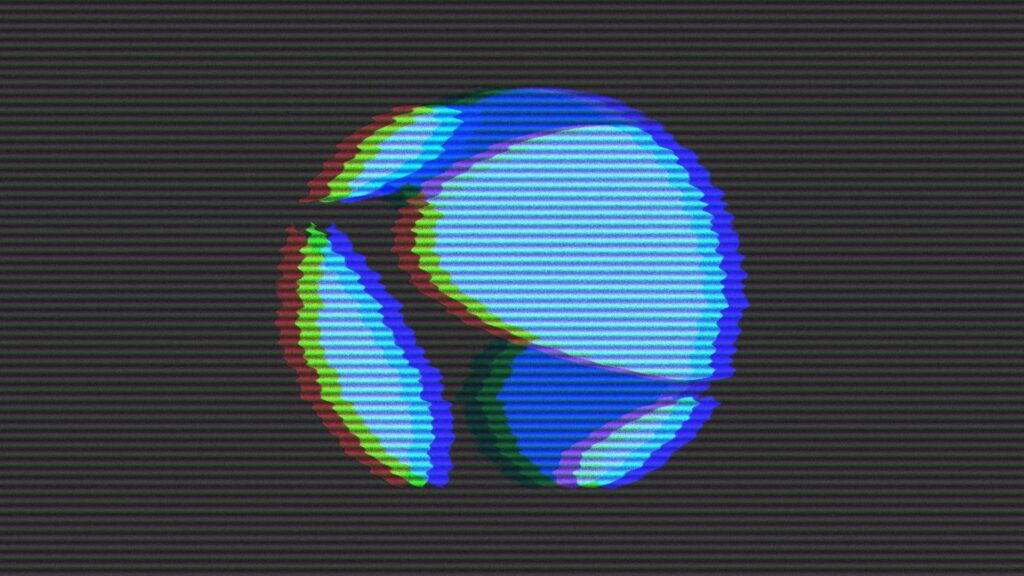 The collapse of Terra and Luna affected many individuals, but also precipitated the bankruptcy of the investment fund 3 Arrows Capital – which, in turn, had an impact on many companies. Since then, Do Kwon and his team have been trying to launch a new cryptocurrency project, a so far unsuccessful attempt to regain some of the money lost in the crash.