Reserved for subscribers
The former Prime Minister supports candidates all over France, the majority of them opposed to the Nupes. His target: the leader of the Rogue.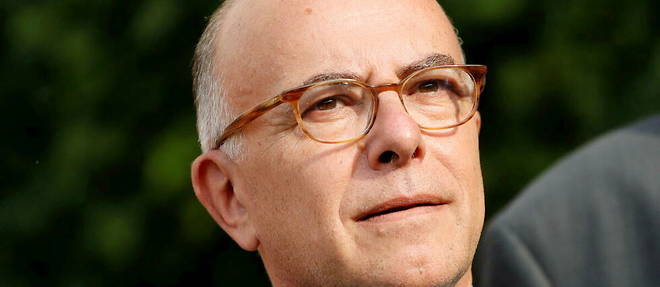 By Michel Revol


Published on


Link copied
Copy link

En 2017, just after the defeat of Benoît Hamon in the presidential election, Bernard Cazeneuve had paid in person. The former Prime Minister had multiplied to support, almost everywhere in France, the socialist candidates for the legislative elections. After more than fifty visits, meetings, rallies and other militant festivities, he had ended up on his knees. Five years later, the now lawyer does it again. At the end of last week, he supported four socialist candidates in the Dordogne, before participating in a meeting in Cahors with Rémi Branco, rival of the secretary general of the Republicans Aurélien Pradié in the Lot.
In five years, Bernard Cazeneuve has however changed strategy. Whereas five years ago he was campaigning for the PS, the former Prime Minister is now struggling, above all, c…
You are currently reading: Legislative: Bernard Cazeneuve in the campaign against Jean-Luc Mélenchon