A collection of keyboard, mouse and helmet aimed at players in order to reach a wider audience? That's Logitech's idea.
Three main products, a few accessories and a partnership, that's what the Aurora collection is factually about. However, Logitech prefers to retain two terms: " inclusive " and " gender neutral ".
For Aurora, Logitech wanted above all to simply deliver on its promise to " providing solutions for all gamers ". A commitment on which the brand specifies: " We looked at our own gaming products and realized we could do better ".
Ujesh Desai, Vice President at Logitech G, explains: " With Aurora, we have created a collection that takes gender differences into account, focusing on comfort, accessibility and playfulness. ". To do this, the brand consulted the comments of many players and assembled a team to " meet the wants and needs of an underrepresented segment of gamers ".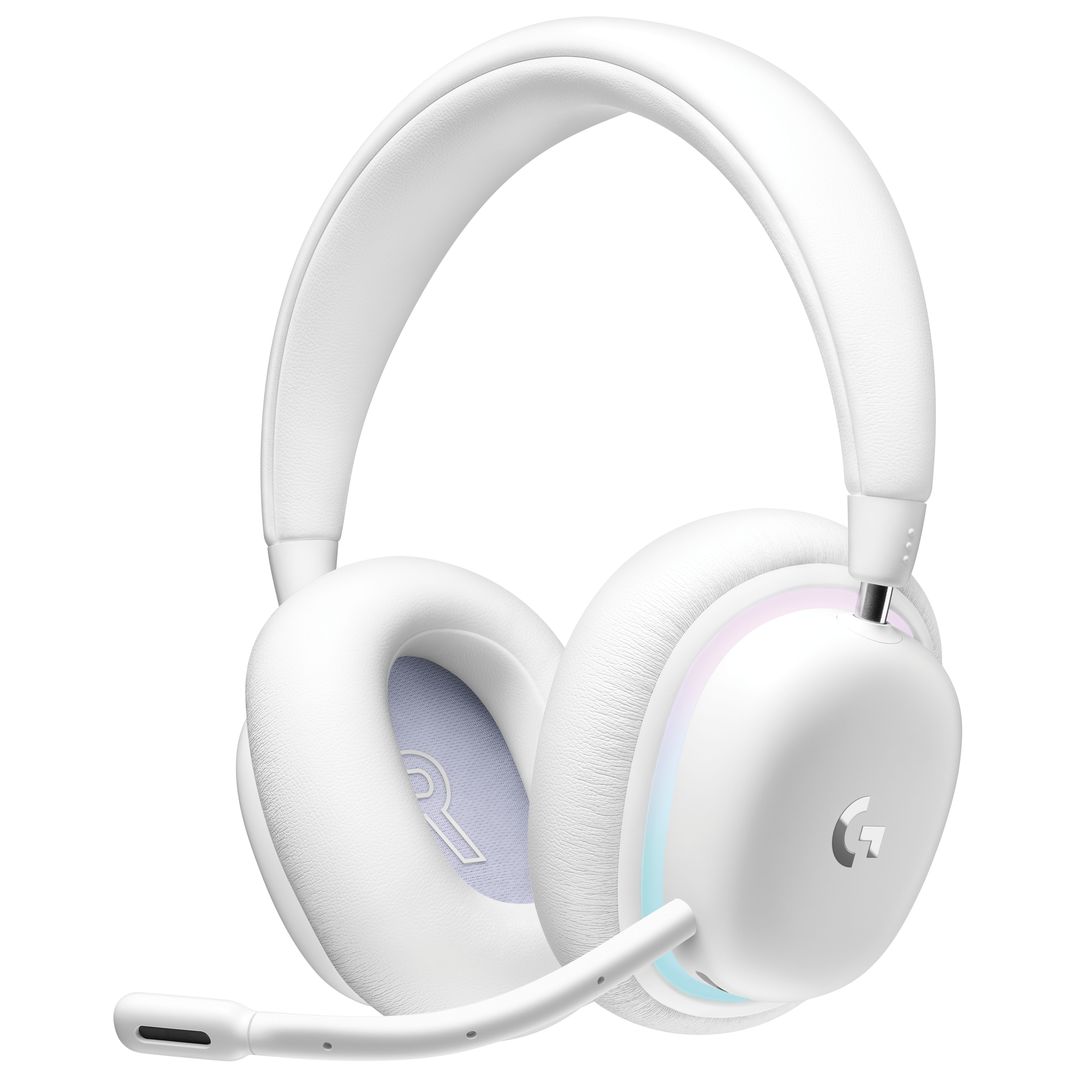 Three main areas have thus been taken into account: comfort, accessibility and a playful spirit. Thus, the question of long hair, wearing glasses or earrings was invited into the design. The team thought of small hands, but also tried to avoid "standards" such as black color or sharp edges.
Products from 99 to 229 euros
Three products have been developed for this Aurora collection, starting with a wireless gaming headset, the G735. Available in finish white mistit does not forget any of the recent technologies with the dual LightSpeed ​​/ Bluetooth connectors, a battery life of more than 56 hours and most of the controls directly accessible on the helmet.
A duo of wireless/wired keyboards is also on the menu, the G715/G713. These are compact models (TKL) without a numeric keypad. The height is adjustable to improve comfort and the battery of the wireless model can last more than 25 hours without any problem. Again, the connection is made in Lightspeed or Bluetooth.
Finally, to complete the Aurora range, Logitech has designed the G705, a relatively light wireless mouse. At 85 grams, it is also noticeable by its rather compact format while the Lightspeed / Bluetooth duo is, of course, still in the game. In order to limit costs, the sensor is limited to 8,200 dots per inch, sufficient for the majority of gamers.
Since we are talking about prices, know that the range is already available for pre-order on the Logitech site. The G735 headset is 229 euros while it takes 169 euros / 199 euros for the G713 / G715 keyboards and 99 euros for the G705 mouse. Finally, note that a special edition of the Blue Yeti USB microphone has been designed for the Aurora collection, in the colors of the range, it costs 139 euros.
gaming keyboard

Keyboard

Peripheral devices

Logitech

Computer science

computer mouse

bluetooth headphones