After revealing the changes to come for the League of Legends preseason but also the new champions, Riot Games continued with the skins to come. After more than six months of waiting, the developers have revealed what the skins chosen by the community will look like at the start of the season. A reimagined gothic universe that arrived under the name Night of Dread and which surprised all players in a very positive way.
A reinvented theme
While the new cosmetics aren't finished yet, concept artists at Riot Games have already finished their work. This means that the time has come, perhaps with tentative changes, to work on bringing cosmetics into the game. In fact, the developer is so confident in the end result that he decided to show us the first version of what the new skins will look like. A total of five cosmetics were presented. You can see the first illustrating this post and the next four below.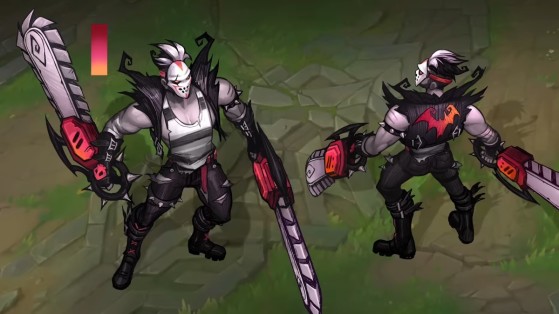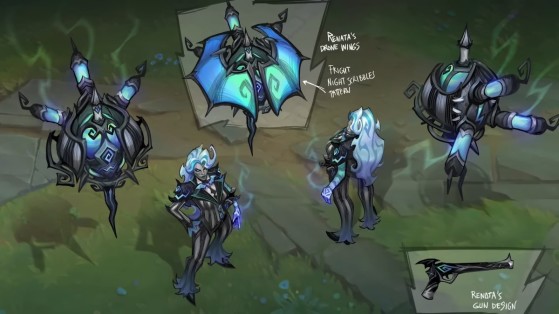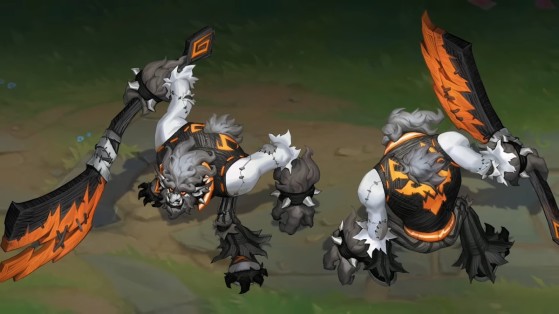 Although Riot Games has not confirmed a release date for the new Night of Dread skins, the developer has always honored community votes by releasing cosmetics in the calendar year they were chosen. Thus, everything suggests that the thematic line will be released before the end of season 12. And, given the design, we say to ourselves that they would be simply perfect for a certain party called Halloween…
With all the new stuff presented, we can only wait for the weeks to pass and see how the announcements made by Riot Games begin to crystallize. While there will be a bit of a lull in new releases after the Udyr revamp, the end of the year for League of Legends is shaping up to be spectacular, and the developers have only one thing in mind: to raise the bar for Season 13.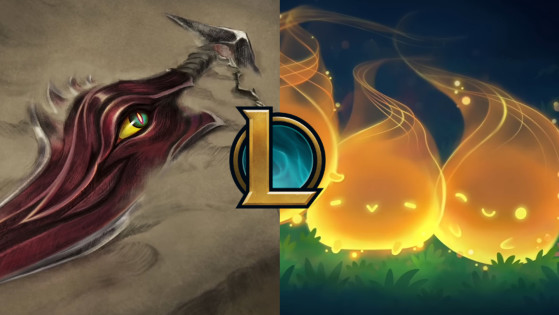 Riot Games sends heavy with its announcements. After revealing new information about Shurima's tank and Aurelion Sol's revamp, the studio announced two new champions. A Darkin and an Enchanter will soon arrive in Summoner's Rift!