League of Legends is no longer just a video game and the universe of Runeterra is expanding more and more. Riot Games has created new titles inspired by the world of its MOBA — like the recent Ruined King: A League of Legends Story — in an attempt to broaden its horizons, and has also achieved an absolute triumph with the Arcane series. But the studio's ambitions do not stop there and there is a title that many are looking forward to, the famous MMORPG based on the universe of the franchise.
The creation of a fan that would fit perfectly in the famous MMO
What it might look like, what its gameplay will consist of, or what role champions will have are just some of the questions LoL players have asked themselves. A player attempted to respond to the first by trying to recreate in 3D what the in-game item shop would look like if it was inspired by Arcane and was part of Riot Games' future MMORPG.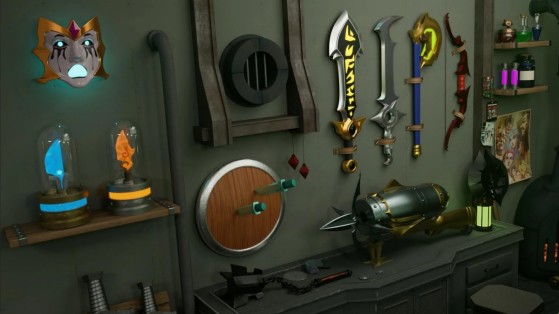 His idea is simply toadapt Benzo's store, one of the characters we have met throughout the animated series. And he did not skimp since we can admire a magnificent reconstruction with all kinds of details. From decorations with tomes to Hextech chests and blue and orange essences, there are also references to some of the game's most iconic items. The Void Staff, Infinity Edge, Divine Slayer, Dagger, and even Doran's items appear in a recreation that would fit perfectly into an MMO. We can perfectly imagine our character going there to equip himself, exchange or even craft objects.
There's still a long way to go to get a real glimpse of what Riot Games' in-game store will be like, as the studio's project was in its infancy last year and development of this type of game may take many years. We hope, that in the meantime, we will be able to admire even more projects from the community on the subject.
Source
By MGG Spain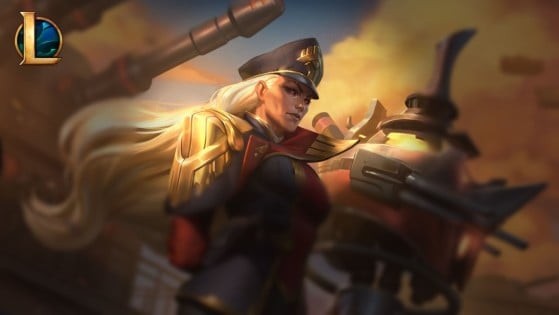 Renata will be an exception to the rule of new champions in League of Legends and will have a very interesting skin that perfectly matches her personality. A tweak that comes to the game after months of criticism over character launch aspects.