It is through a long video that Riot Games unveiled its plans for the champions and the 2023 preseason of League of Legends. Not content with giving us a detailed schedule of future releases, the studio took the opportunity to reveal a lot of information about the next champion – a tank intended for the top lane – to join the Summoner's Rift. Not content to give us his name, we learn a lot about his lore, but also about the weapon he will wield!
A shurimian leader
This champion will reveal a region of Shurima that we have not yet explored: the City of Nazumah. Nazumah is a city-state located in the heart of an oasis in the southern zone of the desert. Unlike the rest of Shurima, the locals do not worship Azir. The latter, living in one of the only areas that has access to water, had to fight giant monsters so as not to die of thirst. The struggle was fierce but they ended up claiming the oasis and settled around it. 500 years later, this new champion leads the warriors of Nazumah to hunt these monstersand they use the scarce resources found for their infrastructure and weapons.
The new champion has also fought against one of the biggest monsters ever seen in the desert, and this is where his unique Ntofos comes from, made from his regenerating skin. Ntofos are large blunt weapons used for self-defense. But he can pulverize them at any time to reveal razor-sharp blades capable of slicing through enemies at full speed. Shortly after, the skin regenerates back to its blunt shape, so he can beat you with it.
All the inhabitants of the city-state are constantly impressed by him. It's still K'Sante, the pride of Nazumah.
As you will have understood, the next champion will therefore be called K'Sante. It would seem that his weapon is upgradeable, that it can be used as an offensive tool in its slashing form, and as a defensive tool in its blunt form. It remains to be seen whether visually, this change will be noticeable.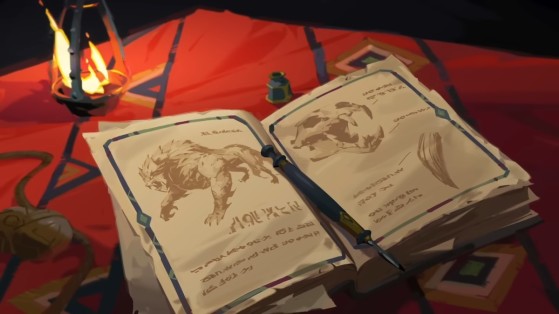 To these details revealed by Riot Games, we can still add another information communicated by the developers. According to them, the upper lane needs a little more complex champions, because it is a profile that practically does not exist at this position.. A situation they had promised to partially remedy with this addition. Although not everything is ready for the official release of K'Sante yet, it seems that major improvements will be made to the top lane after the pre-season.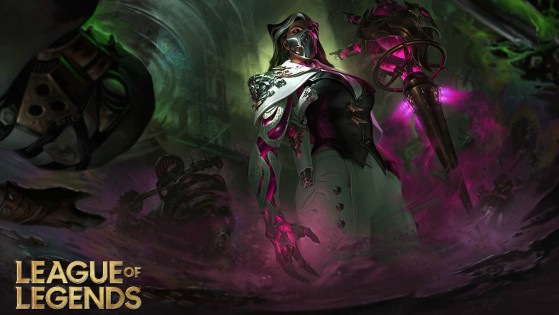 While most of Riot Games' changes to League of Legends relate to classic play in Summoner's Rift, other game modes aren't usually overlooked. Well, except for one of them, which hasn't received any changes for almost 3 months…