The League of Legends client has always been one of the most criticized points by players. The few features available, added to the cumbersome performance, mean that the community is not a big fan of this part of the MOBA. Luckily, Riot Games has implemented improvements every season, but in 2013 things weren't the best. This is how a gamer decided to do everything the developer didn't and created an entirely new and better optimized client.
WinterMint: The Customer LoL Never Had
The developer known asAstralfoxy has created, in a few months and from home, a personalized and optimized version of the League of Legends client called Wintermint. He shared his work with the community in 2013, work that included new tools, such as: the ability to connect accounts from different regions in a single client; the ability to easily watch streamer or pro matches and optimized performance that reduced resource usage by 80%.
This was all just the initial draft, as the best was to come a few weeks later. The developer has proposed a "Game Sandbox" mode that would allow you to "play League of Legends your way" : it was possible to configure the game speed, the initial amount of gold received or to create your own champions and abilities. A tool that basically made it possible to integrate some very interesting mods into the game – and that Riot Games would never officially approve.
Moreover, the client could be used on Windows, Linux, OXS and even iOS and Android.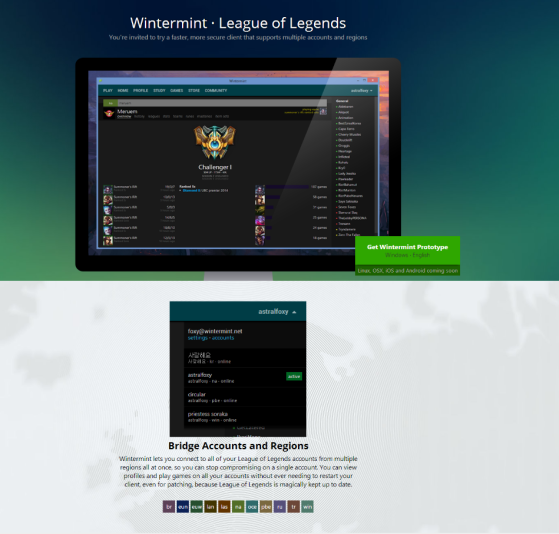 Everything went (more or less) wrong
Citing potential security issues, Riot Games has decided to discontinue the Astralfoxy client the same day it launches. It was an acceptable decision: the use of this client required revealing the login data of the players, which even opened the door to access to bank data. But at that point, all was not lost.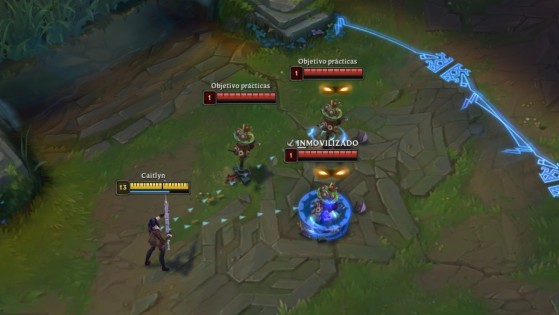 Unlike other companies that have extreme policies against fan-made products (hello Nintendo) for copyright reasons, Riot Games decided to offer Astralfoxy a job instead. The player/developer would join the team responsible for the new LoL client app.
Twists on the side of Riot Games
However, this story only tells what could have happened, because nothing happened. Astralfoxy's time at Riot Games was anything but long. Just a year after starting work at the company, he quit his job without giving further information on the reasons for his departure. Thus, he barely had time to establish himself in the creation of a League of Legends client.
But the twists don't stop there. The former Riot Games employee has completely disappeared from social media. His last tweet was to celebrate MOBA's new client in August 2015 – and he did a few retweets in 2018 as well.
Also, his last post on Reddit dates back eight years. With all this mystery, the question remains: what happened?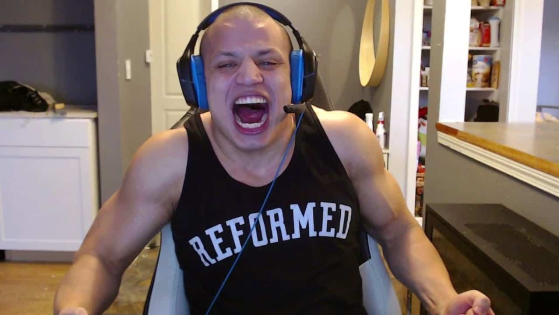 Tyler1 is not known to be the quietest League of Legends player. Even if he says he is "reformed", the latter is literally out of his hinges. In question, one of his AFK mates who prevented him from remaking a game … and which also earned him a sanction from Riot Games.