TECHNOLOGY

Do you prefer to park your car under a street lamp? You better not do that. An extensive study comes to very surprising conclusions.
A study published in the Journal of Quantitative Criminology examines a link between street lighting and car theft.
The result is clear and surprising.
Thefts go down by 50 percent when the lights go out.
Some learn it in driving school or follow the advice of the police, others use common sense: parking the car under a brightly lit street lamp is safer than parking it on a dark side street. In Germany, lanterns that burn all night are even marked with a red band, the so-called lantern ring.
Forensic scientists have often studied the link between streetlights at night and crime. A meta-study summarizes studies conducted between 1974 and 1998.
In 2015, a British research team led by Phil Edwards from the London School of Hygiene and Tropical Medicine investigated the connection between light and crime rates.
We're doing this because many cities and counties in the UK have switched off street lights on secondary roads at night to save energy and reduce CO2. But the security concerns are great.

Phil Edwards, London School of Hygiene and Tropical Medicine
Like most other studies, no link was found between turning off the streetlights and an increase in crime.
The newly published study from London summarizes studies and observations from the past ten years. She, too, cannot find any direct connection between an increase in crime after the street lights are switched off at night.
50 percent less car thefts

The study draws an interesting conclusion on car thefts. There was a staggering 50 percent drop after cities switched off street lights at midnight.
The study was even able to prove that crime was shifting and where it was going. When a street turned off its lights after midnight, there were more car thefts on neighboring streets that were still lit.
One can only speculate about the reasons. So it is conceivable that car thieves shy away from using flashlights at night because they fear this will attract more attention.
Disabling street lights everywhere after midnight based on these findings is still not a good idea. Elderly people and other road users sometimes depend on them. Not to be forgotten is the psychological effect on local residents.
climate protection

In addition to crime, street lighting is in focus for another reason. In many German and European cities, politicians and environmental organizations are campaigning for street lighting to be switched off at night to save energy and thus reduce CO2 emissions.
" Tip: The best VPN providers for more security and privacy
Don't miss anything with the NETWORK-Newsletter
Every Friday: The most informative and entertaining summary from the world of technology!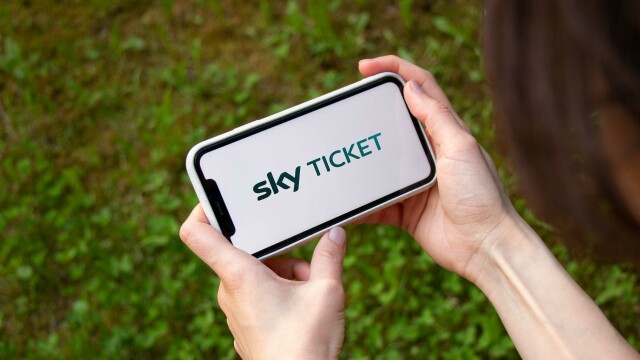 Use Sky Go and Sky Ticket on Google Chromecast Is the?