Well-known (and recognized) manufacturer of PC cases, SilverStone has quite a variety of models in its catalog and often shows imagination in its products. The CS351 is in turn a rather unique model.
On the other hand, it must be recognized that on a strict aesthetic level, it is easy to find better.
A perfect "homemade" NAS?
In Micro-ATX format, this case just announced by SilverStone is distinguished by the presence of a large space devoted to storage and based on the principle of hot-swap. Five 3.5-inch bays are placed in the front of the case and all have a drawer that can be locked.
Said drawer accommodates the storage unit and allows it to be easily removed and replaced … even when the machine is powered on, hence the term hot-swap. In fact, the CS351 is a box of choice for anyone who would like to have a "home" NAS, even if the product takes up much more space than the "turnkey" five-bay NAS from Asustor, QNAP, Synology or TerraMaster.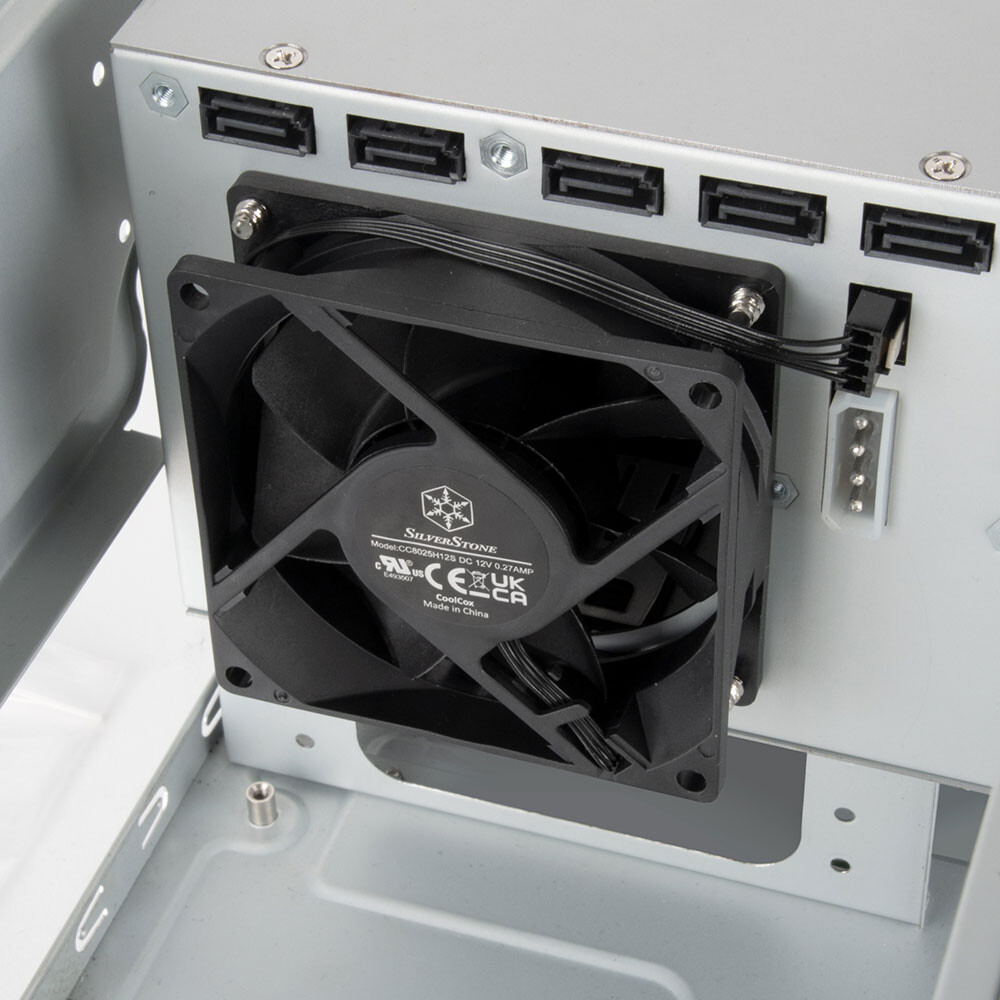 The CS351 actually measures 265 x 209 x 411 mm, a very significant depth, because SilverStone also intends its case for gamers and creators. The 411 mm will allow you to place any graphics card, and this is also why SilverStone insists on the possibility of integrating a triple slot card.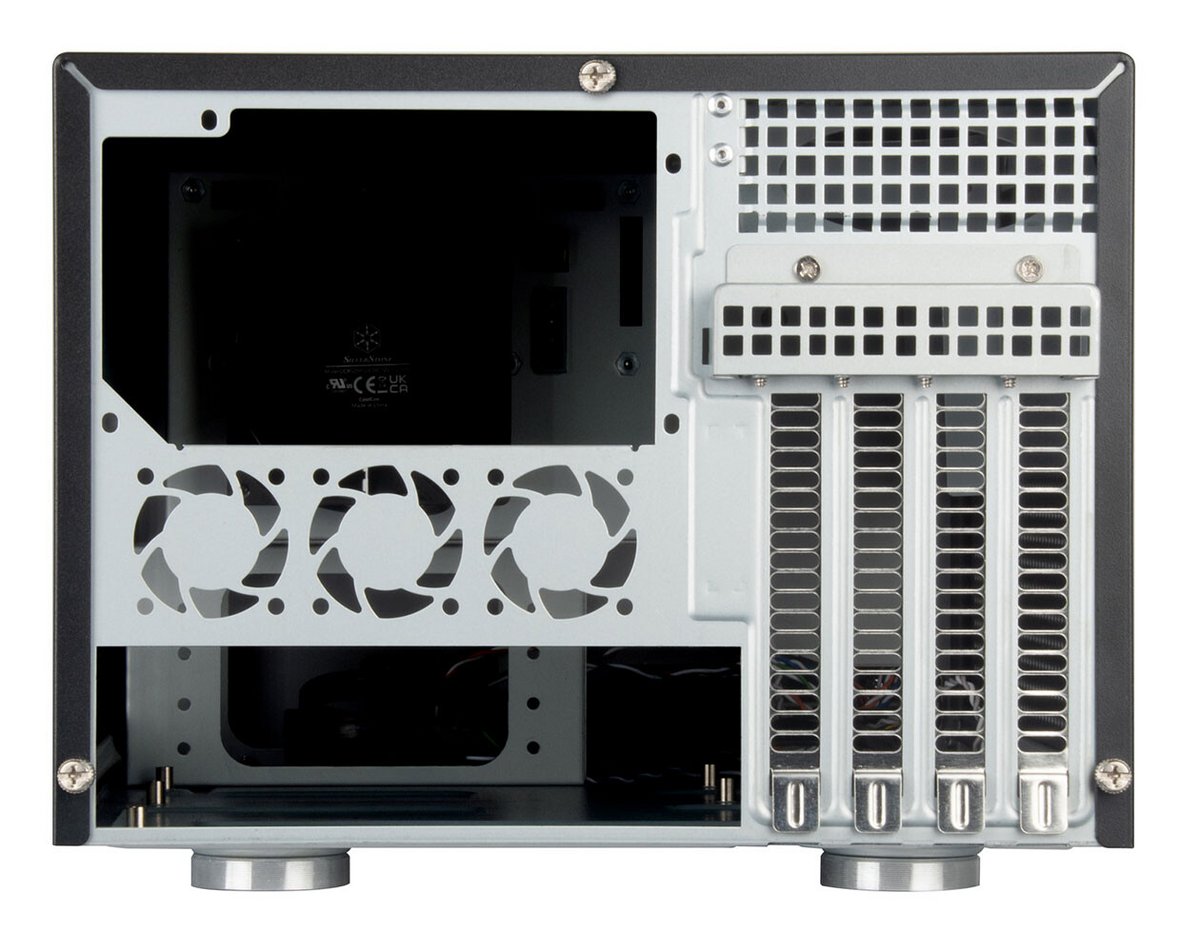 SilverStone has not yet given an availability date or price for this CS351 which does not seem to us to be the most elegant and which could also have done better on the cooling side. The manufacturer relied on an 80mm fan for the hard drives and even a 40mm fan for the rear panel extraction. Weird.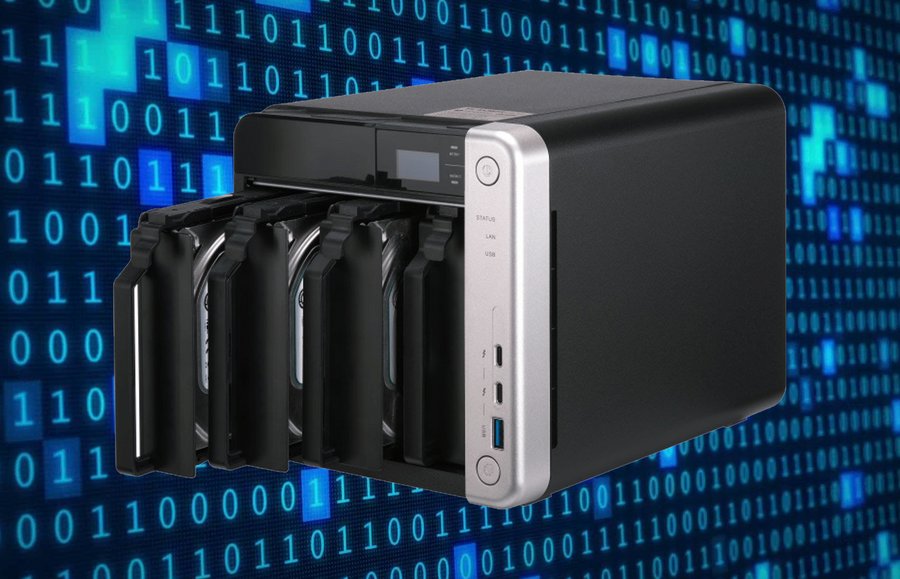 What is the best NAS? In the age of data centers and cloud storage, it seemed obsolete, out of fashion. However, NAS – for Network Attached Storage – is in better shape than ever and its market is experiencing double-digit growth year after year. The ring road never ceases to seduce businesses and individuals alike, so we intend to act as guides.
Read more