NASA presented on March 15, 2023 the brand new spacesuit for the astronauts of the Artemis III mission. A state-of-the-art suit, the prototype of which seems promising.
The last trip by humans to the Moon was on December 14, 1972. At the time, astronauts wore the A7L suit. For the Artemis III mission, which will consist of sending humans to the Moon in 2025, it will be a brand new suit that will have to be used: the AxEMU. Inspired by the EMU (Extravehicular Mobility Unit) model, used since 1981, this suit designed by the American private company Axiom marks the start of a new era of space conquest.
Presented by NASA on March 15, 2023, the AxEmu suit (Axiom Extravehicular Mobility Unit) sends heavy loads. The new prototype is expected to be more resistant to the lunar environment, where rock and dust can prove dangerous for astronauts.
The model differs from the suit presented by NASA in 2019, called xEMU. It was already an evolution of the EMU model. Axiom saved time by taking inspiration from the xEMU model to present the AxEMU prototype. Axiom incorporated lessons learned from past spacesuits into its design process.
The AxEMU thus incorporates a new technology that provides increased safety and reliability. The architecture of the suit, built around the astronaut, is also made to respond to potential unforeseen failures. Its components are optimized to ensure the safety of the user, on the Moon or during his return to the spacecraft.
The prototype presented on March 15 is dark, but this will not be the case with the equipment worn by astronauts in 2025: future suits will be white, to reflect the heat. The dark layer serves to conceal the exclusive design of the suit "says Axiom.
A moonsuit for the present and the future
Alongside the promised security, it was also important for NASA and Axiom to allow astronauts, when they are on the Moon, to be as mobile as possible. The suit was therefore made with both soft and hard joints, for an increased range of motion.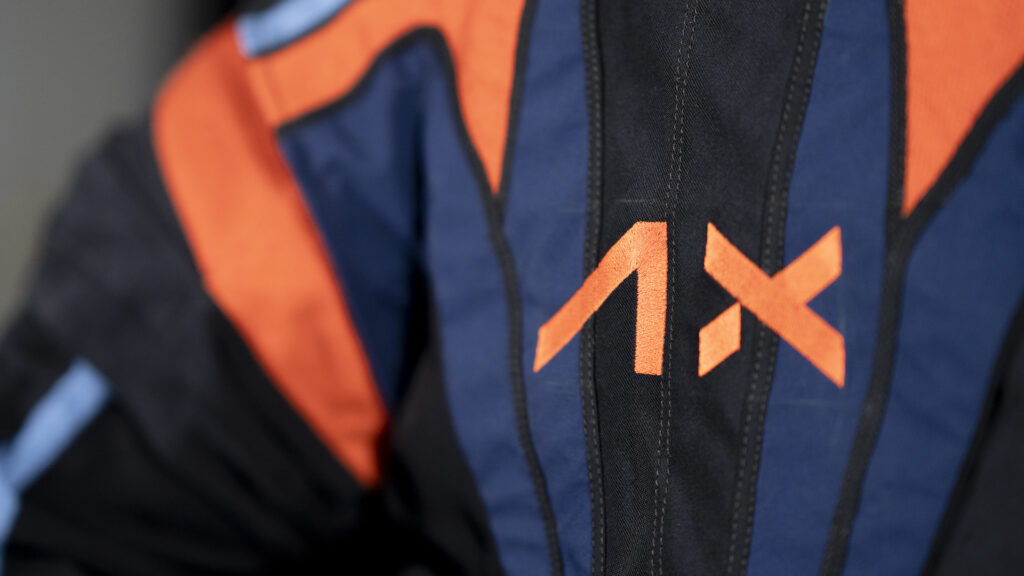 Images of astronauts who can move very little will thus give way to images of astronauts who can walk on the Moon more easily. Above all, they will also be able to perform geological and scientific tasks with greater precision, using tools that will facilitate their mobility.
An important issue for NASA, which hopes to use Artemis III to prepare other space missions, in particular on Mars.
---
Do you want to know everything about the mobility of tomorrow, from electric cars to pedelecs? Subscribe now to our Watt Else newsletter!